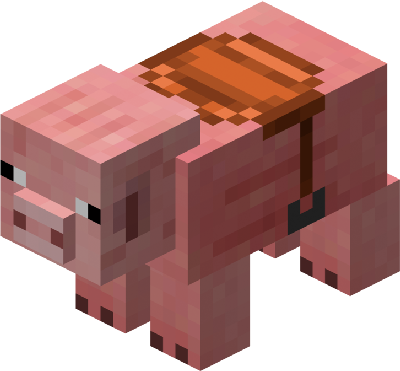 >>> THE FORUM IS CURRENTLY: READ-ONLY <<<


Even as we speak, the forum is undergoing maintenance! This thread will update when the forum is no longer in read-only mode!

During the maintenance period, you will still be able to read pages on the forum. However, you will not be able to post, change your profile, or make any other changes until we leave the maintenance period. This maintenance is to finish the upgrade of the forum platform to Cobalt, when the forum returns we'll be on our brand new platform.

We expect the forum to be in read only for up to 10 hours, from 9:00 AM CST (GMT -6).

Thank you for your patience, see you on the other side!