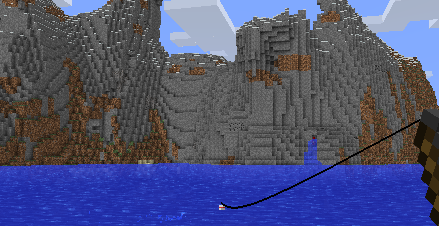 UPDATE:

The current Snapshot has been updated to 13w36b! If you are testing the Snapshots out, be sure to update the version in your launcher, by selecting it from the "Use Version" drop-down box in your "Edit Profile" menu!

Fixed bugs include:


THE SNAPSHOT

The moment you have been waiting for has finally arrived: the 13w36a Snapshot is out! This Snapshot covers a pile of awesome new features, so let's just jump right in, shall we?

FEATURES:

]list]Features.txt]/list]

Hm...it seems the features are hidden! Can you find them?

To get the snapshot, open your launcher and press the "New Profile" button. Call it "snapshots" and check the box saying "Enable experimental development snapshots", and save. To switch to the normal version, you can select it in the dropdown at the bottom left corner of the launcher.

SERVER FILES:

DID YOU FIND A BUG INSTEAD OF A NEW FEATURE?

Report bugs by clicking here!