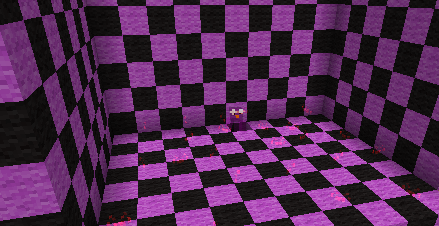 Time for this week's Snapshot, 13w24a! Comprised mainly of bugfixes, there are a few goodies - or, in the case of textures, laying the foundation for goodies - in store, however!

FEATURES:

Removed Texture Pack support, added Resource Packs
Added new gamerule for day-night cycle
Things and stuff

BUGFIXES:

WAIT, MY TEXTURE PACKS LOOK ALL BROKEN AND WRONG AND...:

Nope, there is a new texture system now in place, in preparation for the future of the Mod API!


Quote from

We've been working really hard on the new Resource Pack system, and we think it's at the point where we can finally push it live. This is a huge step forward for the future mod API and will replace texture packs.

Unfortunately, texture packs will no longer be supported but you can use

this fancy tool

to automatically convert them! Please report all issues about resource packs, and the snapshot in general, to our

bug tracker

!