Mojam a Huge Success

As of this writing, the amazingly awesome Mojam has generated over $478,000! What sweet games came out of their ceaseless efforts? Only the coolest titles;

Nuclear Pizza War
Endless Nuclear Kittens
Battle Frogs
Nuke the Dinosaurs
Tektonik
Space Hunk
3918
Wasteland Kings
Low Light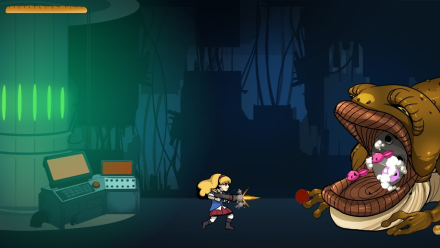 Pictured: Battle Frogs. I know you were curious.


If you want to pick up these awesome games on the Humble Bundle, or donate something last-minute for the Mojam (or both!), head over to Humble Bundle by clicking here, and get your hands on some sweet new games today! A lot of people worked tirelessly to bring you some truly amazing games in record time, they are definitely worth a look!


Minecraft Marathon: All Kinds of Awesome

The Minecraft Marathon fundraiser for Child's Play came to a close yesterday, netting over $42,000! Defeating their total amount from last years' drive by well over four times the amount, this year's MCM was a resounding success. Raffles were had, prizes were given, games were played, and fun was had all around.

We are looking forward to both events again next year!


Minecraft News: Livestream Central & Papercraft!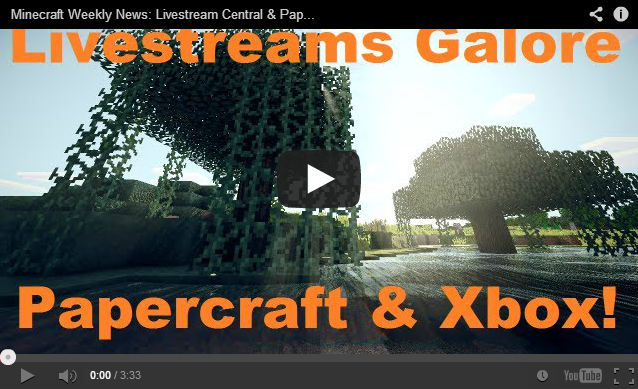 Yogventures Wiki Now Live



Are you a fan of all things Yogs? Want to help out with (or get more info about) Yogventures? Be sure to check out our wiki page, which you can visit by clicking here!