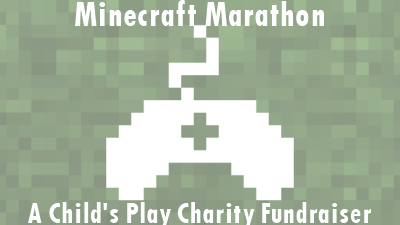 The Minecraft Marathon begins today, and will be running through Sunday, the 24th! Details for participation, livestreams, servers, and everything else can be found by clicking here, or the image above.

The Minecraft Marathon will be fundraising for the Child's Play charity, and includes giveaways, VIP server access, and much more for donors. Be sure to give it a look!

Mojam continues to roll on, and the guys are hard at work to make some really sweet games in really short time! ("Nuclear Pizza War", anyone? Yes, please!) If you want to see Mojang (and many other top-tier coders) program some new games under pressure and with a very short deadline, be sure to ! Don't forget that you can also make donations during the stream here as well, for the Humble Bundle - details can be found here. Have a great weekend, everyone!



________________________________________________


Want to win a FREE copy of Crysis 3? FPS General is giving away a copy today, and it can be yours - click here for details!