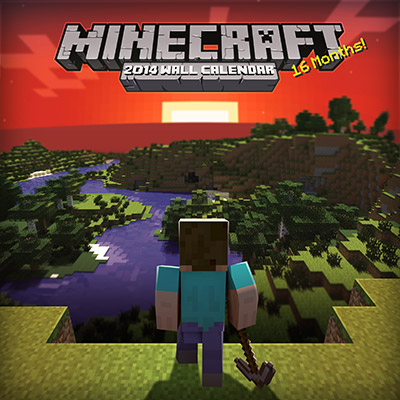 There is a design contest still going on over at J!NX for awesome calendar contributions, which will benefit the Block by Block project! Just in case you're not up to speed on the specifics, J!NX says the following about entries:


Quote from

Your design should illustrate the fun, the exploration, the endless possibilities and the never-ending adventure that defines the spirit of Minecraft. Your artwork will be seen by Minecraft fans from all over the world, and it will support a great cause at the same time, so try hard and make something awesome! Here's how:

Submissions will be accepted until Friday, February 8, 2013 11:59 PM PST. Voting will commence the evening of Tuesday February 12, and runs through Wednesday, February 20. The winning designs will be announced between March 6 and March 13, pending responses from the winners.


Prizes will include a vinyl creeper - signed by Notch and Jeb - cash, and certificates! Want more details? Check out the official contest page by clicking here, or the banner above. Good luck!