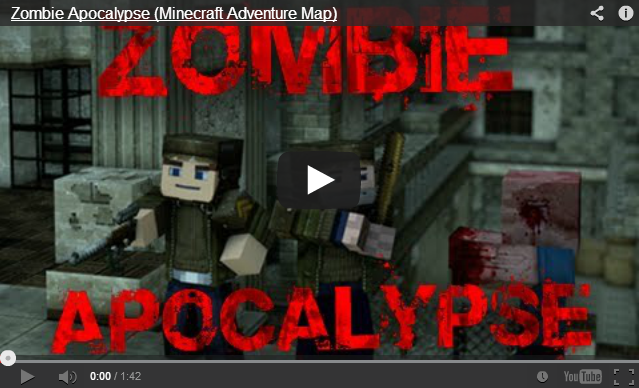 Ready for the next zombie installment? Try out Zombie Apocalypse, by and TeamCFRArchitect! What does this map do?


Fast paced hack-n-slash
3 different endings
Explosions & Ambushes
Customized monsters
Custom Shops
A LOT of zombies!
Unique items
Unique texture pack experience
Custom events
Optional quests
Storyline by command blocks
About 1.5 hours of intense gameplay

Check out the video above for details on how to get your hands on Zombie Apocalypse today!