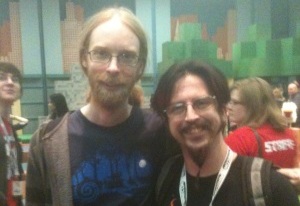 Jeb and I take a pic!


I'm finally back home, and the only thing I keep thinking about is just how awesome Minecon 2012 was. There is still so much to see and talk about, and this year's convention was HUGE! There were tons of panels, a lot of great activities for everyone to enjoy, and so many awesome people to meet.

Let's take a look at even more of the awesomeness!



________________




The Museum of Mojang!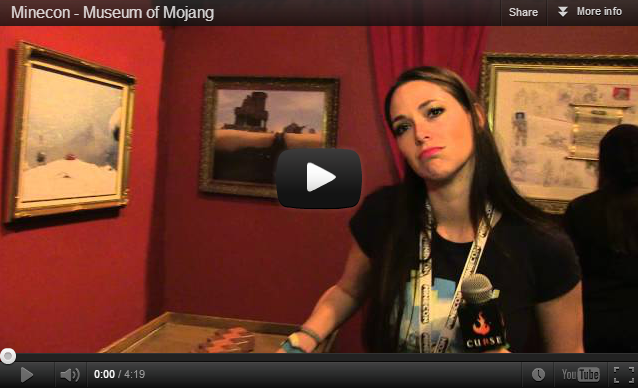 A walk with Lindsay through the incredibly awesome Museum of Mojang! There are tons of great displays, covering the history of everyone's favorite sandbox game!
________________
David and Toby, Touring Minecon!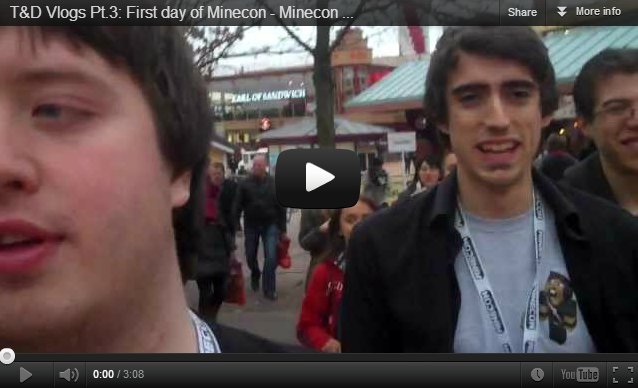 David and Toby tour the convention, seeing the sights, meeting convention attendees, and hanging out at the park in Disneyland Paris!