The Snapshot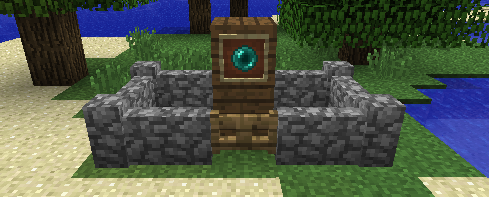 We have seen some interesting teaser pics from Dinnerbone over the last few weeks, and this Snapshot includes a number of features related to those screenshots! A number of these will be familiar to everyone - item frames, stone walls, dyed armor - but there are a number of additional awesome features not mentioned before! Check out the full list below:


Added item frames
Added cobblestone walls (yes, mossy too)
Maps now align to a grid, making it easier to create adjacent maps. Maps can also be cloned
Stairs now auto-arrange into corners. This is a test and may change based on feedback
Mobs can travel through portals
Leather clothes can be dyed
Removed the "wip block" from the creative menu
Added two new crops and associated items
F3+P will toggle the auto-pause when the window loses focus (it's for debugging, mainly)
F3+H will toggle detailed item descriptions (also for debugging)
Added arrow-sensitive wooden buttons
Trapdoors can be placed in top-most position (based on cross-hair aim)

Download the client: Download

Download the server: Download

Minecon Registration to Open Soon; PAX Contest

Registration for Minecon 2012 isn't far off now; the official registration site is expected to be live in less than 24 hours, but actual registration for the convention will not be possible until some time next week. Links to the registration site (and the exact time that registration opens) will be revealed in the near future.

UPDATE: The Minecon 2012 site is NOW LIVE! Click the link below to check it out - details for registration and more will become available within the next week.

Official Minecon 2012 Site: Click here

In the meantime, Mojang is hosting a pretty awesome PAX Fan Art Contest, definitely worth checking out!

MineTV Updates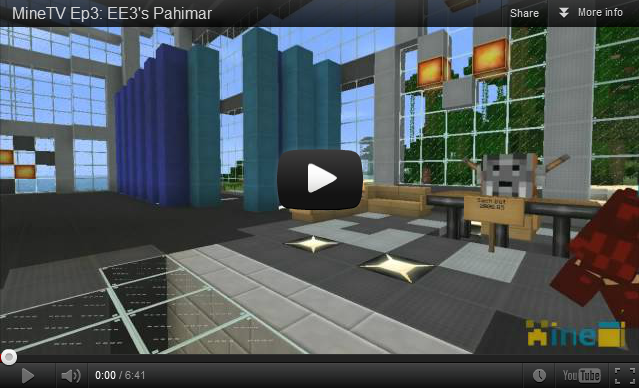 The video above is a highlight reel of MineTV's Episode 3, with mod maker and hilarious commentator Pahimar! At the time, it was believed that a 2-hour episode might be a bit long for people to sit through, but due to a rather overwhelming volume of mail demanding the full episode, it will be uploaded in its entirety later today - be sure to subscribe to the channel for real-time updates!