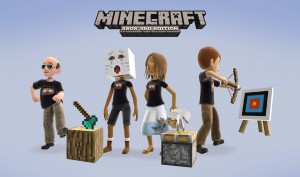 MCX360 continues to dominate Xbox Live Arcade, recently surpassing over 3 million sales! Combined with the Pocket Edition (over 2 million sold), and the ever-popular, original PC Minecraft (weighing in at over 6.6 million sales), Minecraft has sold over 12 million copies, worldwide!

If that wasn't enough to be excited about, there's more good news! According to Major Nelson, MCX360 continues to hold the #2 spot for top titles (based on unique users), beating out games like FIFA 12, TES: Skyrim, Battlefield 3, and Halo: Reach, just to name a few. In many ways, this accurately reflects one of the best aspects of Minecraft - the community that brings it alive. With numerous servers, mini-games, amazing architecture and incredible maps, millions of Minecrafters give life to a unique community all their own.

Congratulations to Mojang for the amazing sales milestone, and to everyone out there in the Minecraft community for making it what it is today!



________________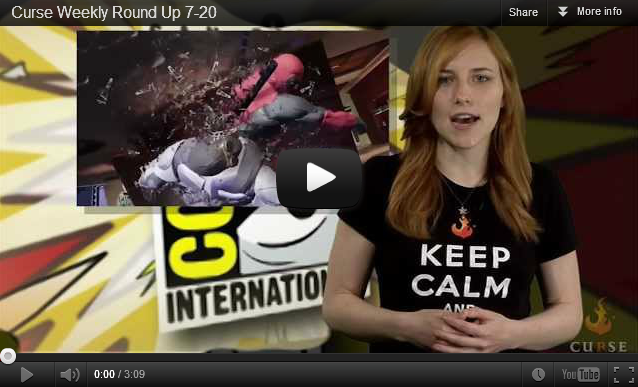 This week, Pico gives us news about ComicCon, War Z, World of Tanks, Endless Space and more. Be sure to subscribe to stay updated on the latest gaming news from all across the network!