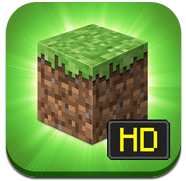 Do you think about Minecraft all day and night? Ever wanted a quick-reference tool on your iPad? Now, these two loves converge into a single, awesome product - the Minecraft Companion App, now for iPad! What does it do?




Search for items and potions by name
Look up hundreds of item recipes with detailed information and videos, now includes potions!
Enchantment Guide (now included free!)
Skin Studio (FREE in this app!)
Seed List (FREE in this app!)
Explore thousands of online servers - all checked daily to ensure offline servers are not displayed
Add your own server to the app for thousands of people to see!
Rate servers to influence their ranking in the app
Share servers with your friends on Facebook, Twitter, SMS or by email
View Mob information by name and category
Item ID's in an easy to read list
Favourite items and server listings
Mark fun servers as 'favourites' for later
Search for servers by name or whitelist
List two of your own servers for free!
View item ID's in the search results for quick reference
NO adverts!
Potions!
Seeds

Want to pick it up for yourself? Click the dirt block above, or click this link for details!



________________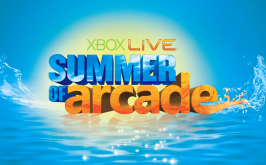 Want some free goodies on the 360? You're in luck - Summer of Arcade 2012 is kicking off now! What does that mean for MCX360 players? How about some free skins? That's right, you can get your free Minecraft skin pack by following a few simple steps - click on the banner to the left (or this link) for details, and get your skins today!