Anyone who logged into Minecraft today undoubtedly saw a message that even the man who programmed it had forgotten about - today is Markus "Notch" Persson's 33rd birthday! While he's celebrating with a night on the town, a number of people have their own celebration plans in store. Plans like...

Notch Drawing Contest!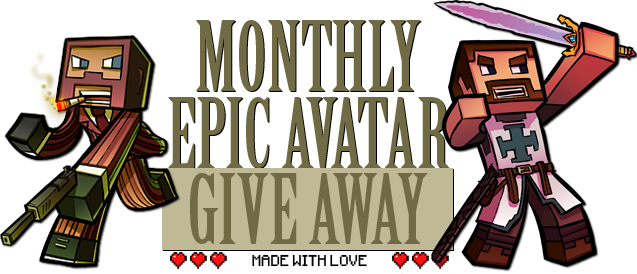 Samcube is hosting his own Notch-themed drawing contest, and you are invited to participate! How does it work? It's easy!




Using paper, computer or Minecraft itself you have to make a portrait on Notch. Be creative! Recreate the God of Minecraft in your best style!
Upload the piece of art or screenshot into one of the free image hoster you want, such as imgur.
Write a comment below and paste a link to you amazing-epic image
Make a Tweet using the hash #FreeAvatarContest2.

Winners will be picked, and prizes will be given! Winning artists will have a Minecraft character of their choice drawn for them by Samcube himself - both a physical print and a layered .tif file (for the win)! You can click the banner above for details, or this link - check it out!

Creeper Plushie!


Here's another way to celebrate the big man - one of his iconic creations in plush form! What started as a slightly misshapen pig model would later become one of the most recognizable monsters in the world, the creeper! Everyone loves this combustible companion, so why not consider getting this creeper plush by J!NX? Head on over to their store and check it out - click here!