Last month, following the work of Jasper on the new Minecraft textures, Mojang released the first preview pack of the new Minecraft textures, and today a follow-up release is now available, including changes made based on players feedback!
Late last year, we released a new texture pack for the Java Edition of Minecraft, so we could get your feedback!

We were always adamant that these changes wouldn't be implemented into Java Edition properly until we got your feedback – and now enough of you have screamed about the glass block for us to release an updated pack! This is Version 2 and you can click this line of text here to download it now!

What do you think? Does glass look more gorgeous than ever before? Has Netherack never looked better? Has the new gold block made your eyes wish they'd never been born? Let us know!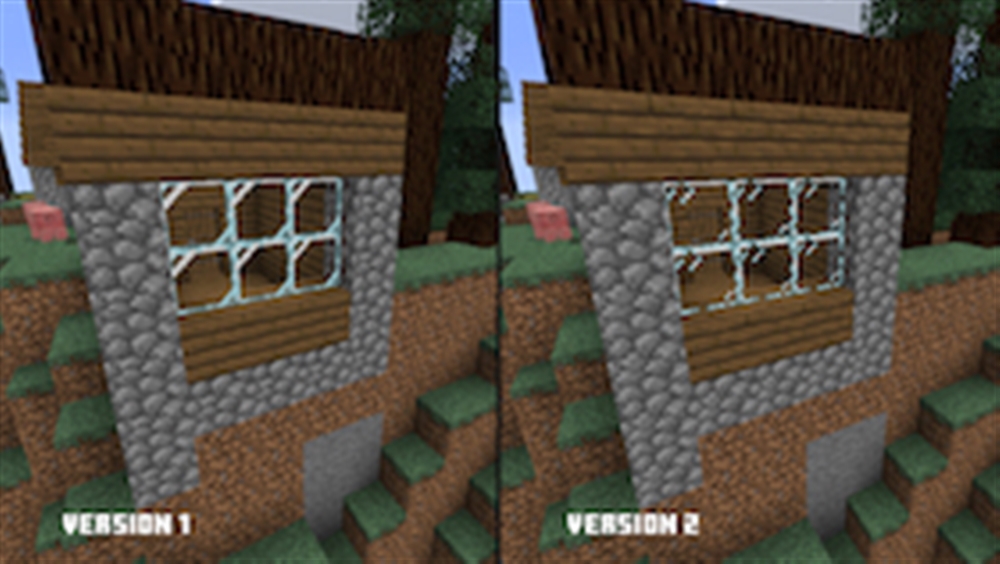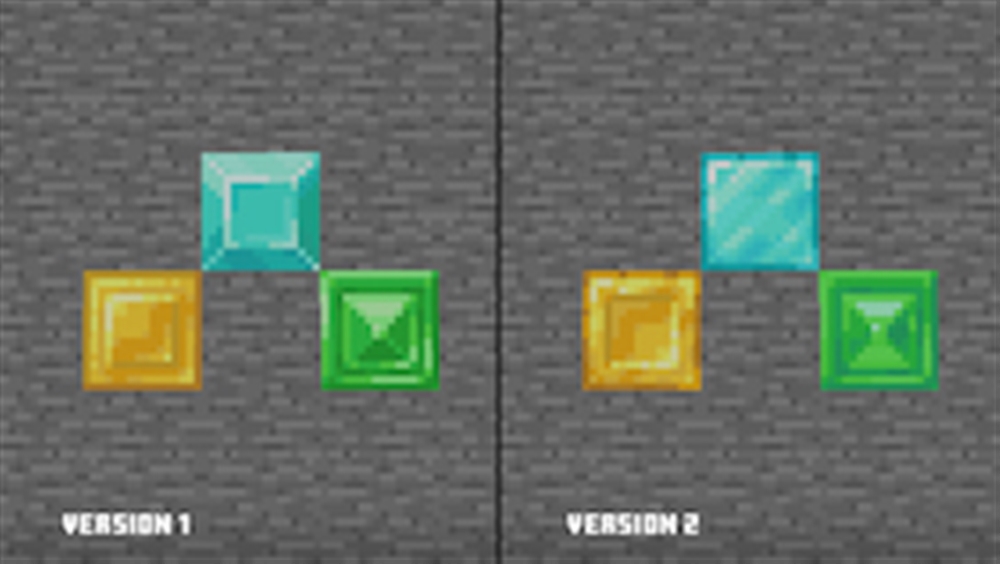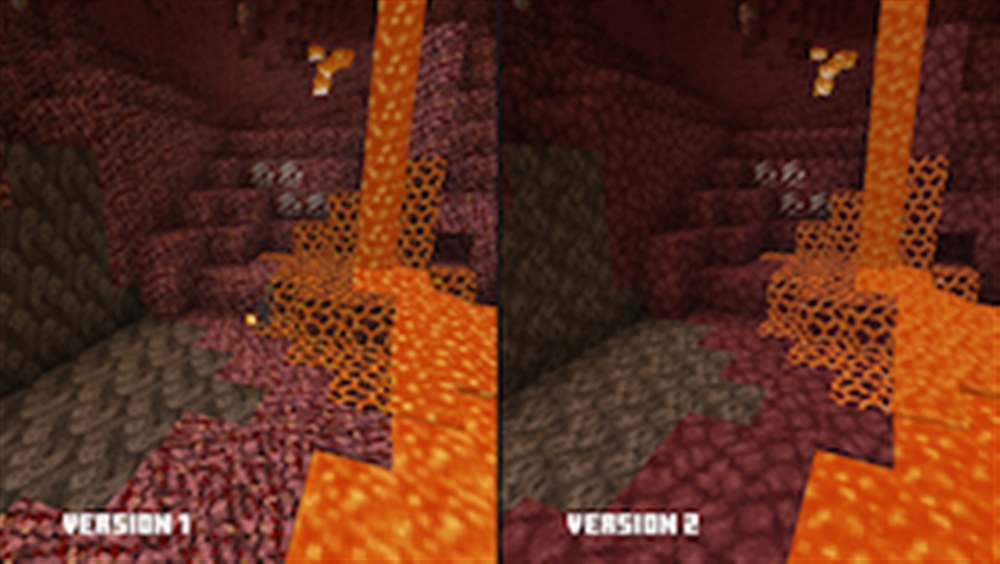 Here's how you can install it in Minecraft Java!
Click this line of snazzy [blue] text to download the texture pack. Easy! You'll now have a .zip file.
Copy that .zip file.
Open Minecraft: Java Edition
On the main menu, select Options and then Resource Packs.
Select Open Resource Pack Folder.
This will open that folder. Now just paste the .zip file you copied earlier into this folder.
Once it's finished pasting, close the folder and go back to Minecraft.
Under Resource Packs, you'll see a list of Available Resource Packs. Your new texture pack should now be on this list! Select it and you're done!
Still not working? Try this link for step-by-step instructions for different devices.
There are a couple of ways to get feedback on these textures to us. First, you can click this green text to be taken to our feedback site. We've also set up a Reddit post where you can leave feedback. Remember, the texture pack is designed to work in 1.12.