From today, you can click this green text here to download a new texture pack for Minecraft! This texture pack is designed to work in 1.12, so make sure you're using it with that version and then you're good to go! Actually, hang on... New textures? In my beloved Minecraft? WHAT HERESY IS THIS??
Following months of previews shared by Jasper, a preview of the new Minecraft textures are now available!
For the last few months our talented pixel artists have been tweaking Minecraft's looks, updating the appearance of the game for sparkly 2017 eyes. But these aren't changes we're making lightly – we want your feedback before we even consider adding them to the game.

This is why we want you to download this texture pack and then tell us what you think. Has the skeleton never looked better? Does the lovely new look of the leaf block make you want to dance and sing? Or maybe the new cobblestone has kept you up for six straight days weeping? Let us know!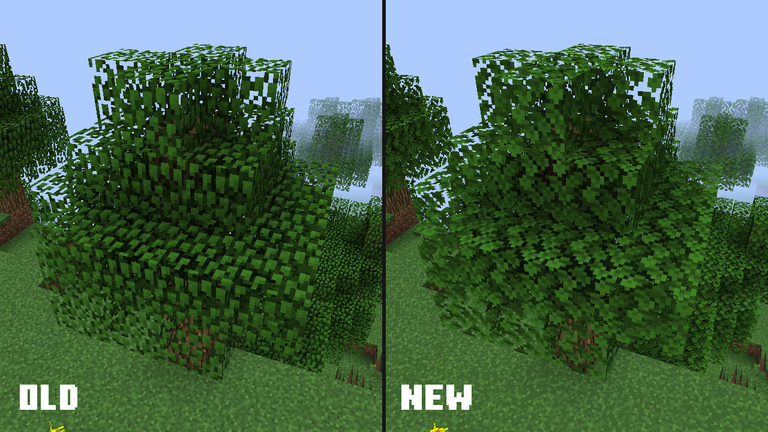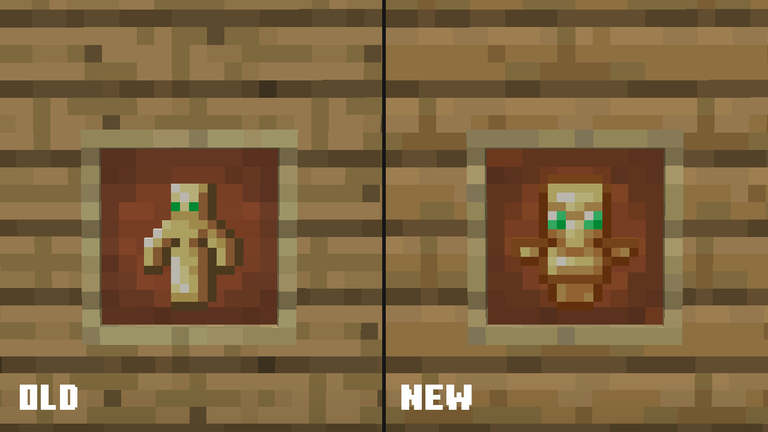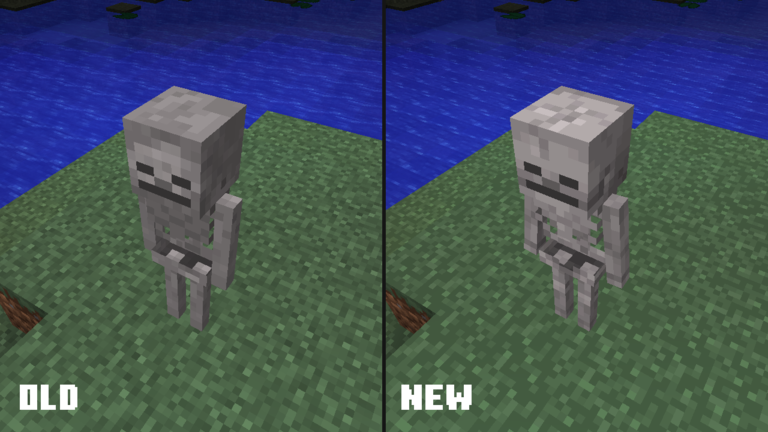 Here's how you can install it in Minecraft Java!
Click this line of snazzy [blue] text to download the texture pack. Easy! You'll now have a .zip file.
Copy that .zip file.
Open Minecraft: Java Edition
On the main menu, select Options and then Resource Packs.
Select Open Resource Pack Folder.
This will open that folder. Now just paste the .zip file you copied earlier into this folder.
Once it's finished pasting, close the folder and go back to Minecraft.
Under Resource Packs, you'll see a list of Available Resource Packs. Your new texture pack should now be on this list! Select it and you're done!
Still not working? Try this link for step-by-step instructions for different devices.
There are a couple of ways to get feedback on these textures to us. First, you can click this green text to be taken to our feedback site. We've also set up a Reddit post where you can leave feedback. Remember, the texture pack is designed to work in 1.12.