Minecraft News
Also worth noting: all of that UI is data driven. Positioning and layout included. No hardcoded data in UI, no hardcoded positions in data.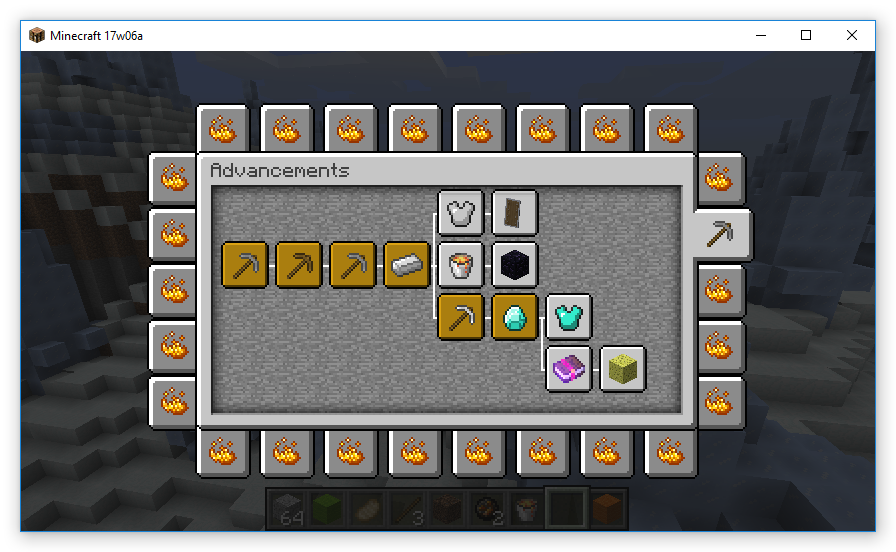 Community News
Tip Of The Week
Reddit user samasaurus6 shares that in MCPE, snow layers can occupy the same block as 1-block-tall foliage such as flowers and tallgrass.
What do you think about Advancements? Parrots? Share your thoughts in the comments below!