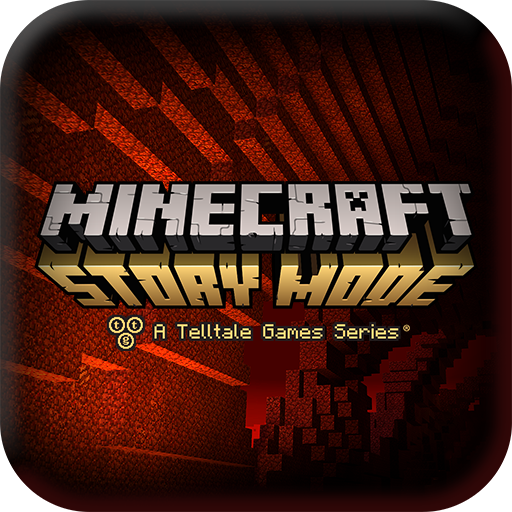 Did you want to try out Minecraft: Story Mode, but weren't sure if it would be fun? Does the idea of demoing a game before spending hard-earned money on it have appeal? As luck would have it, Story Mode is following this very path, by releasing Episode 1 completely free!
This isn't a limited offer, or with any catch: download Episode 1, play it as much as you like, and pay absolutely nothing. If you enjoy it and want other chapters, you can pick those up as well, at cost.
For those not familiar, Minecraft: Story Mode is an episodic point-and-click graphic adventure video game developed and published by Telltale Games. The five-episode game follows the episodic format that Telltale Games used for its titles The Walking Dead, The Wolf Among Us, Tales from the Borderlands and Game of Thrones. The game centers around a new character, named Jesse, who can be either male or female, as they and their allies attempt to save their world by defeating the Wither Storm.
You can pick up your copy by clicking here. Enjoy!
The Amazon links in this article help support the official Minecraft Forum. Thank you!
_________________________________________________________________________________

Looking for Minecraft costume ideas for Halloween? Check this out!