Civilization 6 releases this week! Click here to check out Civ 6 Wiki on Gamepedia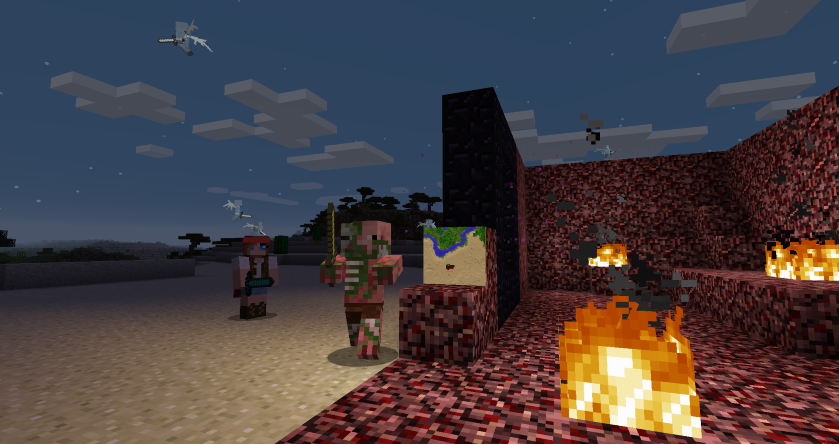 It's snapshot time again! As before, this version focuses heavily on bugfixes and other oddities, paving the way for a smooth release. Like previous snapshots, every bug reported is a bug squashed, so be sure to mention any you find!
FEATURES
Replaced Beds with Herobrine
Replaced Llamas with Herobrine
Replaced Carrots with Herobrine
Removed Beds, Llamas, and Carrots
Replaced Beds, Llamas, and Carrots with non-haunted original versions
BUGFIXES
Please report any and all bugs you find in Minecraft to bugs.mojang.com. If nobody reports a bug, then how will anyone know if corn is a grass?
To get snapshots, open your launcher and press the "New Profile" button. Call it "snapshots" and check the box saying "Enable experimental development snapshots" and save. To switch to the normal version, you can select it in the dropdown at the bottom left corner of the launcher. Back up your world first or run the game on in a different folder (See the "new profile" dialog).
Snapshots can corrupt your world, please backup and/or run them in a different folder from your main worlds.
Cross-platform server jar: Minecraft server jar