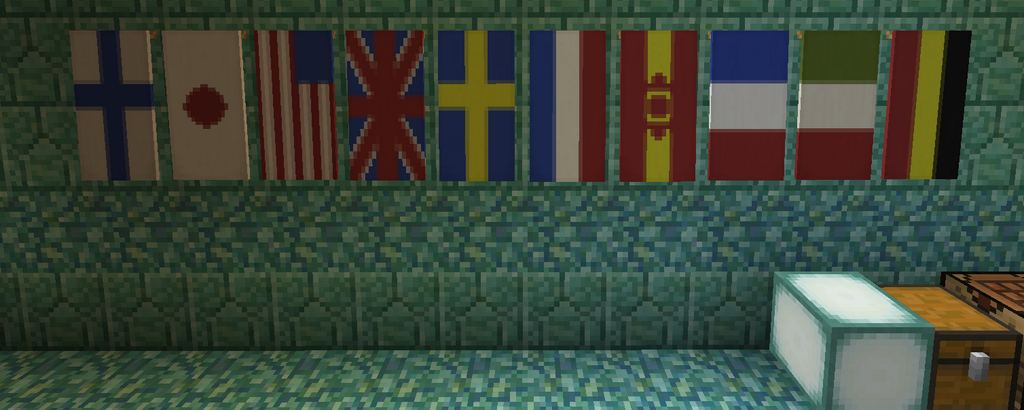 Way back in the distant past of 2014, Mojang released a few statements about a new EULA, with particular focus on multiplayer servers. At the time, it generated a lot of speculative discussion about what would follow, with rumors ranging from non-action to theories about draconian enforcement being discussed far and wide. It seems now, the big question is being answered: Mojang has allegedly begun enforcement.
Yesterday, a big discussion started over some emails received by some server owners from what appears to be Mojang Brand Enforcement, which stated that their servers were not in compliance, and had 7 days to become so. Initially, there was some skepticism at the legitimacy of such a group, but that team of people definitely exists, and it looks like they may be taking action now. The emails - at least one of which was sent by agent Brandon Andersson - have apparently been verified as legitimate.
At the time of writing, no action has been taken, except to send emails with requests for compliance, and the implication that legal action "could follow" if compliance was not met by the given deadline. No servers have yet had action taken against them, save to have compliance warning emails sent. It is not believed that all non-compliant servers have received emails at this time, though they may in the near future.
One interesting theory put forth suggested that legal action by Mojang wouldn't be necessarily be required; in theory, a non-compliant server could simply be blacklisted from Minecraft's auth system, refusing connections from the server in any form. Whether that route will be examined in the coming days is still uncertain.
Despite some concern about the EULA and its enforcement, many servers - including some large-network servers - are fully compliant already, and many have been since the EULA changes were first announced in 2014.
What may follow in the coming days is currently up to speculation, though no drastic measures are currently expected. We will update as this develops!