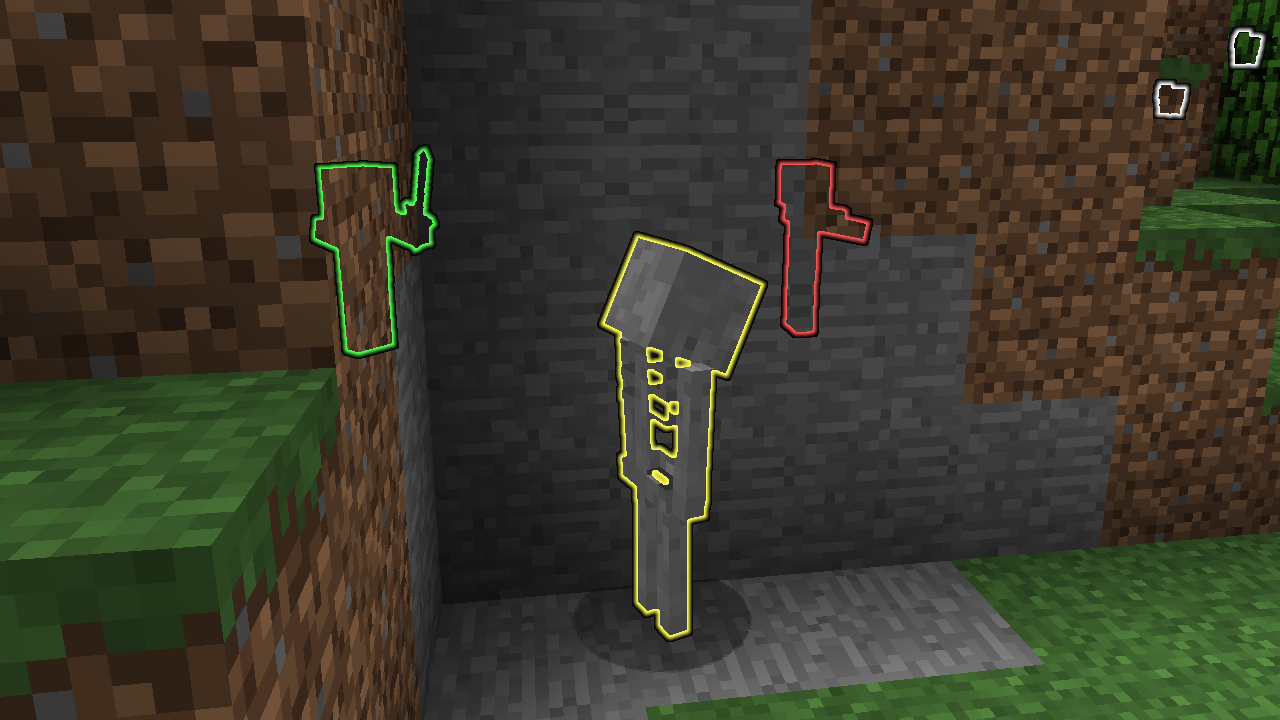 Glow effect: now even glowier™
It's the last snapshot of 2015! There will be no more, at least until next year. That's alright, today's snapshot still has some pretty useful fixes! Not just a handful either, this is one big list of fixes:
NOTABLE CHANGES:
Fixed many more bugs
The glow effect is now 23% better looking
Another 12 lines tweaked in the AI code
World generation doesn't stop anymore when players are riding boats, horses, minecarts or ghasts.
UPDATE: 15w51b fixes a crash in the AI pathfinding node
BUGFIXES:
Please report any and all bugs you find in Minecraft to bugs.mojang.com. If nobody reports a bug, they will remain for the rest of the year, and into the next!
To get snapshots, open your launcher and press the "New Profile" button. Call it "snapshots" and check the box saying "Enable experimental development snapshots" and save. To switch to the normal version, you can select it in the dropdown at the bottom left corner of the launcher. Back up your world first or run the game on in a different folder (See the "new profile" dialog).
Snapshots can corrupt your world, please backup and/or run them in a different folder from your main worlds.
Cross-platform server jar: download here