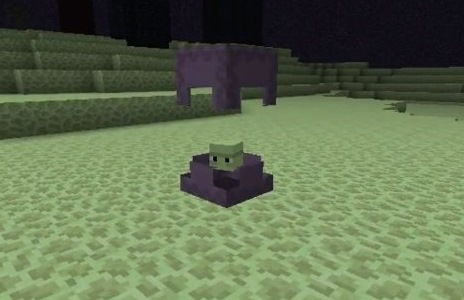 That's right, it's Wednesday, and it's time for a new snapshot! (version C comes with some crash fixes,yay!)
Re-balanced armor.
Changed damage & protection enchantments to match new armor system.
Fixed a few AI bugs across lots of mobs.
Made endermen creepy again
More optimizations! Many optimizations!
Added player collision again
Fishing rods can now catch entities properly again
Added team-based options for collision
The world may corrupt slightly less times now*
UPDATE: BUGFIXES:
By now, you know the drill for testing snapshots: open your launcher and press the "New Profile" button. Call it "snapshots" and check the box saying "Enable experimental development snapshots" and save. To switch to the normal version, you can select it in the dropdown at the bottom left corner of the launcher. Back up your world first or run the game on in a different folder (See the "new profile" dialog).
BACK UP YOUR WORLDS. SNAPSHOTS WILL ALMOST CERTAINLY BREAK VANILLA SAVES!
Cross-platform server jar: https://s3.amazonaws.com/Minecraft.Download/versions/15w36a/minecraft_server.15w36a.jar
Report bugs here: Minecraft issue tracker!
*Actual corruption may vary, terms and conditions apply, see store for details