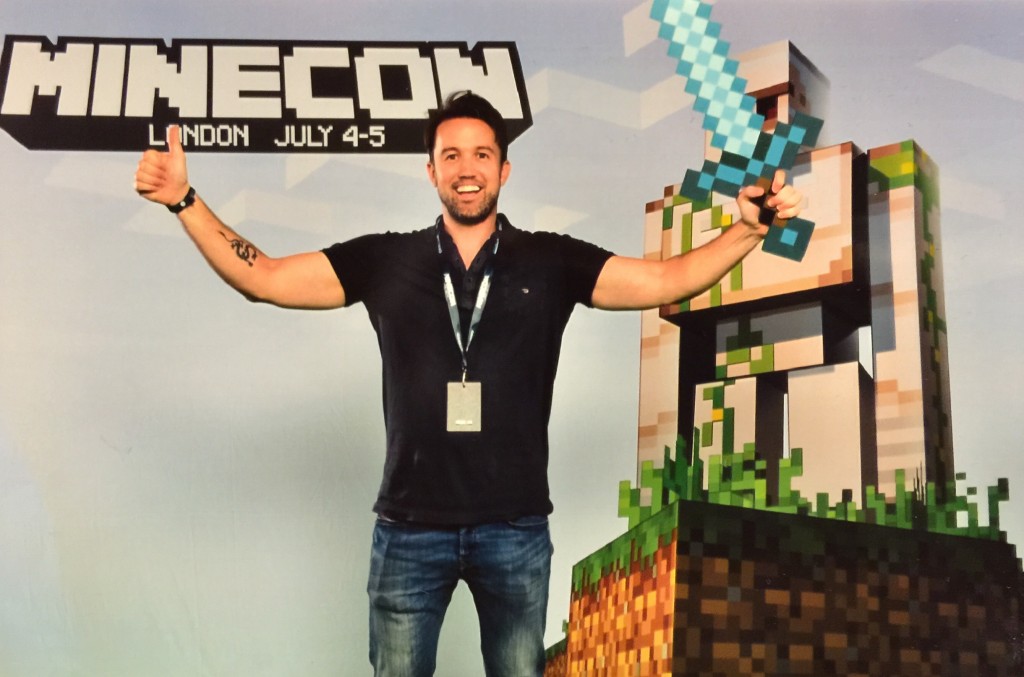 Rob McElhenney
Meet the confirmed director for the upcoming Minecraft movie, Rob McElhenney! What directions and ideas does he have for the film? That remains to be seen, but we should hear more in the coming days.
Prior to Rob, the former director for the as-yet-unmade Minecraft film was Shawn Levy, who ended up leaving the project due to creative differences. Levy intended to make the film similar to the 80's movie The Goonies - a film about a group of kids hunting down old pirate treasure while being hounded by bandits - but Mojang wasn't happy with the idea, and said no. Between Levy's departure and now, not much had been said about the movie, until the recent announcement about McElhenney stepping in to direct.
Among his numerous accomplishments, Rob McElhenney is best known for acting, directing, writing, and being an executive producer of the FX comedy series, It's Always Sunny In Philadelphia.