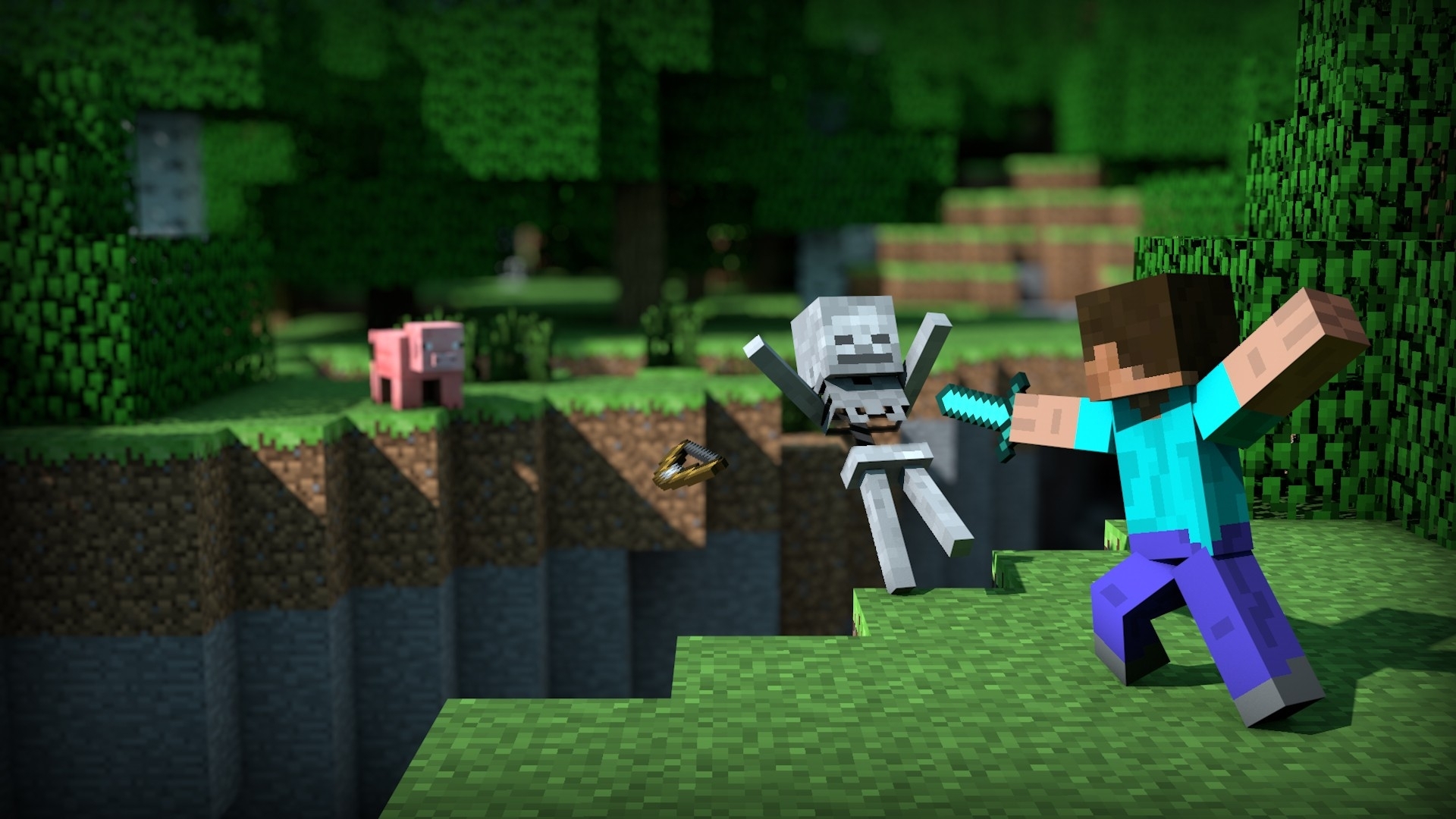 Flying pigs? Killer sea life? LASERS? Someday, but right now, it's the Security Update! Mainly aimed at fixing some loopholes and exploits, it brings with it a few other bugfixes as well:
NOTABLE FIXES:
[Bug MC-80749] – Resource packs do not get cleaned up
[Bug MC-80750] – Resource packs continue downloading after disconnect
[Bug MC-80875] – Specific unicode character pair crashes tr_TR clients
[Bug MC-81001] – Signs can cause crashes
Bugs are fixed, but you can still report undiscovered ones! Click here to do so!
As with previous security updates, this version is compatible with all previous 1.8 versions, although it is strongly recommended to update as soon as possible.
Have a server, and need the jar? Here it is!