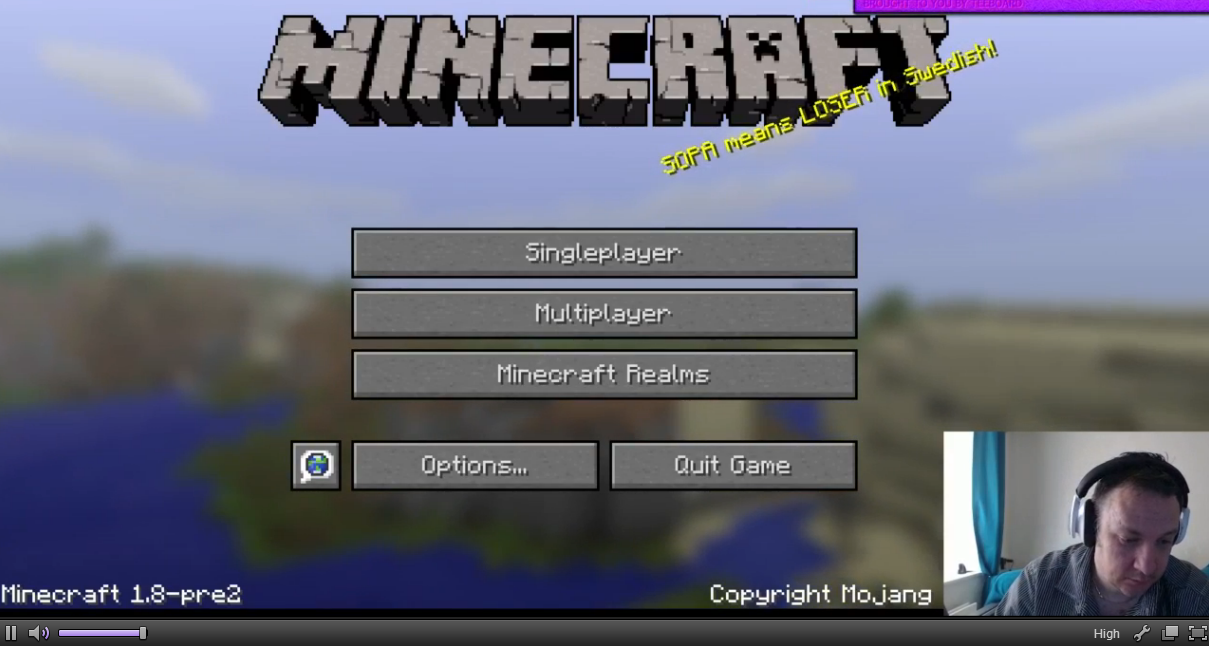 UPDATE: The stream has concluded, thanks to everyone who came by!
Are you curious about the changes in 1.8? Want to see them played in real-time? Want to chat with other players that are interested in 1.8 as well? Today is your lucky day! Slowpoke will be for much of today! Come hang out, see some 1.8, ask some questions, and enjoy!
Not sure what is in 1.8? We've got you covered!