'nother little update. Finished up two of four planned witch skins.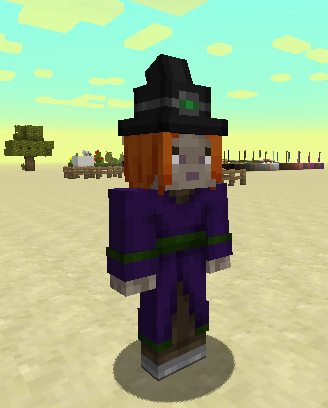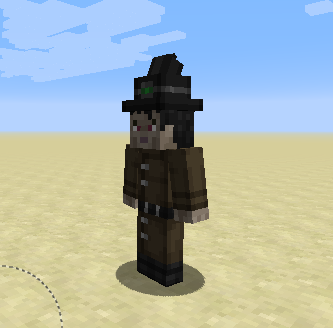 Female and male respectively. I might end up replacing the default sounds with a more neutral/androgynous voice since I can't give mob variants different sound sets.
I've also managed to fairly closely replicate the player idle animation in these custom models as well.
https://gyazo.com/afcc1d0b6ae46cee1eaf8cebb92e6f73
Slow but steady progress! All that's left to do really is to finish the skin textures.