Name Pain now supports MC 1.16.x and the NP 1.3 update is out: See the names of your tamed mobs without looking directly at them, to help you keep an eye on them.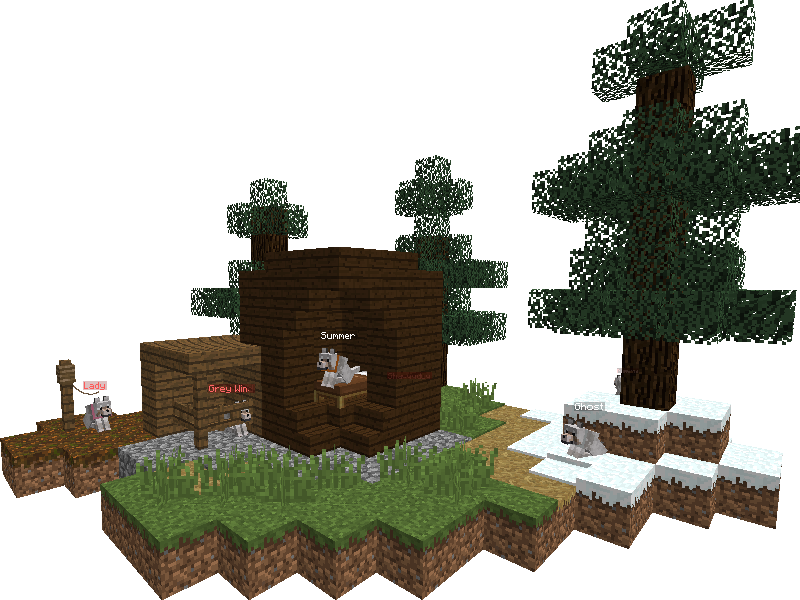 This update brings better support for handling team colors, a couple new options for hiding/showing nameplates (depending on your version of MC), and a few fixes.

Note: There are separate versions for 1.16 - 1.16.1 and 1.16.2+.