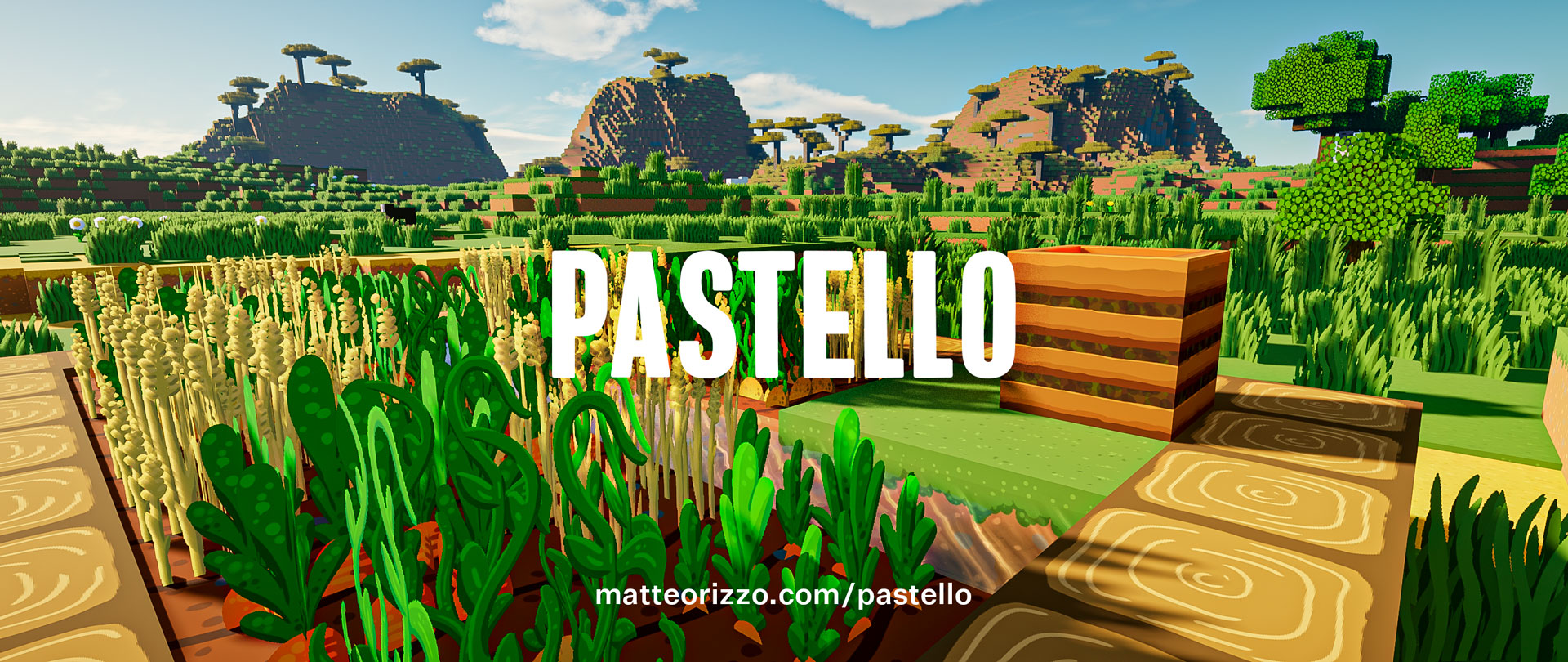 Pastello is a simple texture pack. On the surface. Don't be fooled by the casual look: Pastello has a couple of tricks up its sleeve, and it's still retains the quality you'd expect from years of experience in making texture packs.
The bright textures are simple and checked to be seamless, for a smooth experience.
All of this while keeping the original feel of Minecraft in all its beauty through a familiar color palette.
You can download it here: matteorizzo.com/pastello