This is the default Minecraft, but decayed. It's is best used on a world where you've already done some building as it is essentially showing what your world would look like after years of neglect. Mould grows on your furniture and food, iron is rusted over. Your torches have burnt out, only their embers light the way. The entire world is decaying.
No pics, because 1), It's not much different yet completly changes the default textures and you get a better experience from playing it yourself. 2), I don't actually care if not very many people download it, it's only a side pack of mine.
My origonal idea came out of checking out the Jungle and Ruins pack which was neither jungley nor ruiny. So I decided I could do better. It was origonally going to drastically change many of the textures, but during development I felt it worked very well as it was. Every texture is changed, but it's mostly just recolouring and shading. If you think there is some changes that could be made just post 'em here, but as I said, it's only a side pack of mine.
It is well worth it, if only for the novelty of exploring your worlds over again.
>>Download Here!<<
Left
, normal.
Right
, decayed.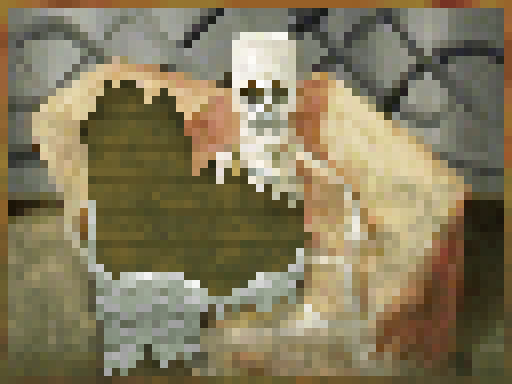 UPDATE: I have updated all the essentials to 1.9 PR4 (as such it is compatable with 1.0.0). I have also done some paintings and they look sweet. I also have fix'd the hunger bar and such. If anyone finds bits I've missed just post it here and thank you to those who have helped already.
Because
YOU
asked for it, here's a banner thingy to put in your signature.
[URL=http://www.minecraftforum.net/topic/292053-16x17-minecraft-decayed/][IMG]http://i109.photobucket.com/albums/n55/fulamula/MINECRAFT2.png[/IMG][/URL]
I think you just put the code in your signature.
It's a bit big, I probably should change that.
Fix'd.
If anyone wants to use this texture pack or bits of it you are very much welcome to provided you put a link back to this thread in your credits. This includes remixes, mix-and-matches, survival maps and whatever else.