Hey all, for the past few weeks, our team has been hard at work at our survival games map at about 30- 40% completion and what we need is some terraforming!
The map has a medieval theme to it and the layout is a large town surrounded by an ocean, dense and hilly forest, bare plains, and ruins.
Many of the structures are already complete so we really need you, the terraformers, help.
Here are some pics of the map-
some of the town
cathedral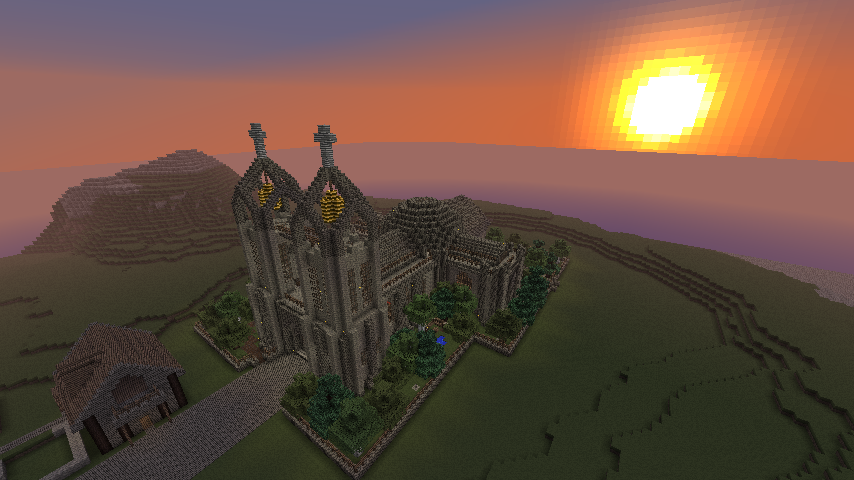 spawn
cornucopia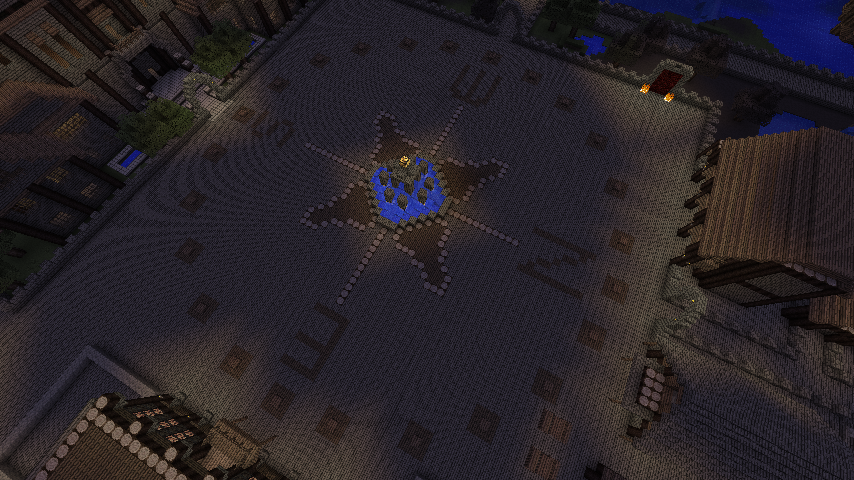 more pics-
http://s1068.photobu...survival games/
Application-
IGN
Age
Skill with voxel sniper 1-10
Pics