Alright so the things I've changes so far:
the wood
the door [just changed color to match the wood]
the netherrack [the guts thing]
the soul sand [my favorite!] [the bones]
the sand
sandstone
the gravel
the bed
and the glowstone.
Here's some screenshots of the new stuff, tell me what you think :smile.gif: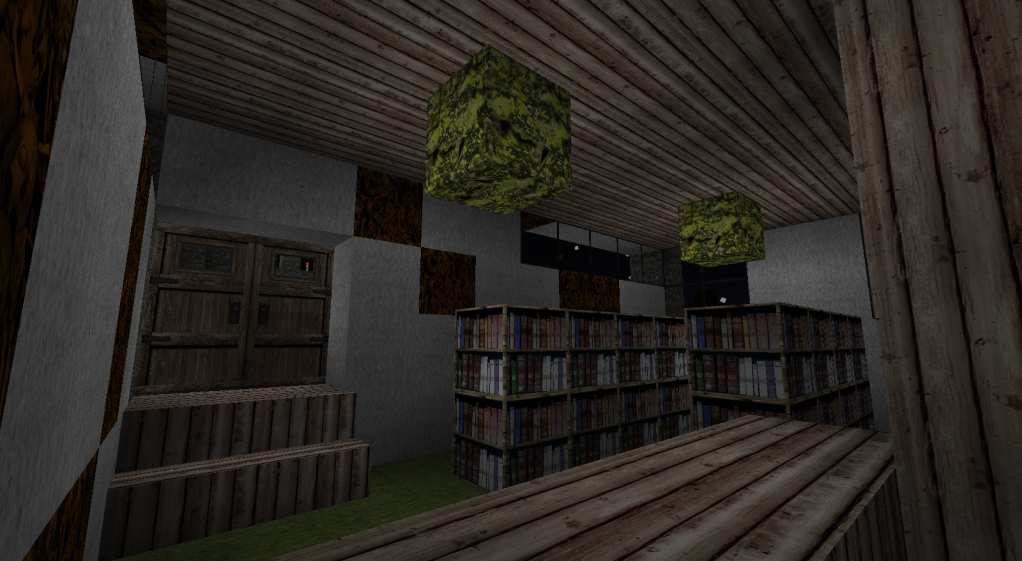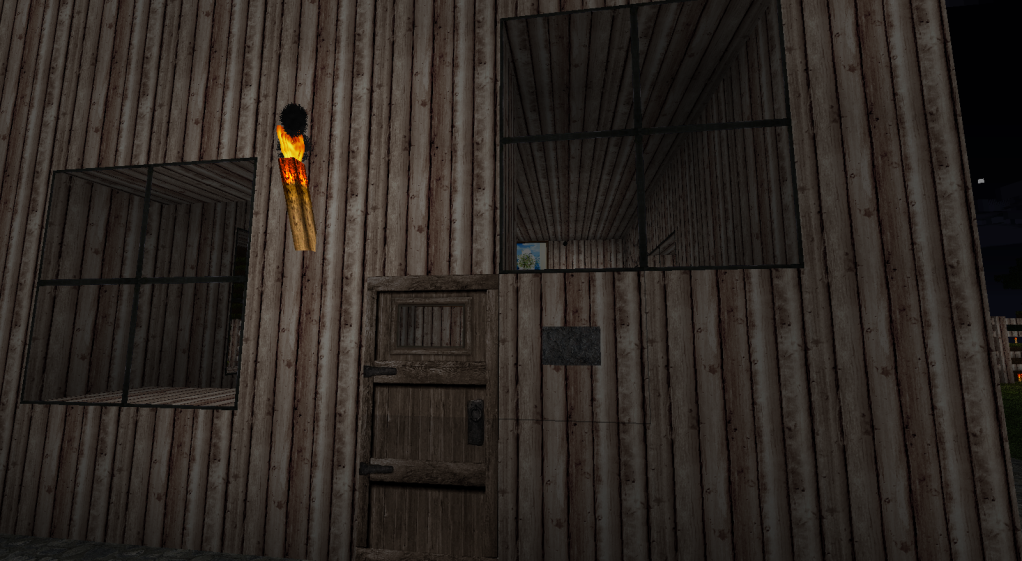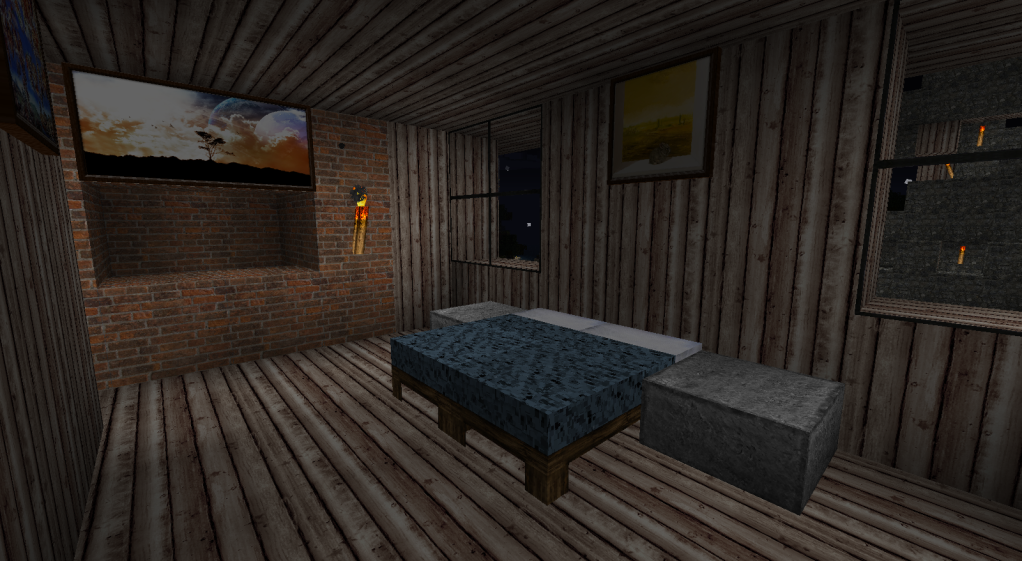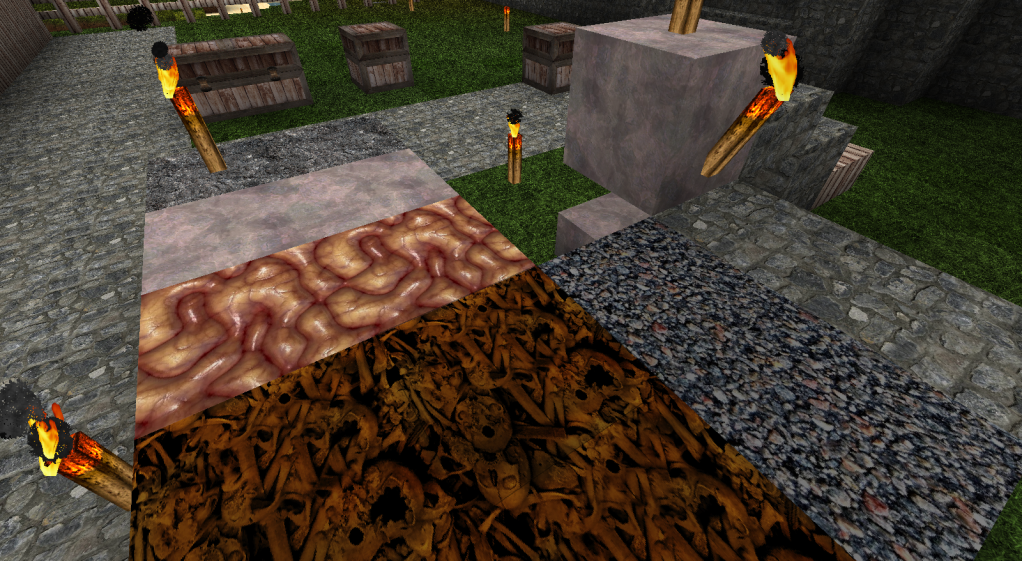 What do you think so far?
I am not sure I am going to keep the glowstone that way, I was trying to make a chandelier but that is very difficult.