Okay so since leads were added to the game, they actually are extremely helpful for alot of stuff
other than taking a mob up a verticle incline because it stores how long they're in the air so you can't exactly get your horse out of a ravine like I tried to.
anyways
Iron golems used to be practically useless, made rare by the developers "so people couldn't farm them" but people farm them anyways. this really frustrates me.
anyanyways
throw a lead on an iron golem and it will actually follow you around, not sure if they disconnect the lead when they attack but I feel like this adds some minuscule justice to the addition of iron golems to the game. it's easy enough to use and I feel like it could keep zombies off of me when I'm trying to get records from skeletons/creepers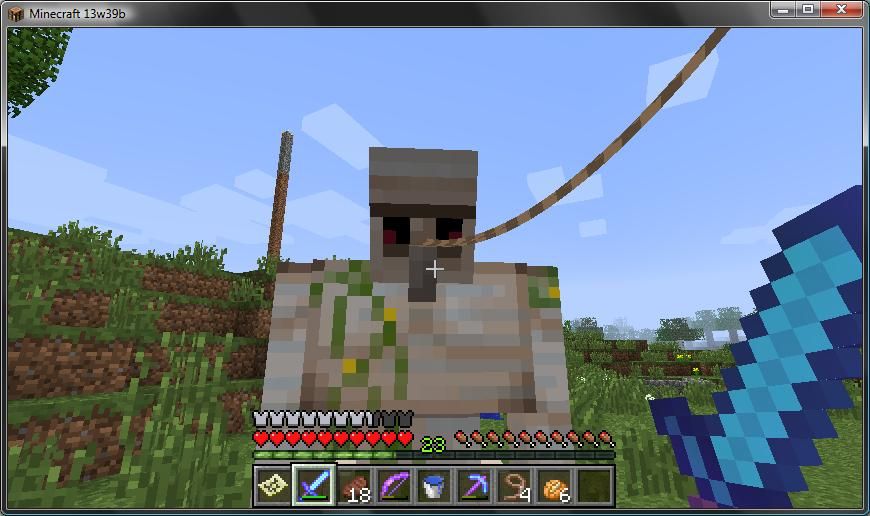 I'm open to hear your opinions even if you disagree with anything.
but enjoy the idea.