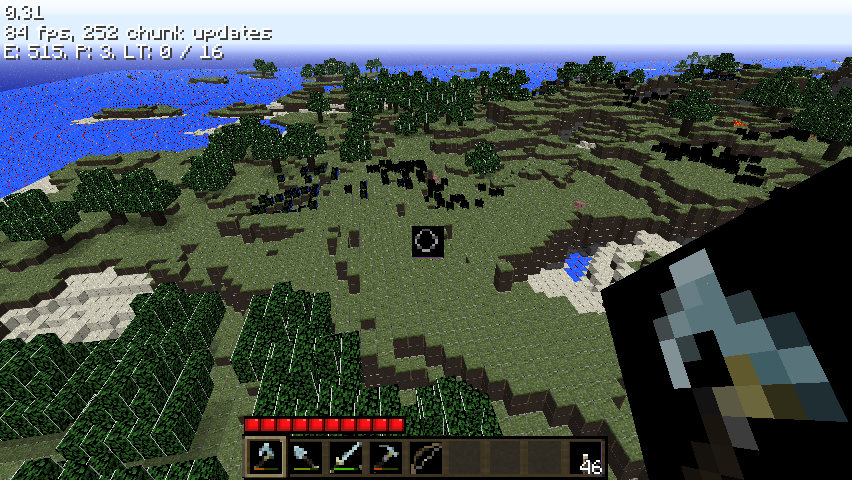 Yeah, I think something's a bit off here.
I think it may have to do with the host you used for the files, as they don't seem to be loading properly to save. May I suggest throwing all the images into a .zip or .rar and putting it on Mediafire, or something like that?
Edit: ... Or I could just wait for them to load all the way before saving them... That'd work, too...