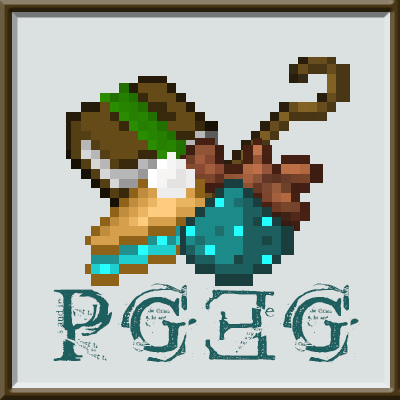 Hey,boys and girls,I am remaking this mod "Pretty, Game-Enhhancing Gobblet" to 1.17.1 by Fabric api!
At now you can play the PGEG Mod again!
After 1.14 version, the PGEG mod stopped updating the original version of this mod due to the suspension of the rift mod API. The original author no longer developed this module. In order to play this module in the new version, I remake this mod, used fabric API, rewritten this module based on the content of the original module, and now snowflake is no longer required as a library.
The new blocks,items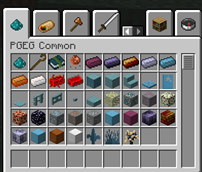 The infused stones and shards

The new enchantments(Use it will reduce your mana)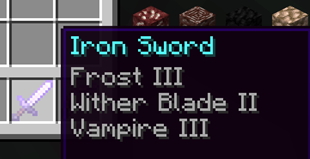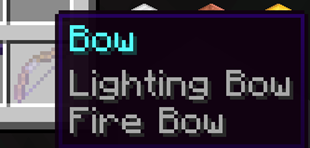 The new tools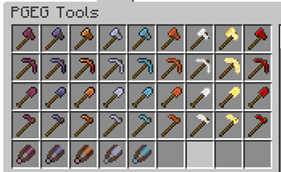 The food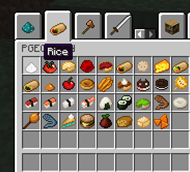 The Rune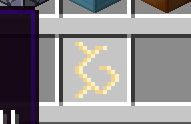 Skills(It cost mana)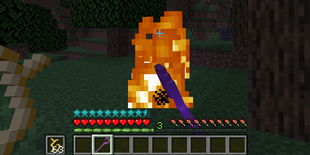 Mana reduction

Two crops, tomato and rice
The mod combat things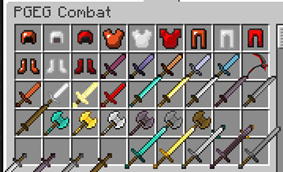 The survival mana bar