This bugged me its a fairly old out of date benchmark even if its still pretty much 100% correct still bugs me that its old.
Here are some newer ones you can use.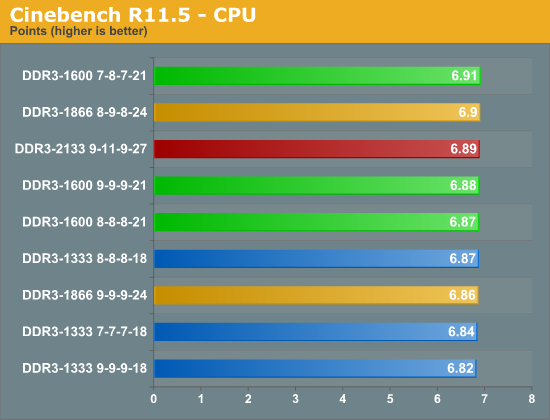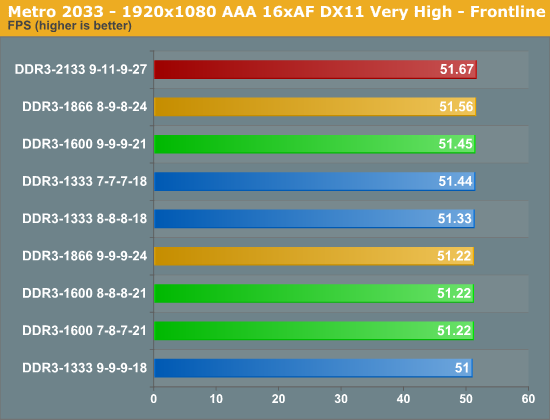 However this is for Intel who uses an older Memory controller limited to 1333mhz.
AMD put a newer faster on in its CPU.
Well no different basically 1-3 fps is within the margin of error.