I understand this thread is nearly 2 years old now, but if you still run this project, I'm willing to join.
Age: 14
Does it really matter? Male
I've had the game since beta, around 1.5 or 1.6. 3 Years now.
Builds: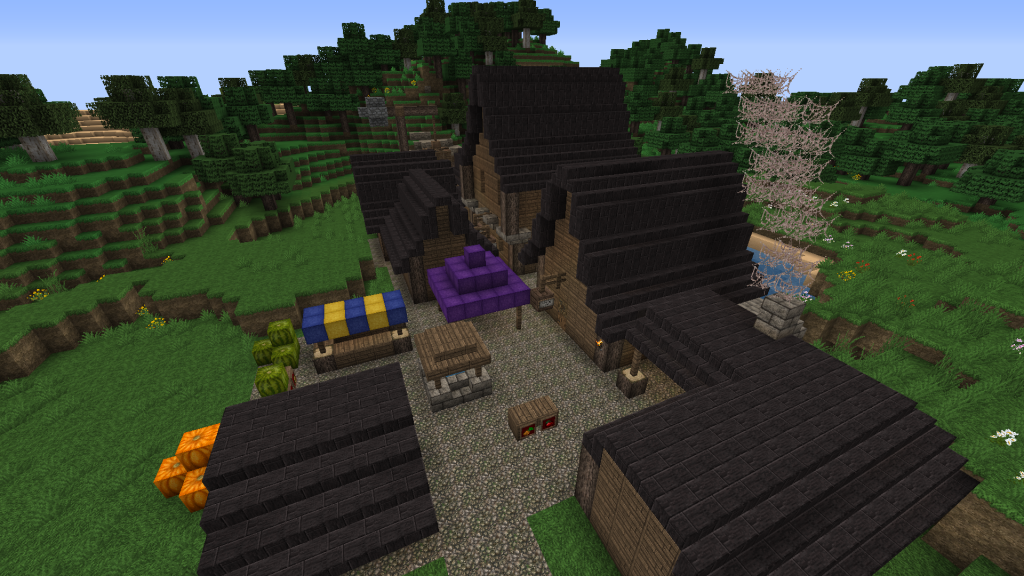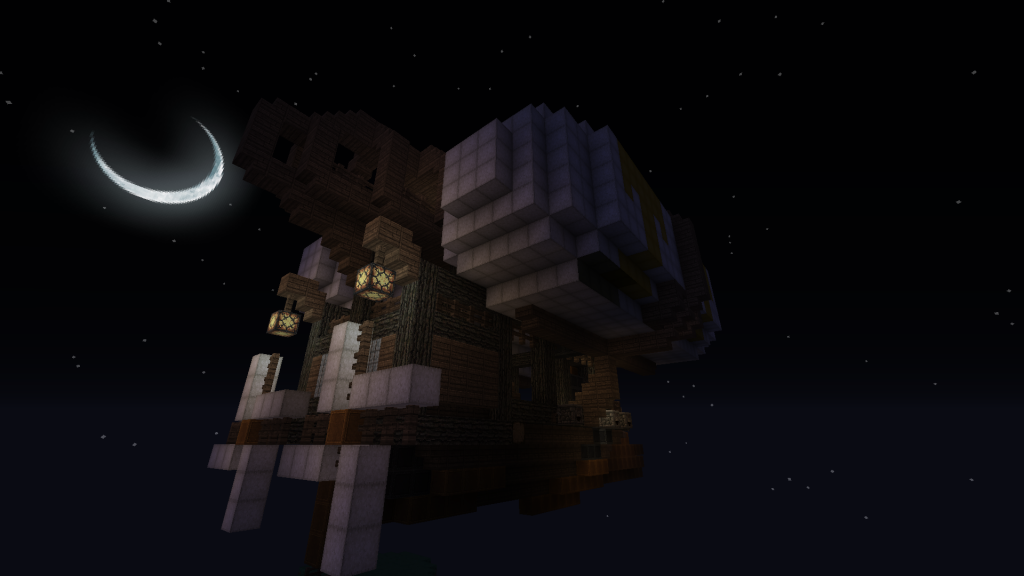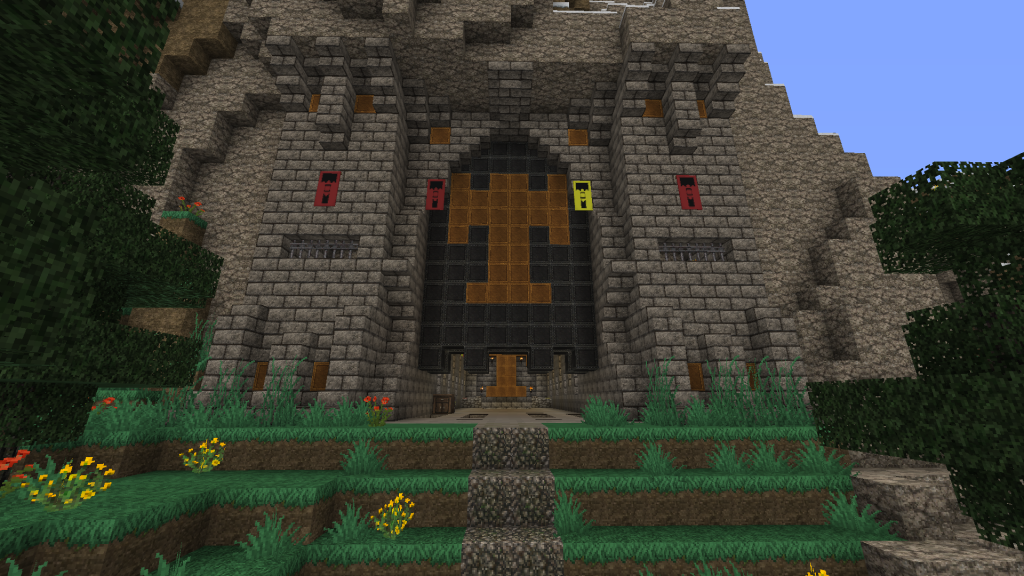 I have more things to show, but all of my other builds are on my old computer, which I have yet to restore the hard drive on.
I can build anything, really. Terraforming, however, I will not do it unless I use worldedit. It's too much work without it.
I think I deserve a chance as my friends have said that my builds are excellent and amazing.
I like medieval, but I can do modern. Fantasy is also a good one.