Enchantment Descriptions is a light weight client-side mod that adds descriptions of enchantments to the tool tip of enchanted books. This mod supports all vanilla enchantments in over 13 languages! Most modded enchantments are also supported.
A screenshot of what an enchantment description tooltip looks like.
This is what the tooltip looks like in game.
When you have JEI installed you will also be able to read tooltips in the information category of JEI.
When JEI is installed you can see additional enchantment information such as a list of all items that can be enchanted by a given enchantment. Hovering over the items will also tell you how to apply the enchantment to that item.
Learn to use the mod!!
Mod Images: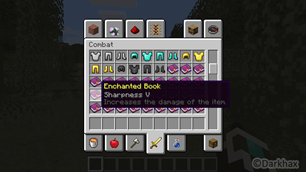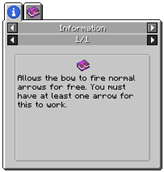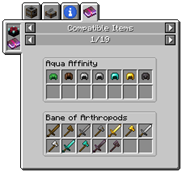 More information of IMAGES:
Link Removed
More Information of creator:
DOWNLOAD ULTIMATE VERSION:
Link Removed
DOWNLOAD ALL VERSIONS:
Link Removed
follow on my official discord: Flyt0nb#6746
YouTube Channel: Floydz