This is an unofficial re-make of the Advanced Genetics mod from 1.7.10 by TeamDNA. This was made from scratch and no code was taken from the original mod.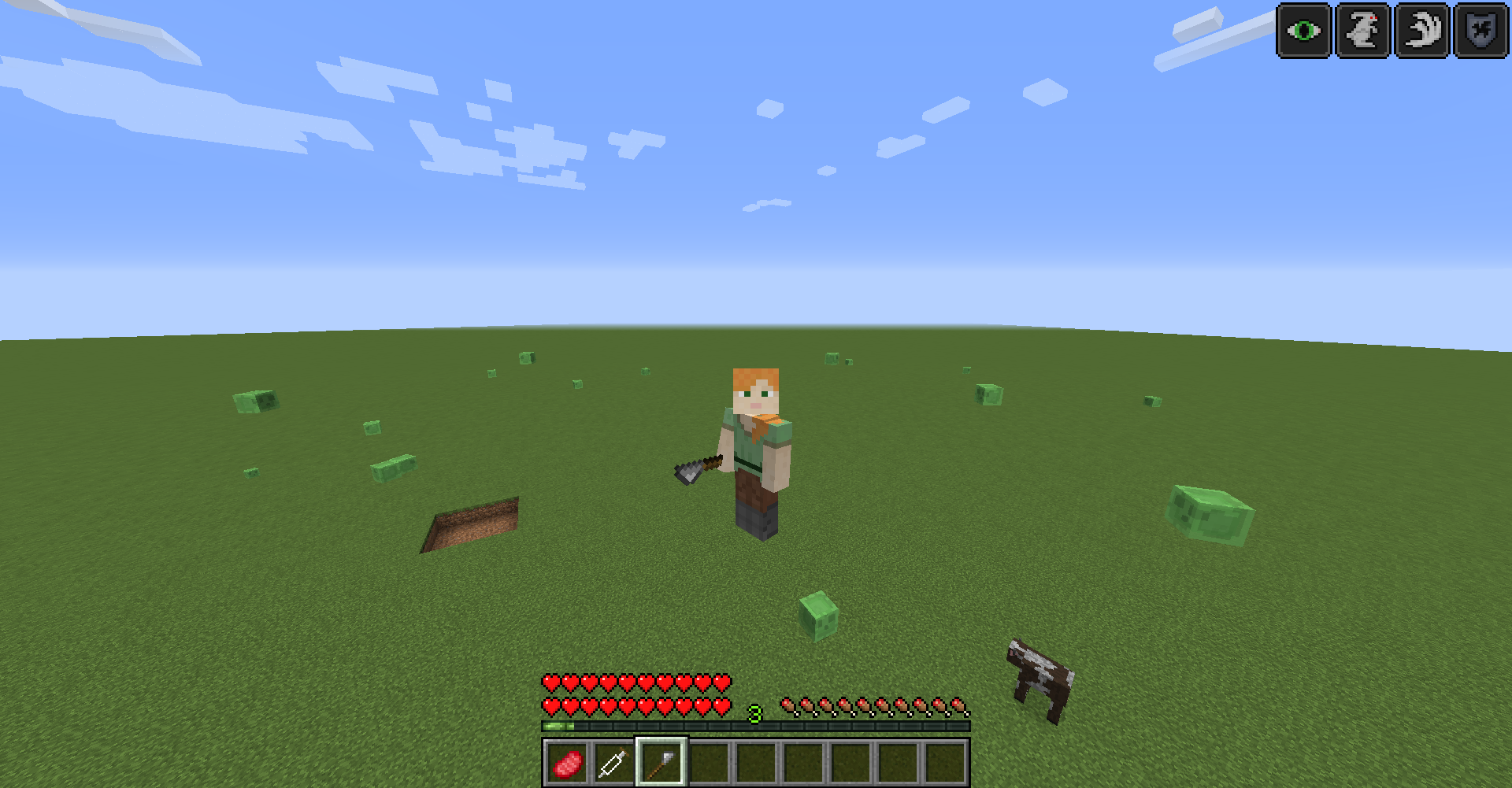 Have you ever wanted to become superhuman? Be able to edit your genes to your liking? Well now you can! Genetics Reborn adds the ability to take genes from animals and mobs in the world and infuse them into your own DNA.
Not only can you give yourself genes, but you can also give them to animals/mobs in the world also! Want a horse that is immune to fire and always has speed II? Well now it is possible!
Wiki can be found at my GitHub. It explains everything you need to know about using the mod!(Including modpack info) I also have a Discord, joinable with this link.
Recipes can be found using JEI.
Please report any bugs you come across here. Any problems reported should be fixed within 1-2 days.
Have any suggestions for genes to add?- Leave them at the link given above for bugs marked with [Suggestion] before the title, leave a message on discord, or just message me here on MinecraftForums! Genes from other mods Entities are welcome!
ALL genes can be disabled through the config, it won't stop players from getting the genes into their blood, but it will make the genes do absolutely nothing for them.
This mod does not include power producers, and uses RF, so you will want a mod that generates RF such as Ender IO, Extra Utilities, Extreme Reactors, etc. etc.
Download Here
Contributors
Block texture artist- NanoHeart
Some Ideas/Suggestions- mcpecommander
pst... I now have a discord, link to join is https://discord.gg/CctRSCk