Are you the best Minecrafter? Only the ones with the most skill and resourcefulness will succeed. You must complete all of the challenges and return to your homeland, the nether.
The Story: You travel to the surface world in search of rare resources for your home in the Nether. As you go through the portal, something goes wrong and destroys it, a huge explosion emanates from the portal.
The pieces of your beloved nether portal are scattered around from the blast, and only three blocks of land underneath you have survived the blast. The three pieces of diamond that survived the blast are also scattered about, you will need them to return to the Nether.
Rules:
1.Do not go to the mainland
2.No mods
3.Stay in survival mode
4.Complete all challenges before going into the Nether
Challenges:
1. Make a cobblestone generator (This one is extremely hard and will test your skills, it is possible.)
2. Collect all the prizes on top of the blocks.
3. Find the diamond.
4. Return to the Nether.
Screenshots: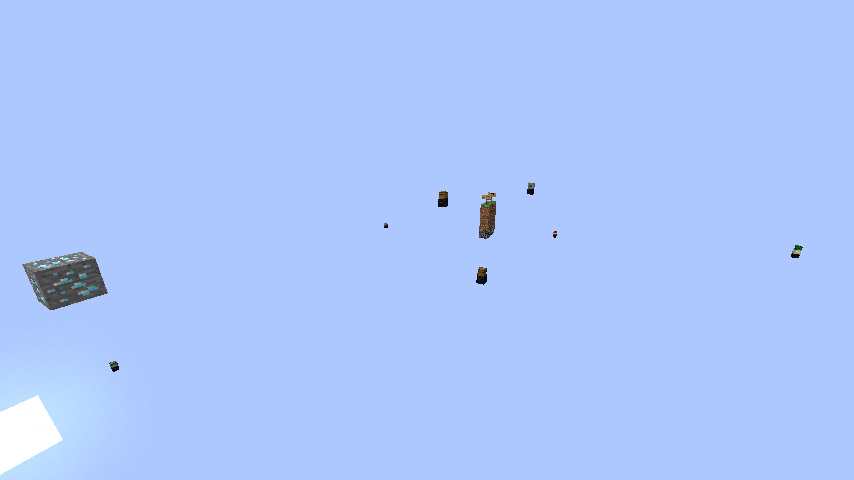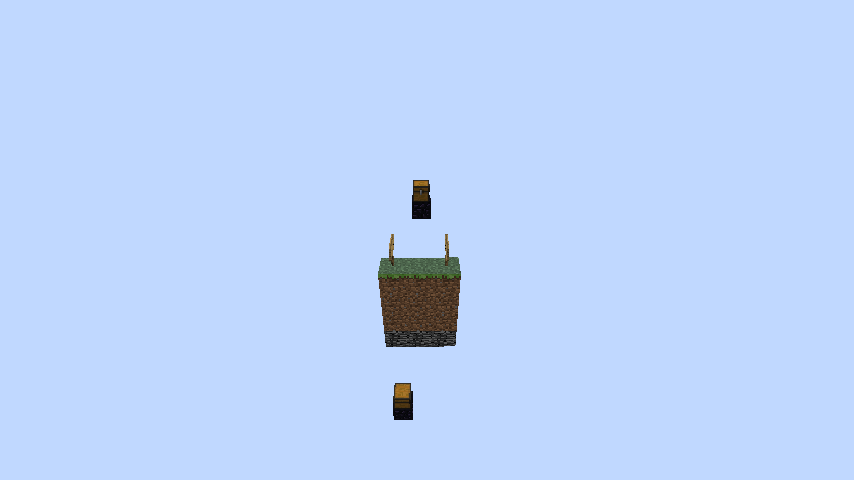 Download:
http://www.mediafire.com/download.php?ow1wlzbocu89agm
Videos:
Enjoy :smile.gif: