OOC: A crowd of Humans, yes. But Oni, are Demons. You can't kill them permanently without having a priest banish them, they'll just revive. And besides, causing too much problems can attract the attention of this realm's 'Guardian', who happens to be able to manipulate any kind of boundary, including the ones that control how easily something dies.
Oni are also tough enough to be able to withstand an Explosion in their face, and there's also an Oni which can manipulate Density, and use it to:
- Make herself big enough to be able to crush an Aeravian between two fingers
- Summon a Small, controlled Black Hole

Trust me, you don't want to mess with this place.

Edit straight from the wiki:

Suika's ability to manipulate "density" gives her the power to control the density of any given object; to put it simply, assembly and dispersion. As the object's density increases, it heats up, and as it decreases, it turns into a mist.

Other than that, she is able to compress her attack and increase her power, and is able to draw the opponent into something like a black hole, and sucking the opponent's power, out of nowhere she assembles rocks and health, and the way she throws it can be seen.
OOC: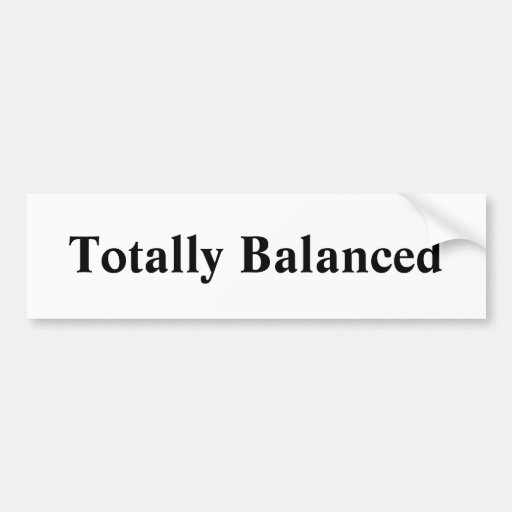 OT:
*The rest of the Fortress comes out, revealing that that there is a center island, it is about 10 times the size of the other islands. Speaking of which, there is about 10 other islands connected to the main one, on the main island is a huge fortress, about the size of 8 Academy's stack on top of each other.*
*A message comes from a huge loudspeaker*
"We mean peace, we are just picking up something, then... something else happens."