Hey guys, so the past two days I downloaded and successfully installed Forge for Minecraft 1.6.2 and I also installed Terrafirmacraft. I wanted to install OptiFine, so I looked on a tutorial to do so, and now I downloaded Magic Launcer. I have them both running successfully and can play Minecraft. There is just one problem, when I press F3, it says that OptiFine is installed and everything. But when i go to my video settings, none of the OptiFine settings are there. Here are some pictures below to get you to understand. Does anyone know how to fix this?
As you can see, under the E: row, it says OptiFine_1.6.2_L_C4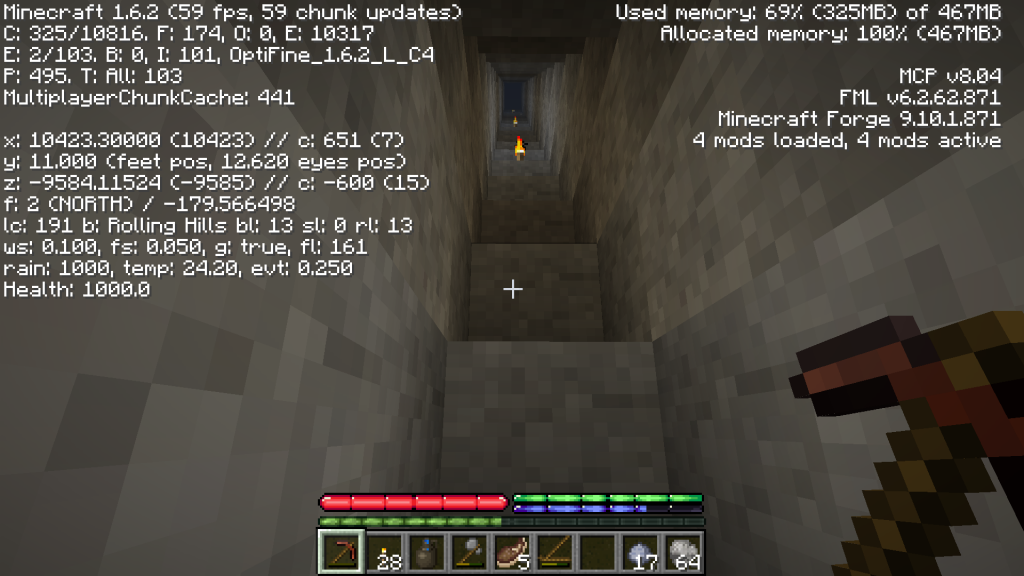 But no video settings for OptiFine?