Hello!
This is my first texture pack, and after a lot of work, it's finally done! I wanted to go with a simplistic and vibrant style using squares prominently with bright colors. I'm always open to criticism and ideas for future textures. The pack is not complete yet, but most of the terrain.png has been textured. Please let me know what you think!
Thanks!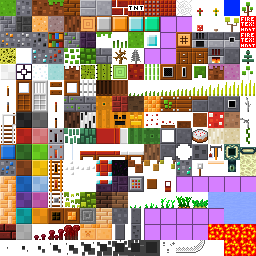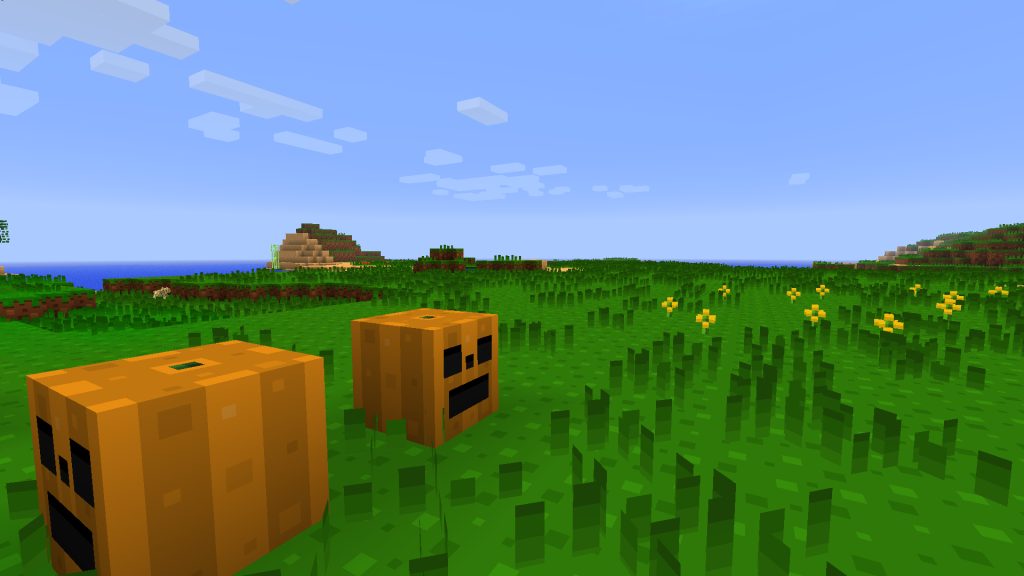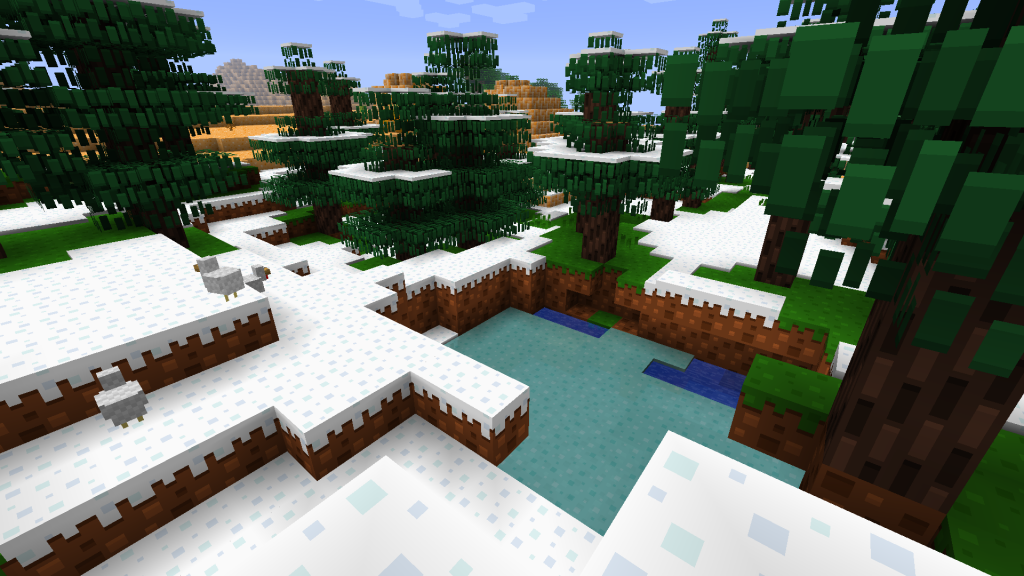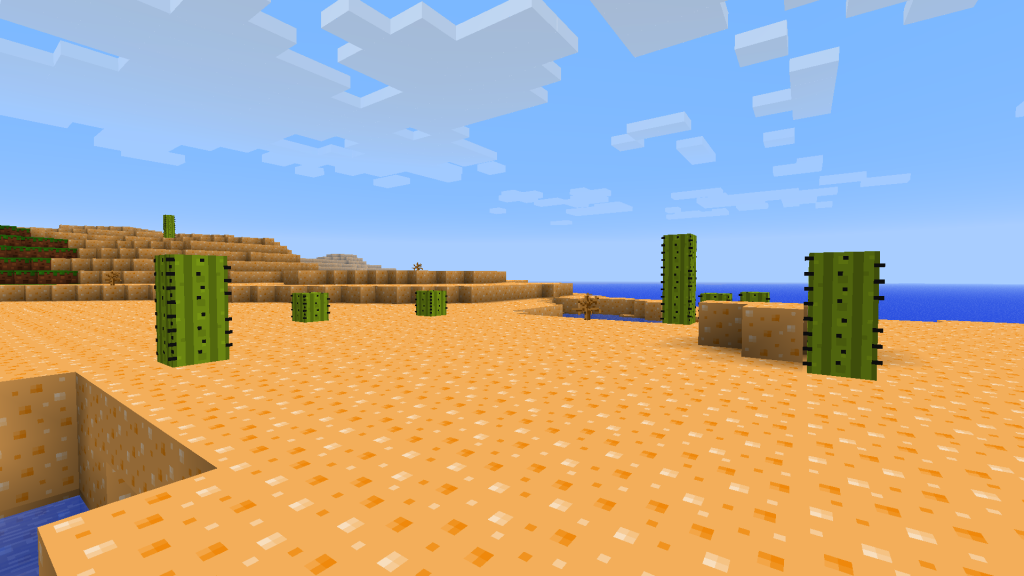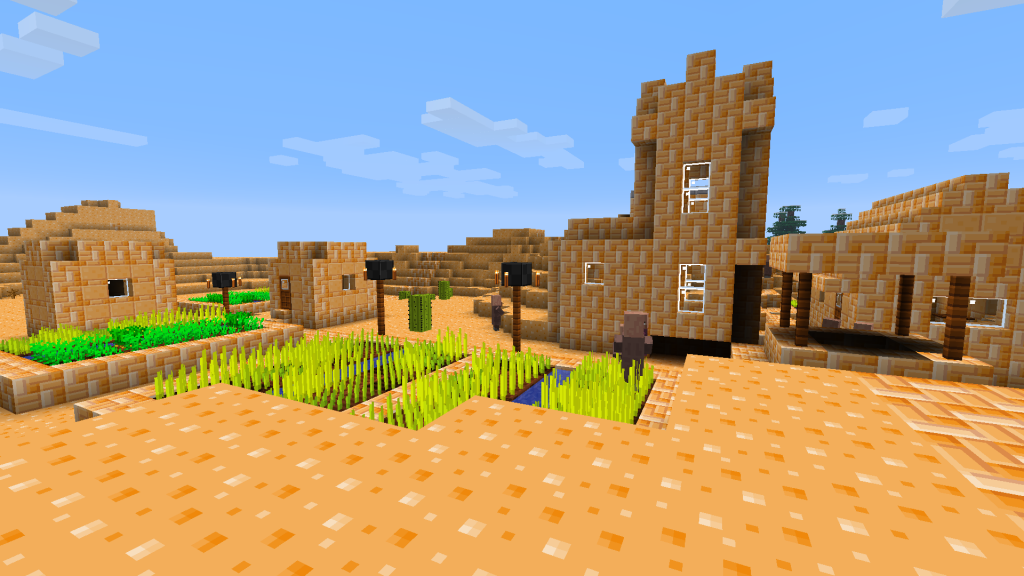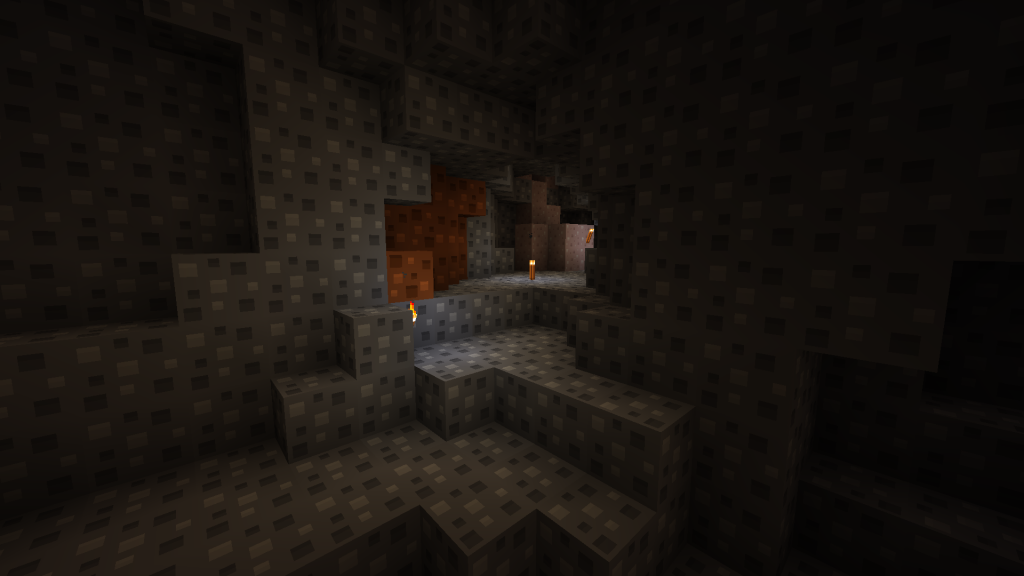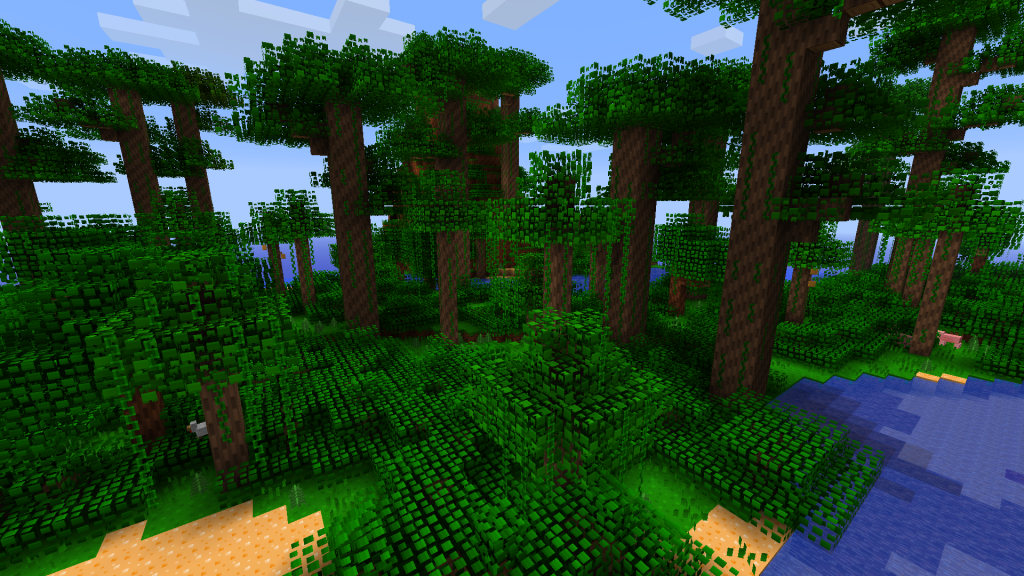 Download via Dropbox (v1.0)
Changelog:

2/16/13 - v1.0 released.

Banner:
(Put this in your sig!)
[url=http://www.minecraftforum.net/topic/1691301-16x147abstract-pixels-v10-wip/][img]http://i1188.photobucket.com/albums/z411/peahats95/Abstract%20Pixels%20Texture%20Pack/banner_zps59d4306b.png[/img][/url]