Name: Alice Springfield
Race: Human
Age: 21
Bio: Alice is a kind and caring girl. When she was a child she helped her grandmother collect herbs and various other things for medicine for injured people. After all she loved helping people. She never put herself before others, even when she herself was in trouble. She grew up near Drake's family, and was close friends with Drake. When she became the age of 13 her magic was revealed, and it was also revealed that she is born to a long line of light magic users. She soon left to train with her parents for a while, and when she returned she found out from her friends that Drake's house was burned down, and Drake went missing. She also heard that Drake was behind it. Now she is looking for Drake to find out what exactly happened.
Gender: Female
What Element/and or type of magic. (Could be fire, water, dark, ice, any element you want.): Light magic. She uses light magic to heal others. She can also launch weak beams of light magic from her sword.
Luggage: A few sets of clothes. A simple sword she used when she was training with her parents.
Appearance: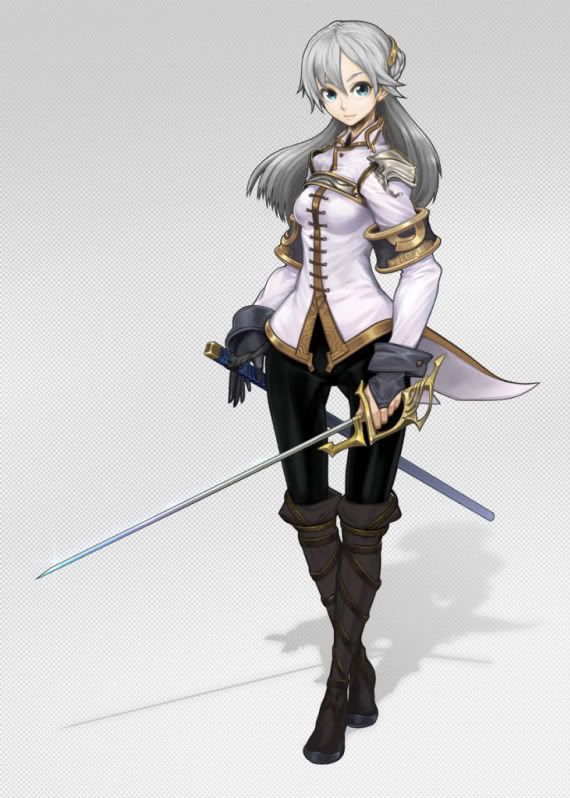 Why did you come to the University?: To look for Drake, and to master her magic. She heard from her grandmother that Drake was heading to Trinity Soul for some reason.
Personality: Kind, caring, and even a bit motherly. She also secretly has feelings for Drake.
Other: I agree to the rules.
Suggestions: None at the moment