If you want to make a basic static car, then here's a compact example I came up with.
Take a gander at the
brick jalopy
. Nothing fancy, but it gets the point that it's a car out, and only takes up a 3X5 space.
Side View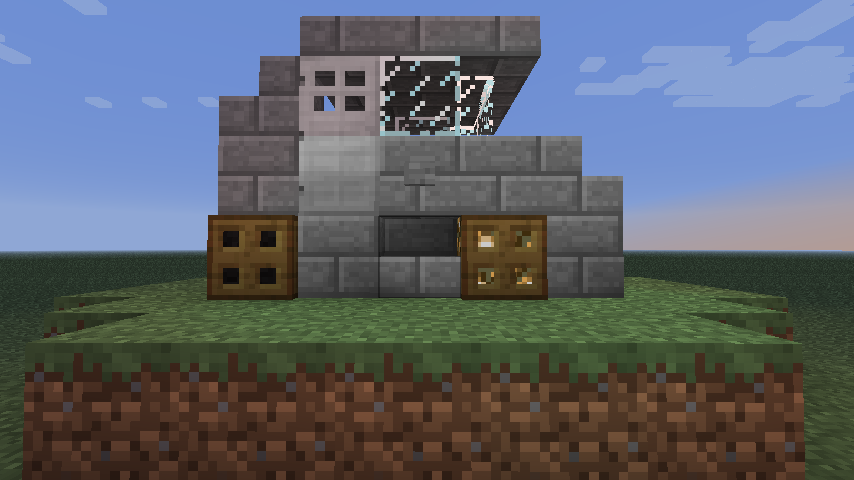 Isometric View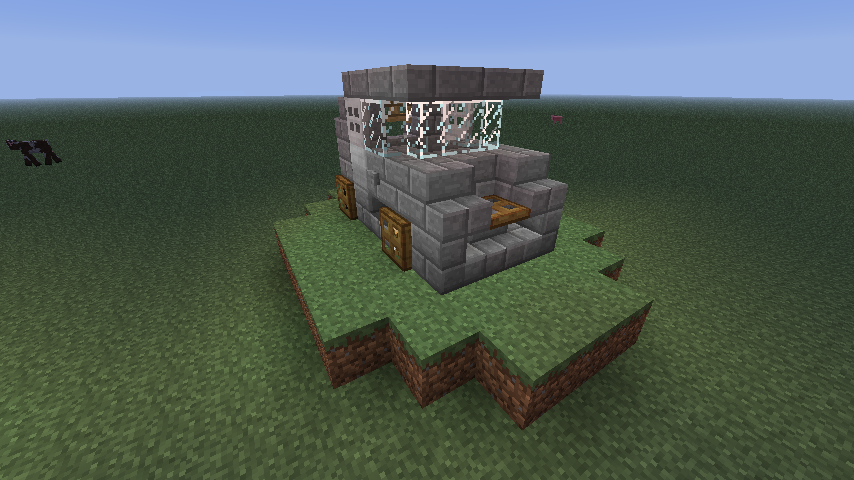 Front View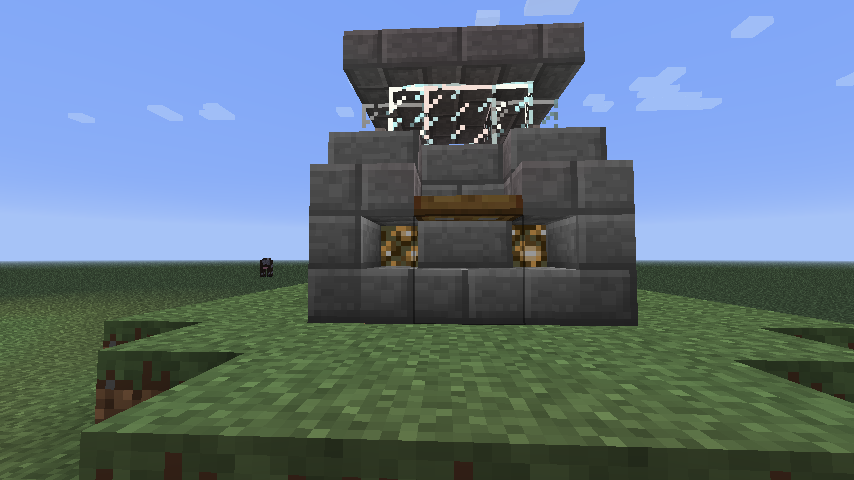 Back View
Comes in stone brick gray, ugly cobblestone, environmentally wooden, and brick red. Replace the respective parts with blocks of the needed type for contrast, or make an ugly patchwork thingy by mixing them. Floor of interior (which is by default gray cloth, but customizable) has a pressure plate to open doors, while the driver's wheel can be whatever the heck you desire, though I personally use a stone button to represent it.