((Yeah, I was in a bit of a rush. Here is the refined version of the appearance and the personality:
Personality: He is very smart and will never break rules. He is very strict and cannot stand foolishness. He dislikes children or anyone that just doesn't have common sense. He is very much for equality and for everyone and loves being right. He is blunt and won't sugarcoat anything. He is very good at manipulating people and making friends, until his mother became ill. Even though he doesn't know it, he relies a lot on his 2 best friends and family. He is very stuck up, arrogant, and always holds himself in the highest of esteem but underneath all that, there is just someone who wants to be accepted and who really wants his mom.
Appearance: This is kinda what I was going for so just disregard the previous appearance.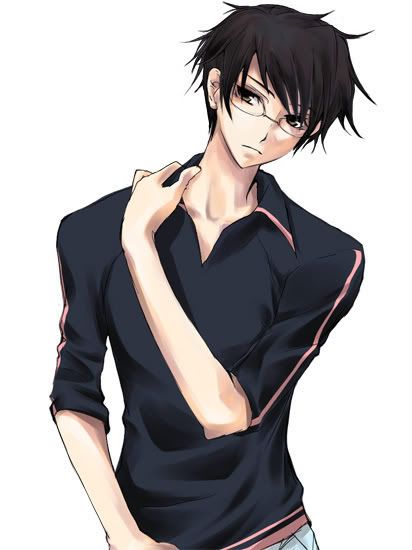 ))