Quote from

I'm going to completely side with citricsquid. Have you ever see the first graphical design of TF2? Yeah, it's way different.

Stop whining about something that will not be coming out for a long time, and is sure to change by then. I personally love the style, its cute, playful, and conveys Minecraft very well.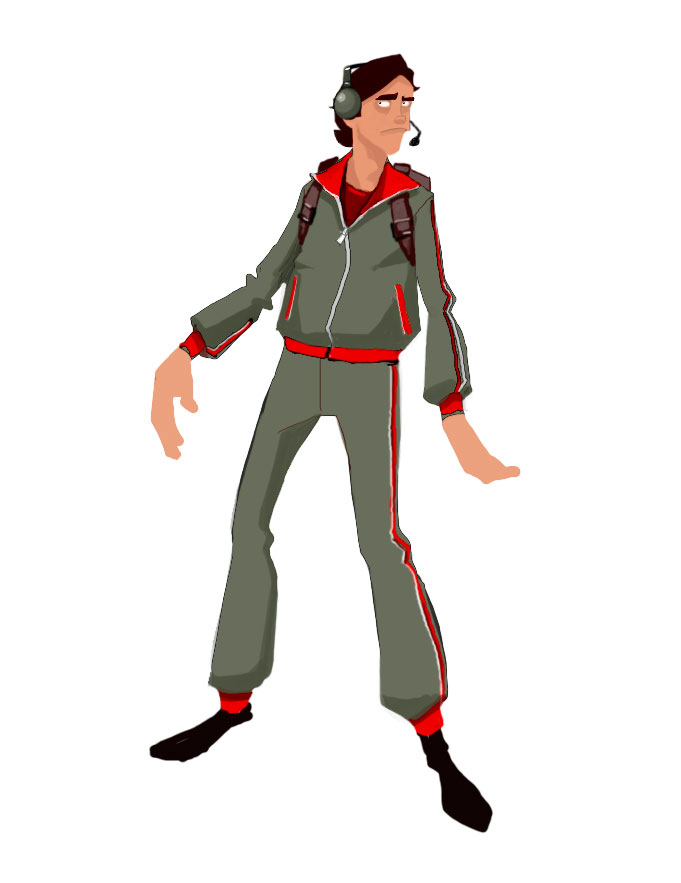 WHAT?
Also, Now the body looks too big. The body needs a size change too.
Its fine how it is. The Big Head makes it look cute. The current models are kinda boring.