Bio
---
About Me
Hey, Welcome to my Profile.
I use my time on Minecraft to play adventure/survival maps, create maps with friends, pixel art, and just basically mess around and have fun!
I have just made a Youtube account called MrLordchib11 I have already started doing a little series of Minecraft with my friends please take a look. Hope you enjoy!
http://www.youtube.c...11?feature=mhee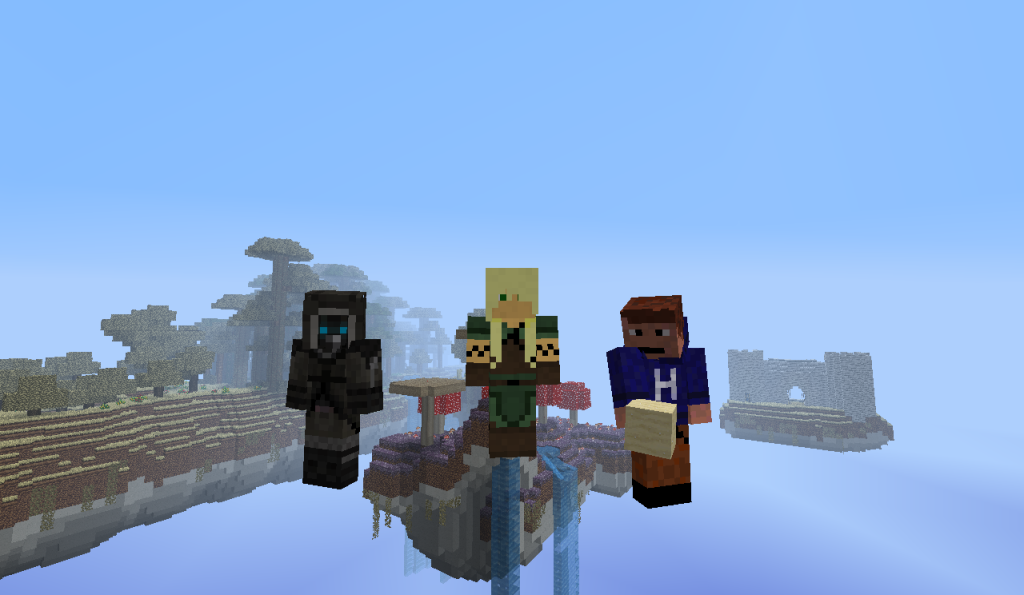 Interests
Minecraft ;)
Profile Information
---
Minecraft
lordchib11
Xbox
Lordchib
Contact Methods
---
Skype
chris.aindow1