I built a huge mansion with multiple floors and a rooftop patio. For some reason, villagers crowd inside the antechamber exclusively. No matter if I spawn them outside the house, inside a bedroom, or on any floor, they seem to prefer the tiny space before the grand living area.
Here's a screenshot.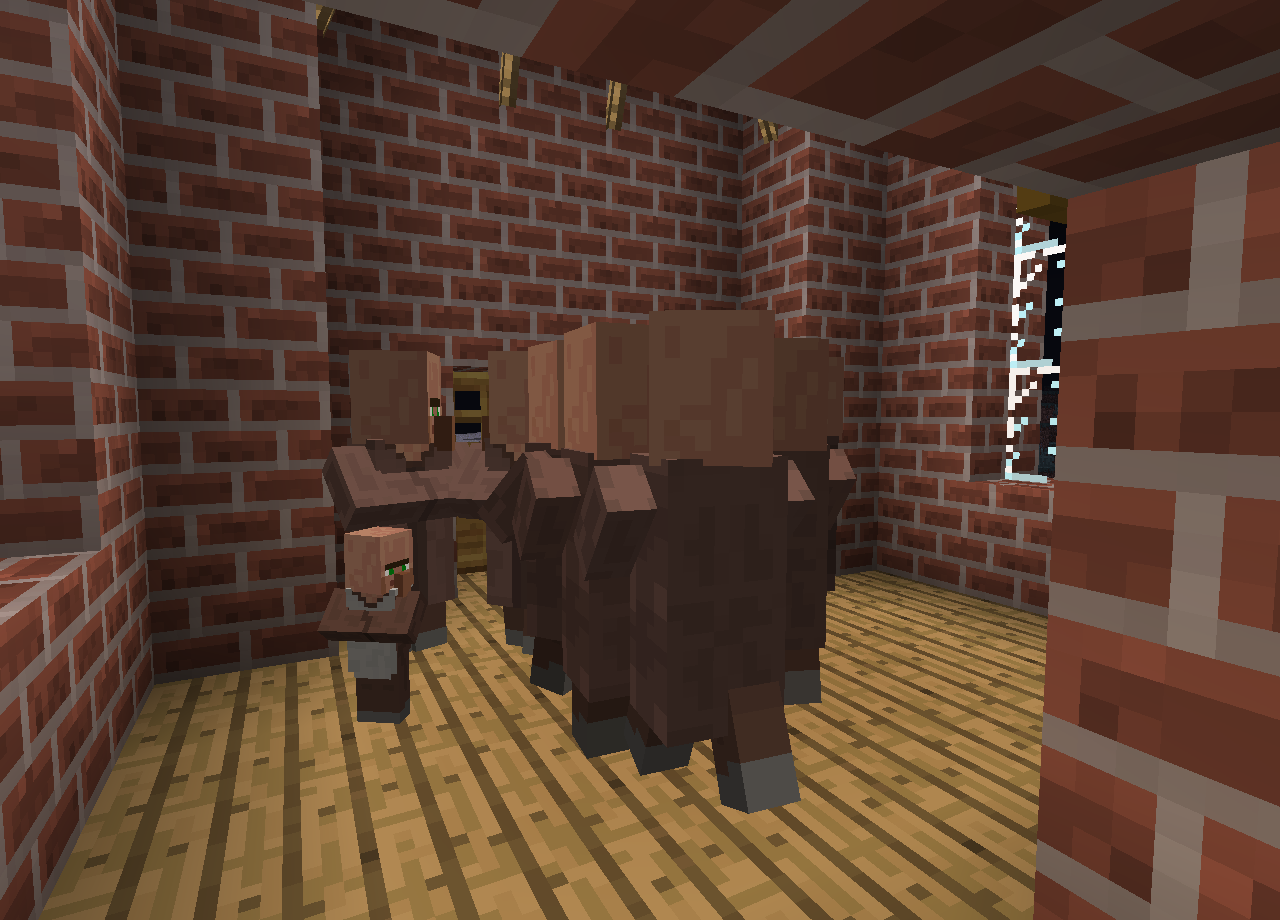 They loved the tiny area so much they even managed to breed while packed in there.
I'm not complaining or anything, I just think it's silly.