Just in case future posters forget where the download button is....because they forgot where it was...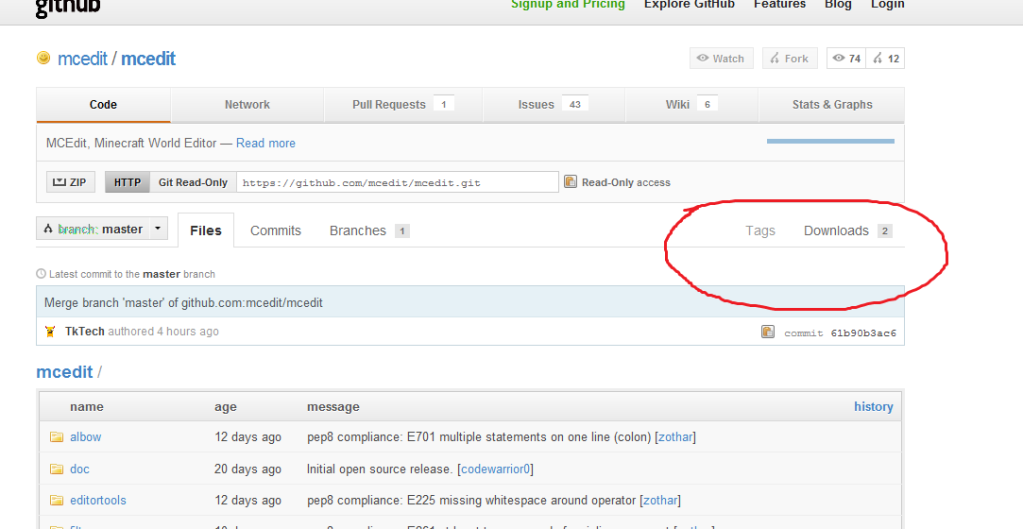 It's right there, next to the red circle.Dear creators, testers, programmers and laborers of MCEdit, I wanted to thank you all for your hardwork.
If it wasn't for all of you making sure this program was working and running, and existing at all, I would be deleting my Hardcore file right now due to a Chunk Error suffocating me.
Thank you for making my experience in this game way more enjoyable, and saving something meaningful to me.