Bio
---
About Me
Gif collection!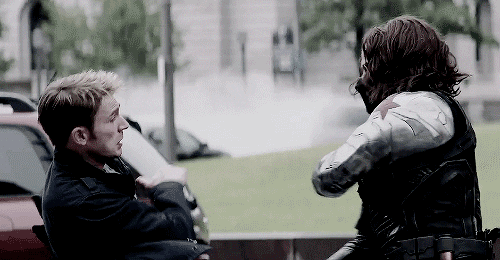 Gif collection 2!
I like apples and a minecraft modeler for Superheroes Unlimited mod, Godzilla mod, and probably other Legends core mods.
Interests
- Godzilla, Pacific Rim, and Gamera
-Drawing
-Superheroes(mainly Marvel and DC)
-Tabula Modelling
-Building houses
-Dinosaurs and other prehistoric Animals
-Animals
-Dragons
Location
In your basement.