News

Yes, I promised an update a long, long time ago, but a series of increasingly frustrating problems have arisen and delayed it consistently, until now... I would like to offer my sincere apologies for this taking so long and for the lack of updates. Hidden behind this spoiler is the long saga detailing the problems I've had.
My problems began with my hard drive being taken out towards the end of April by a sudden power outage, this left me without a hard drive for several weeks. Once I

recovered my hard drive, I then had a series of problems recovering my account and getting Minecraft reset up because the account was a gift and had a bizarre password which I

could not recall. I finally got it set back up in the middle of May and immediately went back to work on the updated version. Then, in the middle of April, desptie having gotten

a brand new surge protector, another sudden power outtage damaged my RAM, however this presented with such odd symptoms that I spent several days on it, replacing the power

supply and testing the various parts before I solved it. Finally, I replaced the RAM and everything was fine. For a time. Until, suddenly and without warning, my heatsink fell

off...
Description

This is intended to aid in the creation of Texture Packs, as I've often found that finding and testing them "in the wild" so to speak is tedious and sometimes frustrating. The
build contains labelled examples of each block within the game in the mainroom, an art gallery for custom paintings, recreations of several naturally occurring environments, a
trap for viewing custom mob textures and a room containing items for the testing and viewing of them.
Media
Video showing off the new set-up and some features.
Four very outdated pictures, just to give an idea of how it looks.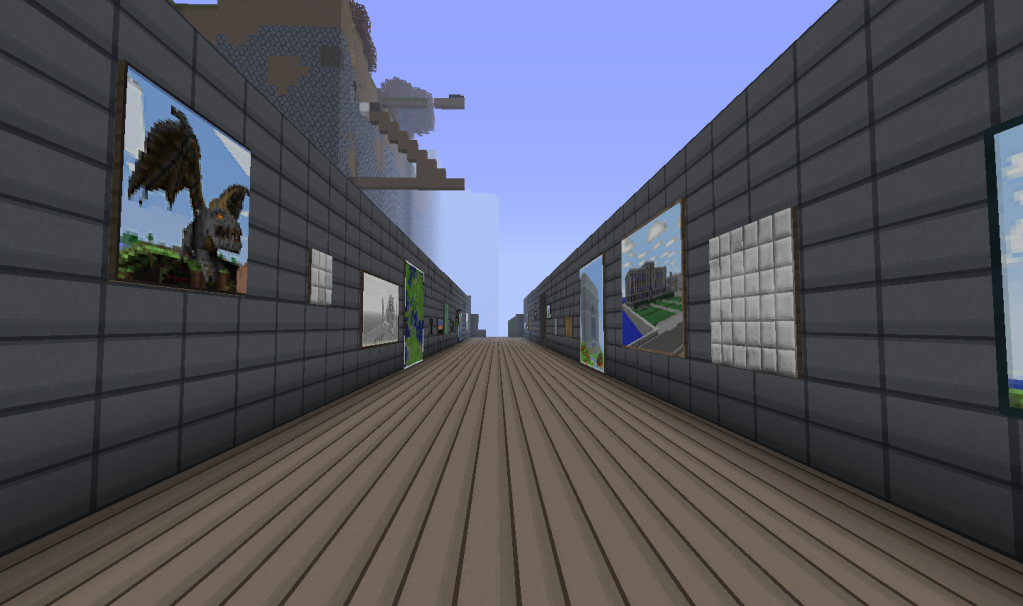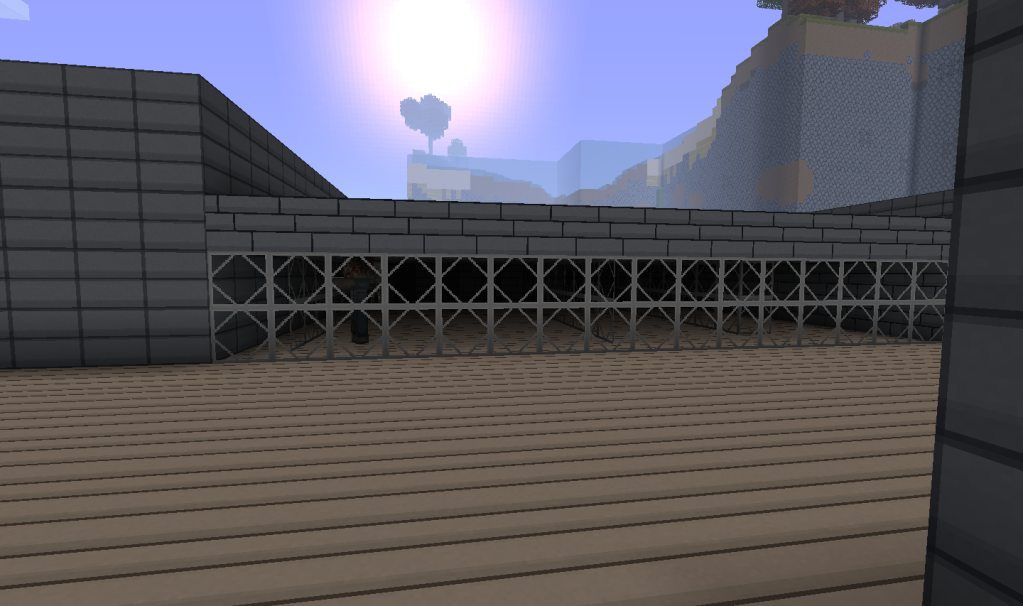 Download
Download Link -
http://www.mediafire.com/?cfk1x8b6dqqpu4s
Dropbox Link -
http://dl.dropbox.com/u/34135213/Texture Pack World.zip
Any feedback, or suggestions for rooms that might be useful are very much appreciated.
Version 2.0 Change list
+ Added handy tram to take you from steps to the Texture Pack Planner since the beds have a habit of glitching out.
+ Added all blocks from recent updates.
+ Added enhanced habitats and Greenery room which features all of the plant-life in Minecraft.
+ Added Workers Shed for added bed access.
+ Added Woolery Room, displaying all the different wool.
+ Added Redstone and Rail Room, featuring all the different Redstone devices, and different directional displays for Redstone dust, as suggested by miauw62, as well as the various types of rails and minecarts.
+ Added armor to the appropriate chest, as well as the Animal Products chest for the items I forgot.
+ Added levers for redstone activated blocks in the Block Museum.
+ A few other minor design changes, mainly aimed at making exploration and use easier.
- Removed the boat display, need to fix that.
- Forgot the cake block.