Happy pride month!!
Last year, we did a colorful build session with Gravity Gorge.
This year, I've got something more symbolic planned, but that will be in a few sessions. For today? We're picking back up where we left off three months ago... in a very small pick-up session.
Session 274 - "Update Aquatic"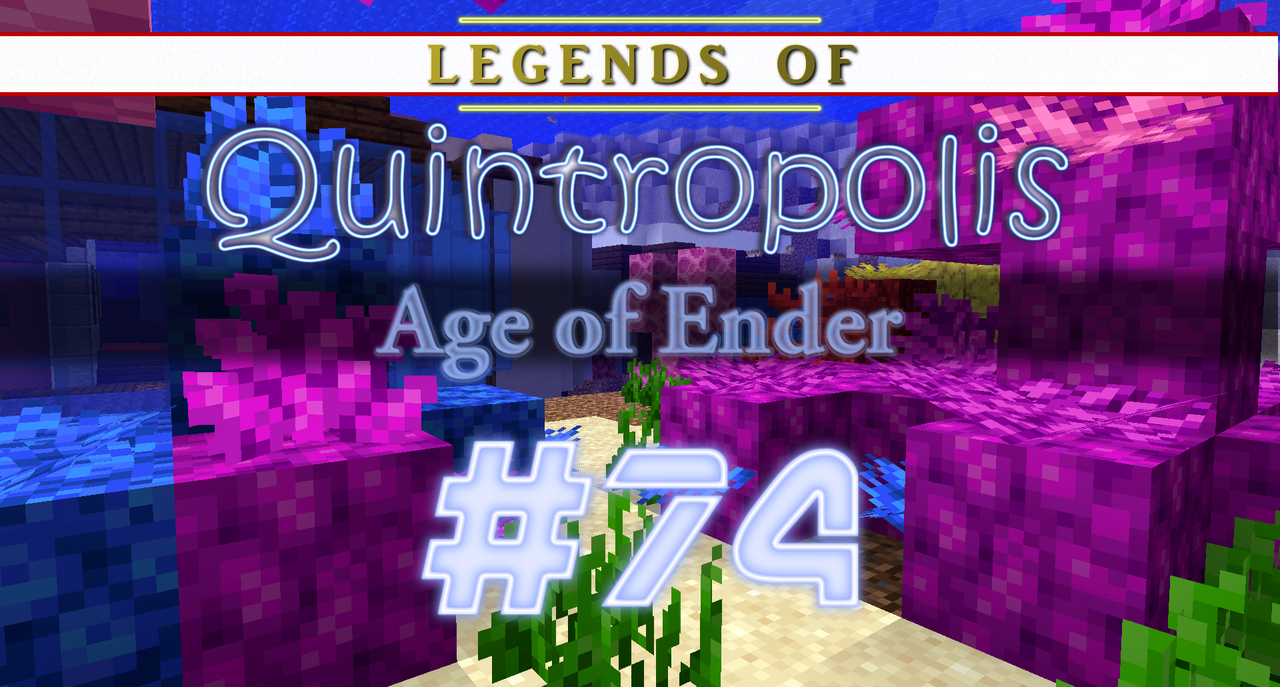 Only recently did I ever venture into new chunk territory to acquire the new 1.13 blocks and items (I say "new" like they came out yesterday, but recall that I'm among those who tend to wait years before updating – so for me, they are still new). That was in Session 263, when we explored the new aquatic terrain. We built a storage area and collected as much as we could from the new biomes.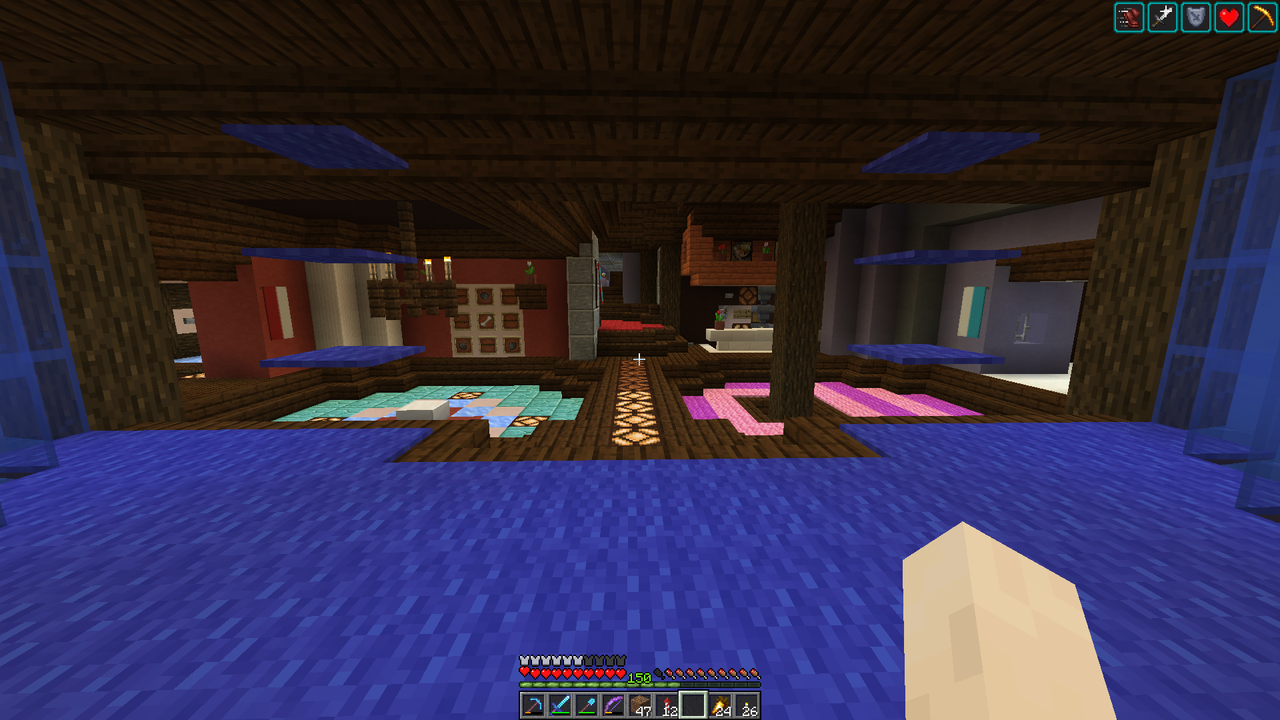 But now, we need a way to farm all those items so that we can expand the supply. Today, we'll be turning our attention to these tropical updates!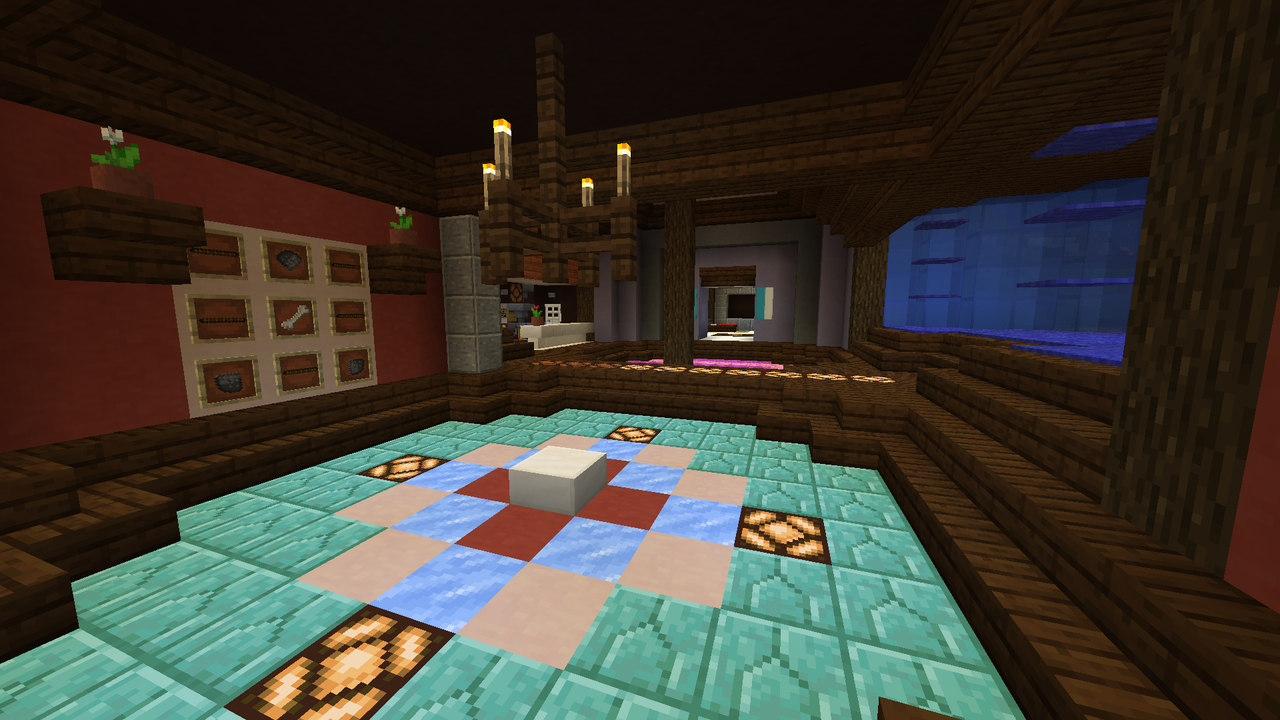 By nature, these farms are niche projects, and not very necessary in the bigger scheme of our developments. But, they are still resources, and I pride Starlight on being a hub of resources. As such, I'll be working to include two principal farm projects in today's work: the kelp farm and the sea pickle farm.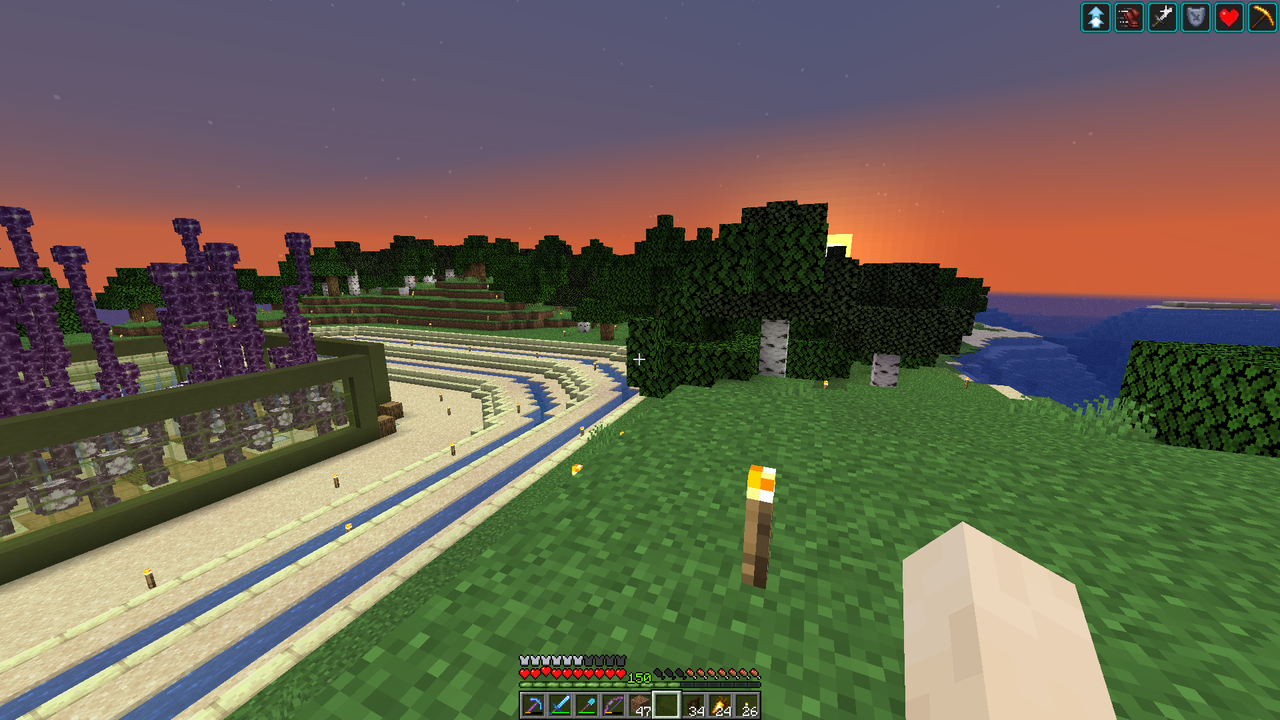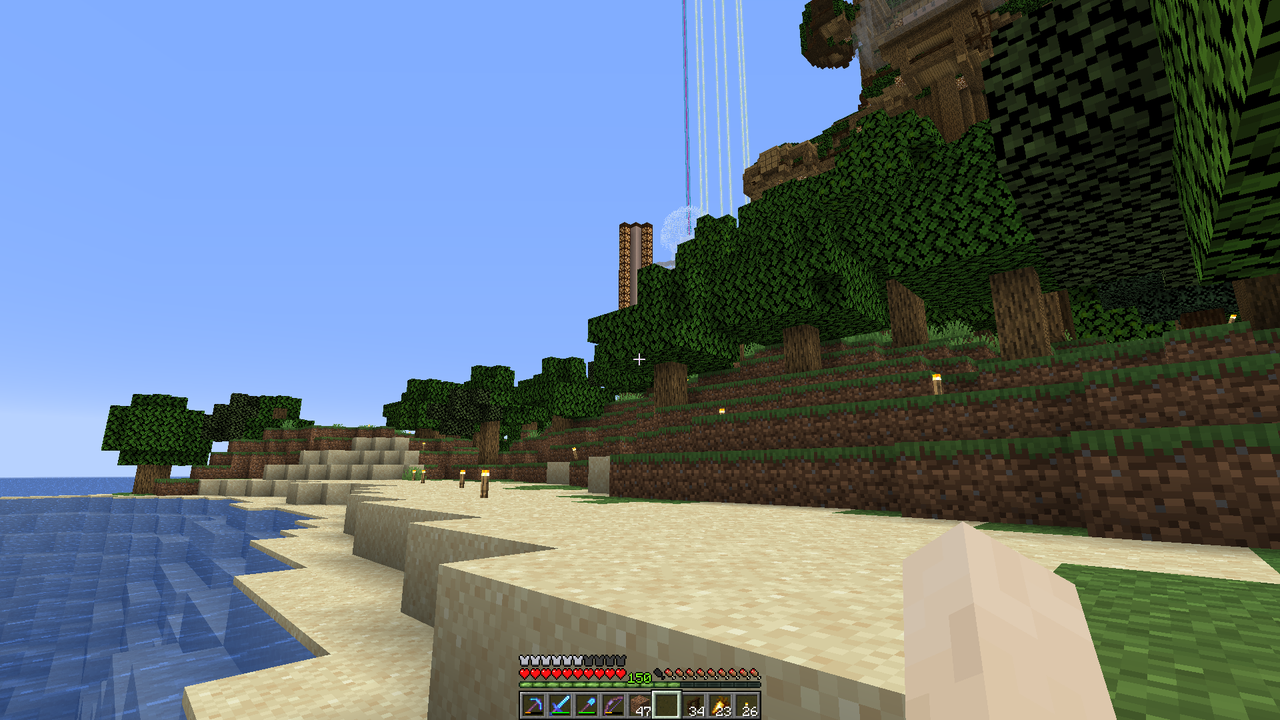 First, however, I'm setting up an area deep in Starlight Outback near Vax Valley, which will be our turtle farm. With all the turtle eggs I've acquired, it's time to introduce turtles to the base, so that we can begin collecting the turtle shells.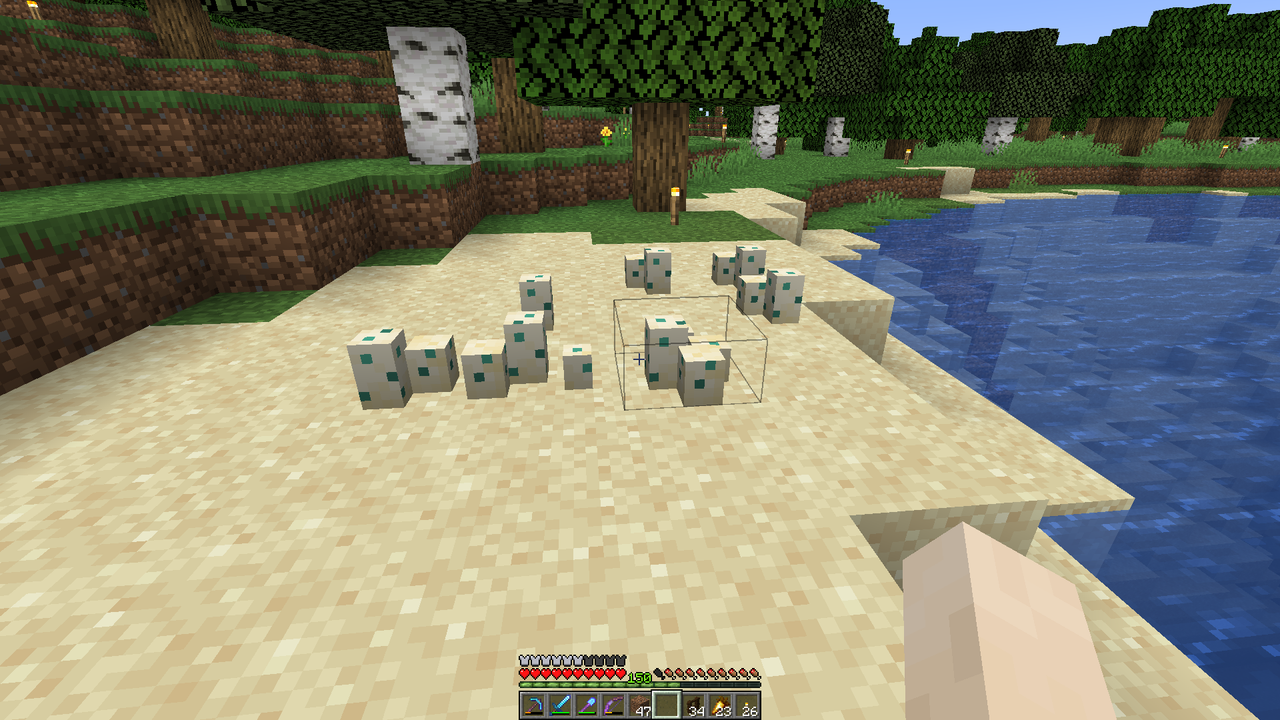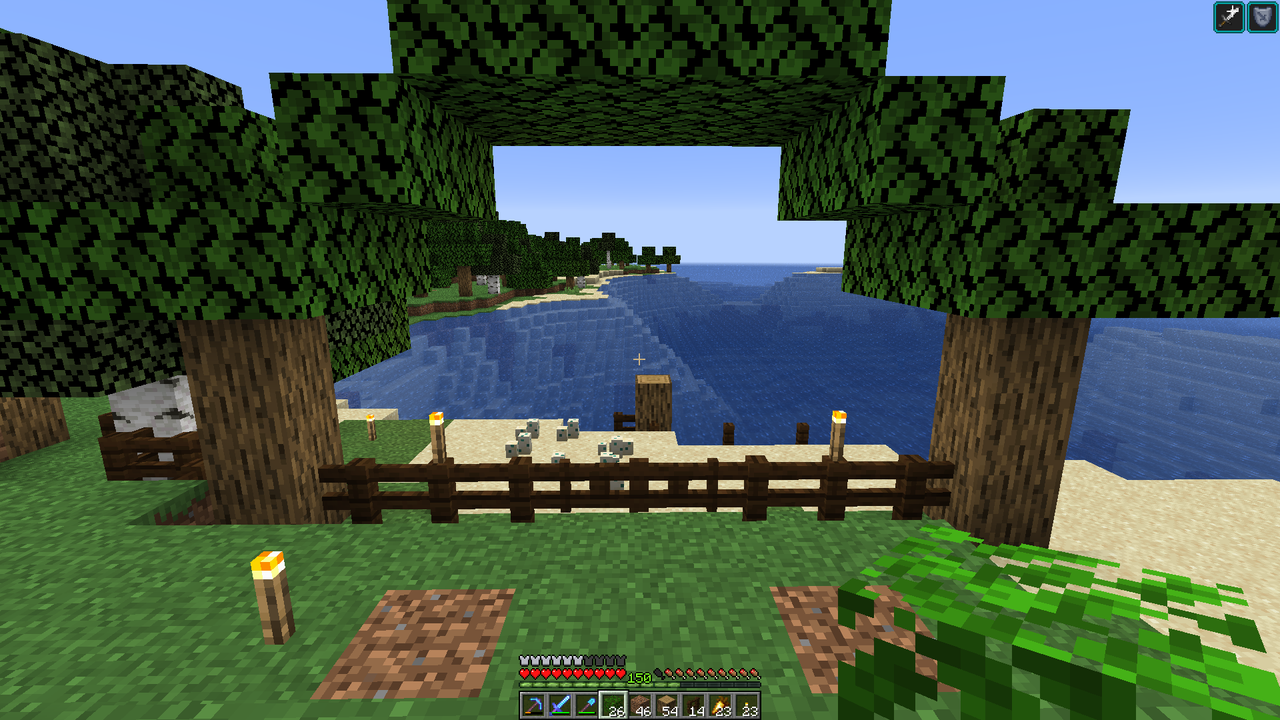 Maybe "farm" is the wrong word here – it's a turtle sanctuary, as I don't intend to kill them.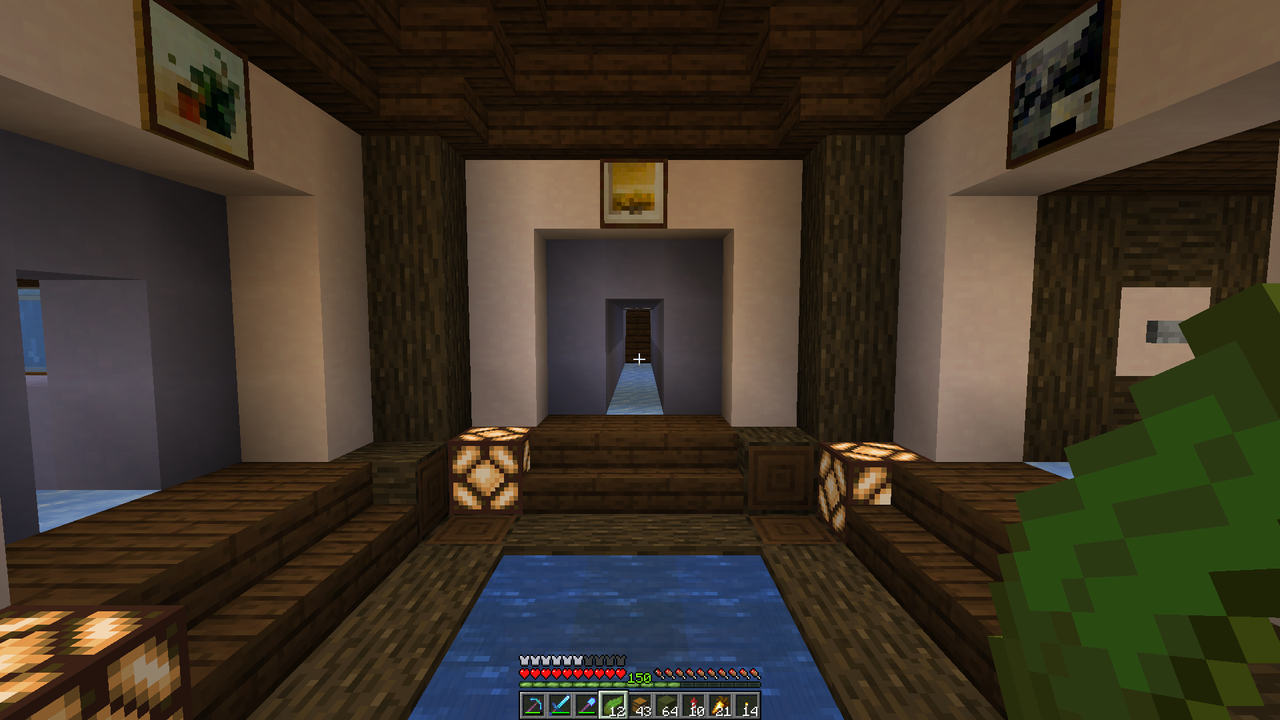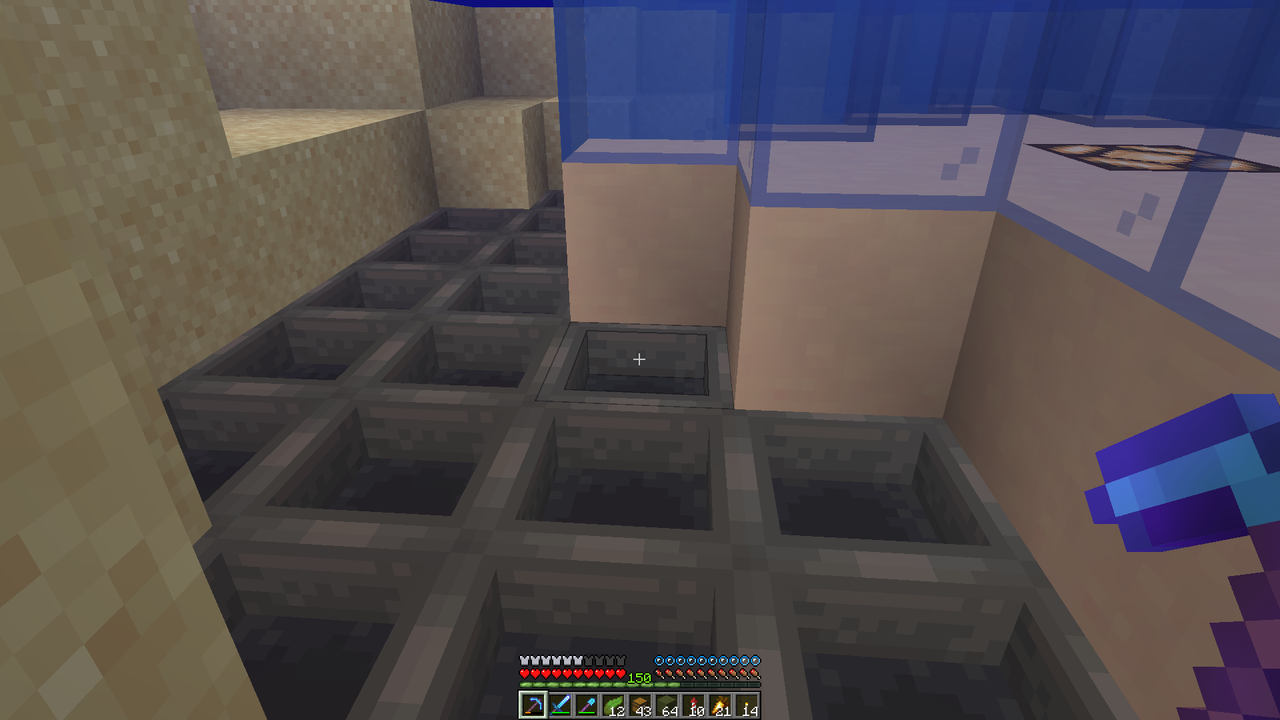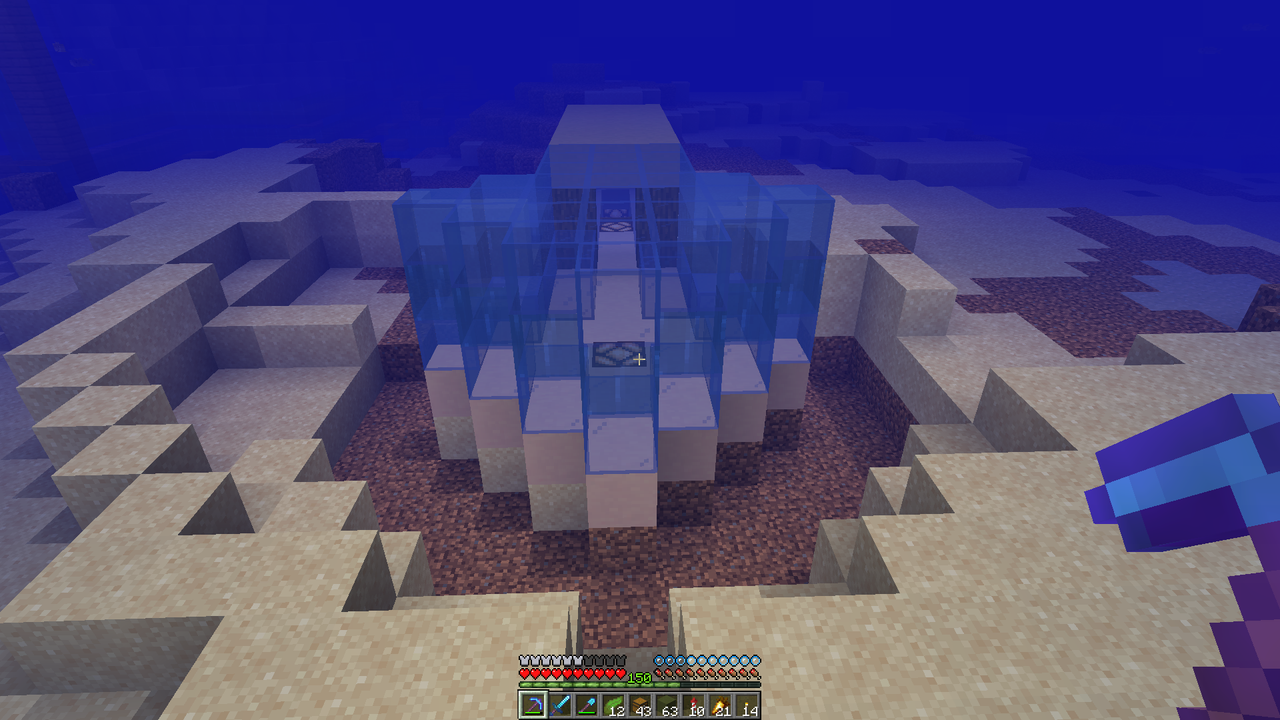 That done, we are moving onto the kelp farm, which is quite easily an observer-based farm. I have torn out the old "squid shooter," which gives me plenty of hoppers that I can now reuse for something more useful.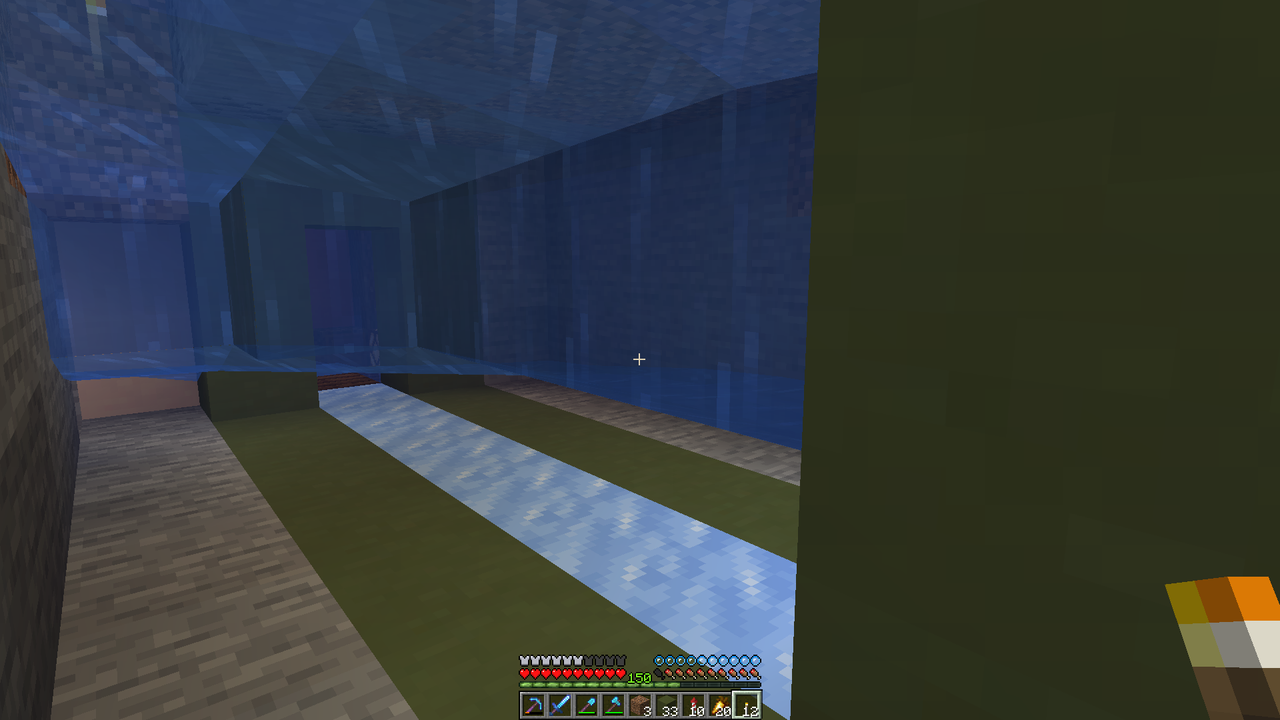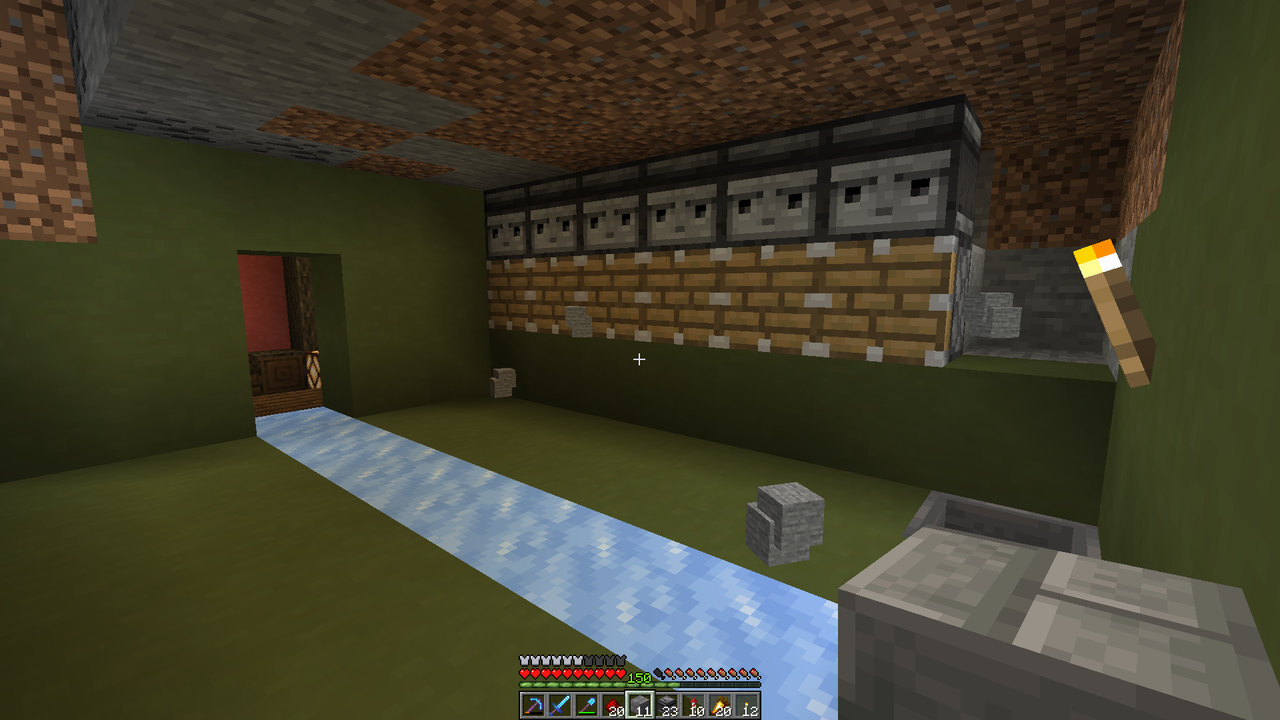 The kelp farm now replaces this inside the Aqua Lounge.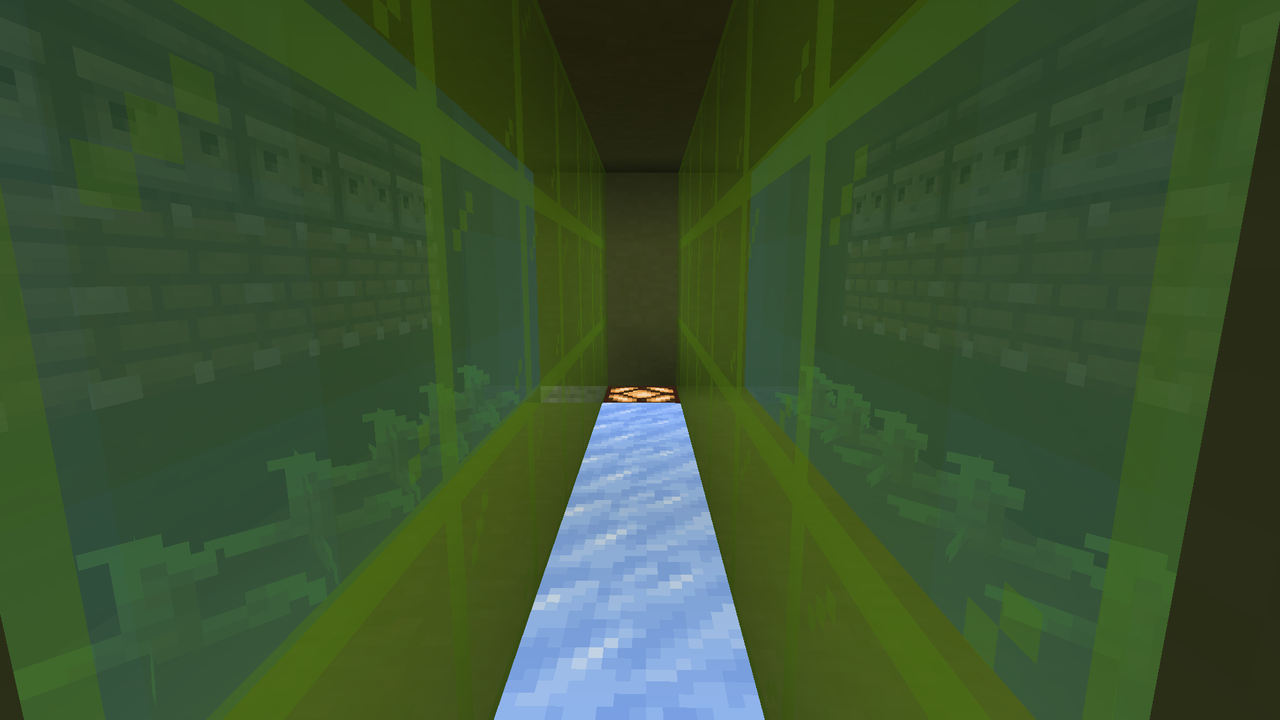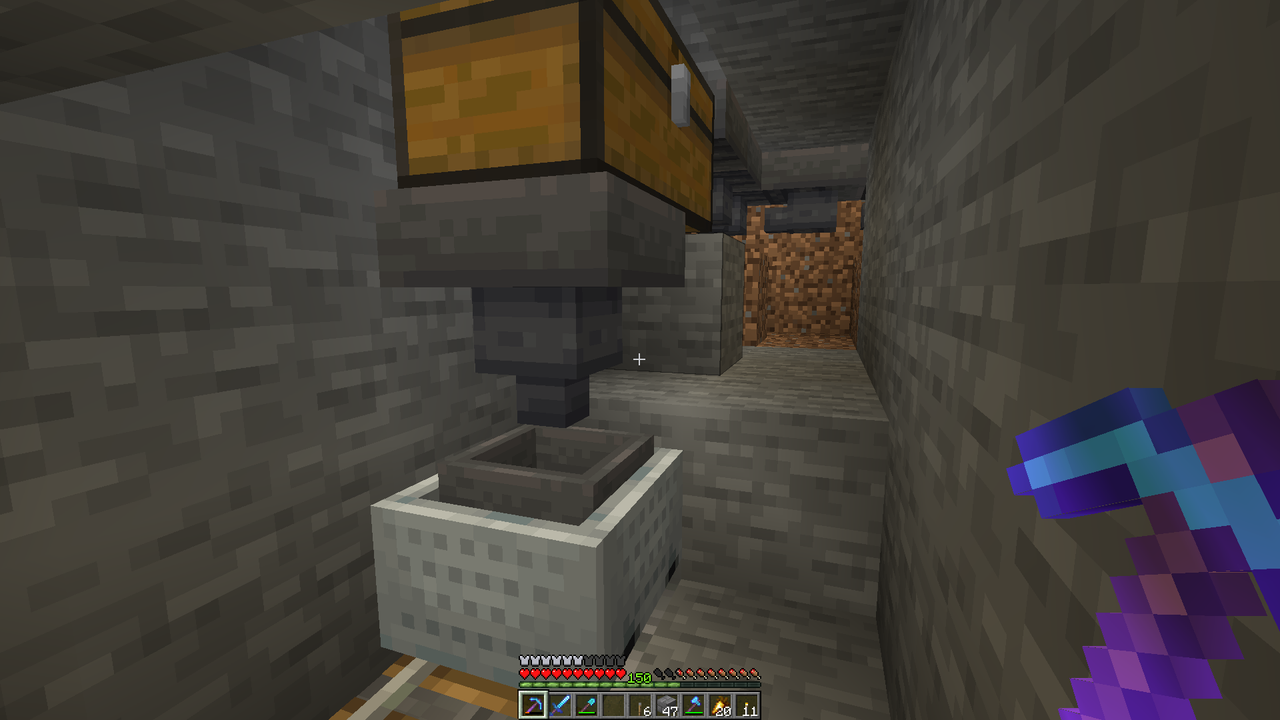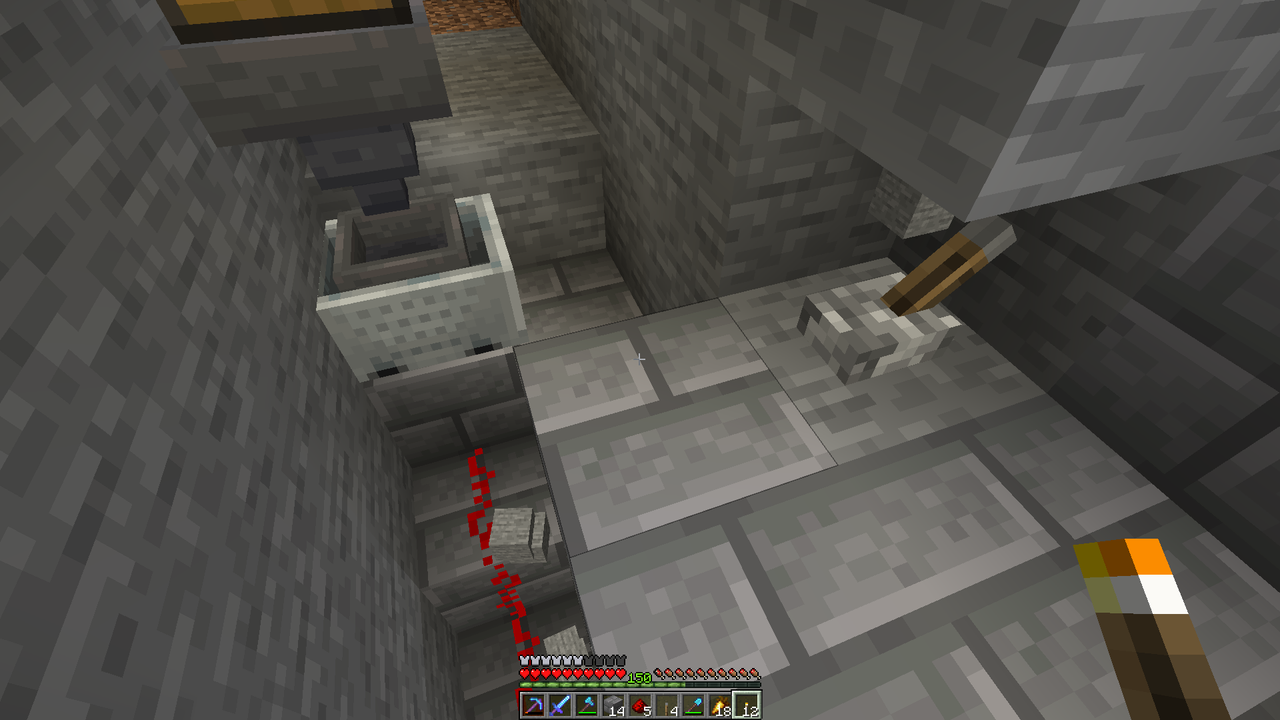 Of course, I have two sides of the kelp farm: one side smelts it into dried kelp, and the other leaves it alone. Both funnel into the minecart hopper, which can then be called up to the pantry like the other items to be sorted appropriately.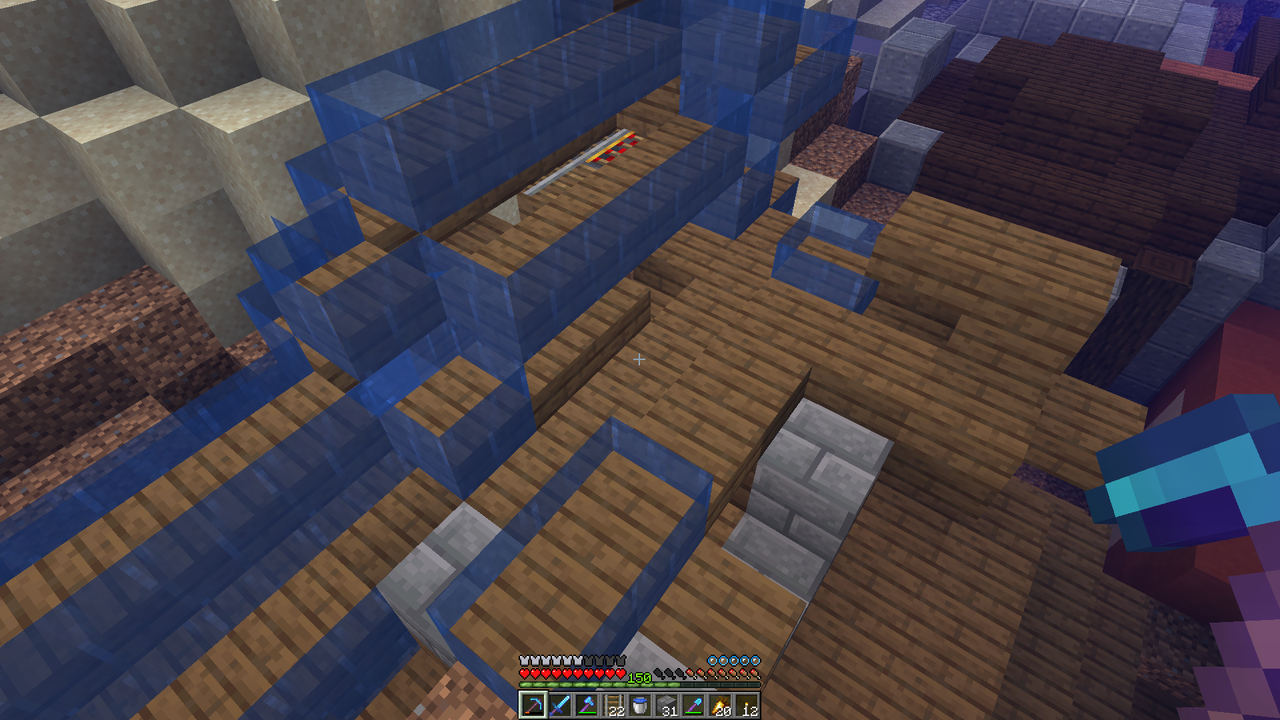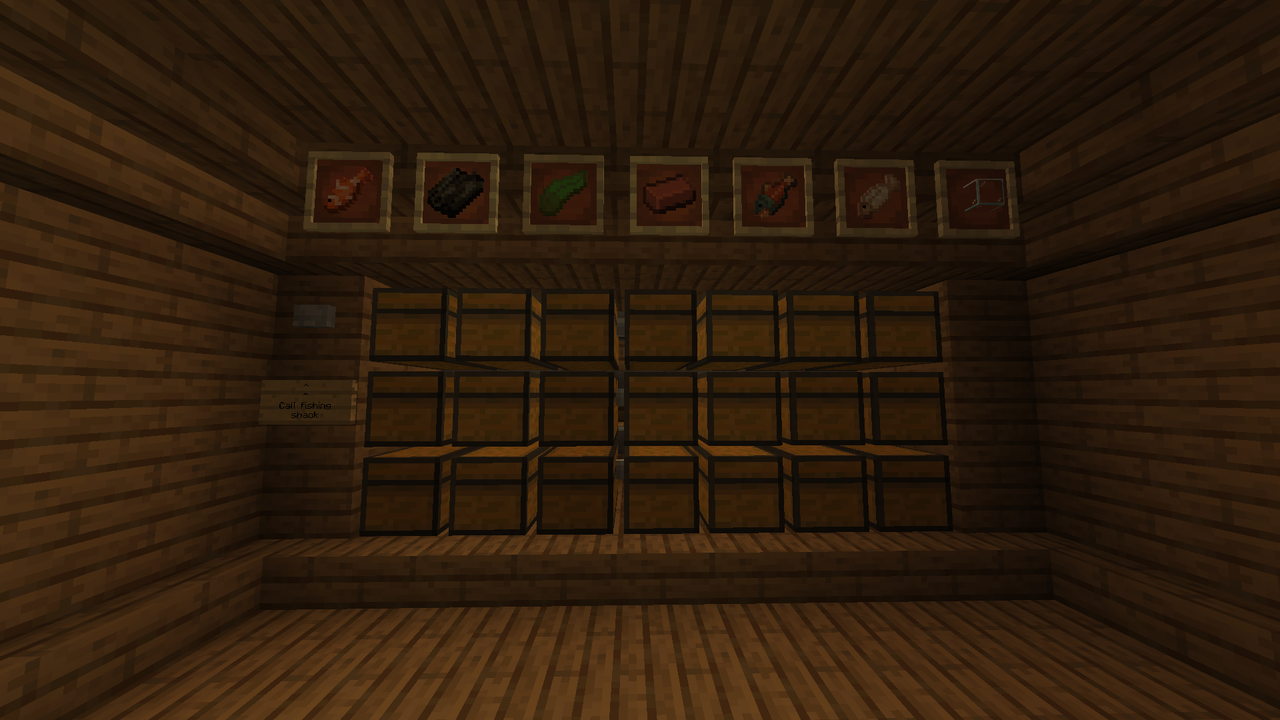 The kelp farm is purposefully designed small. First, it's completely automatic, so it will always be harvesting just like the sugar cane farm, as long as we're in the chunks. As such, having a slower farm is best as it will prevent the storage from getting overloaded too quickly. The second reason is because I plan to include the kelp farm as part of the "overdrive" farms that will be enhanced by Starlight Overdrive. That is to say, I will be building a carbon copy of this farm eight more times, underneath this area, which means we will have the option to multiply its output. Not today, of course. I've already picked out a session that will be dedicated to the overdrive farms.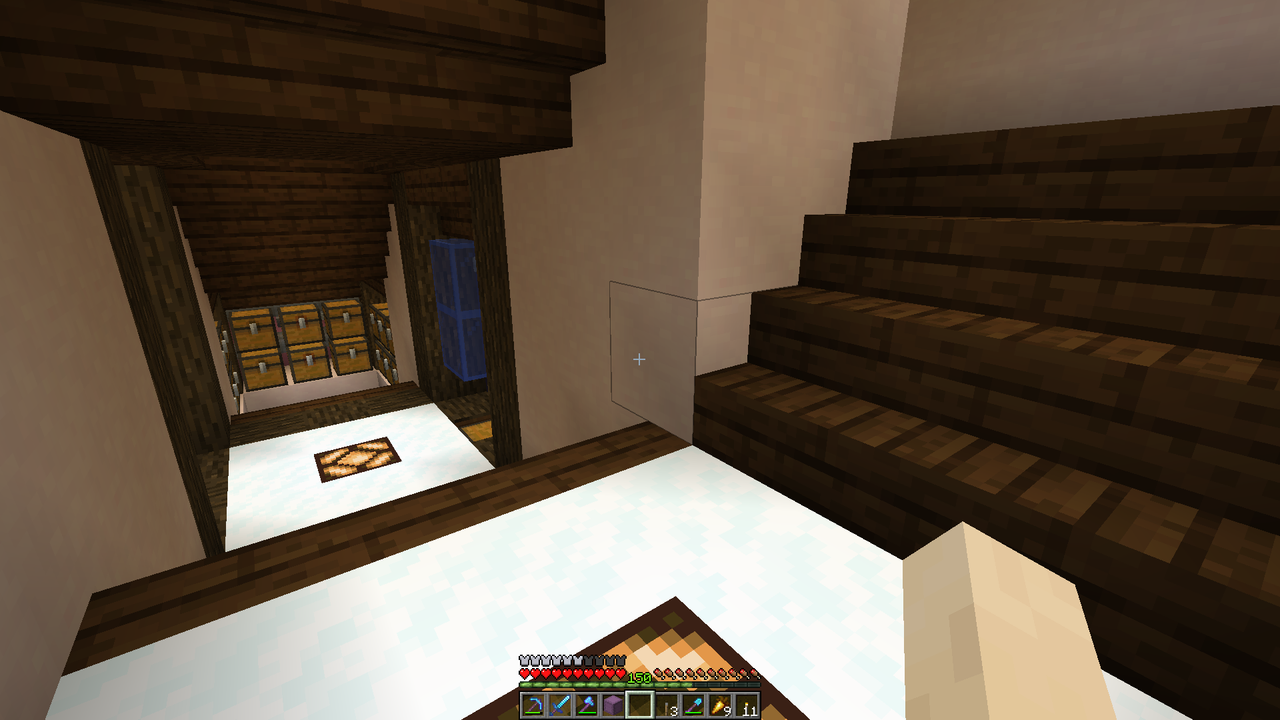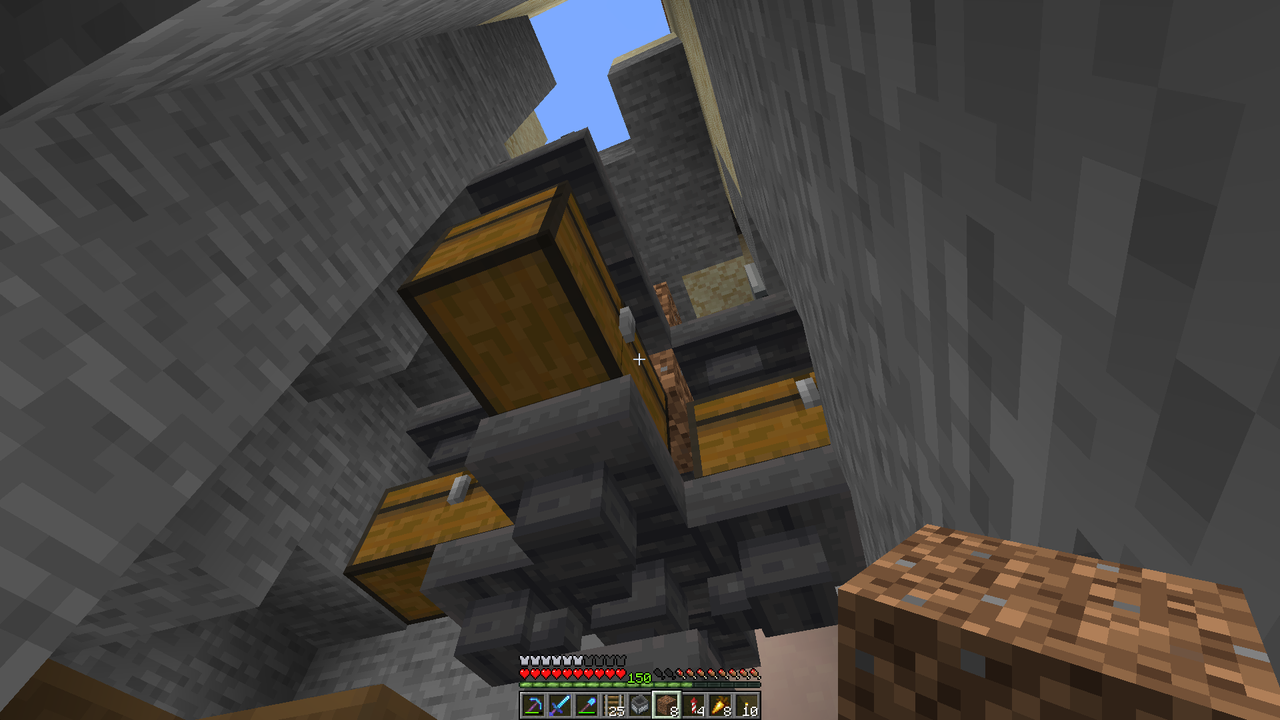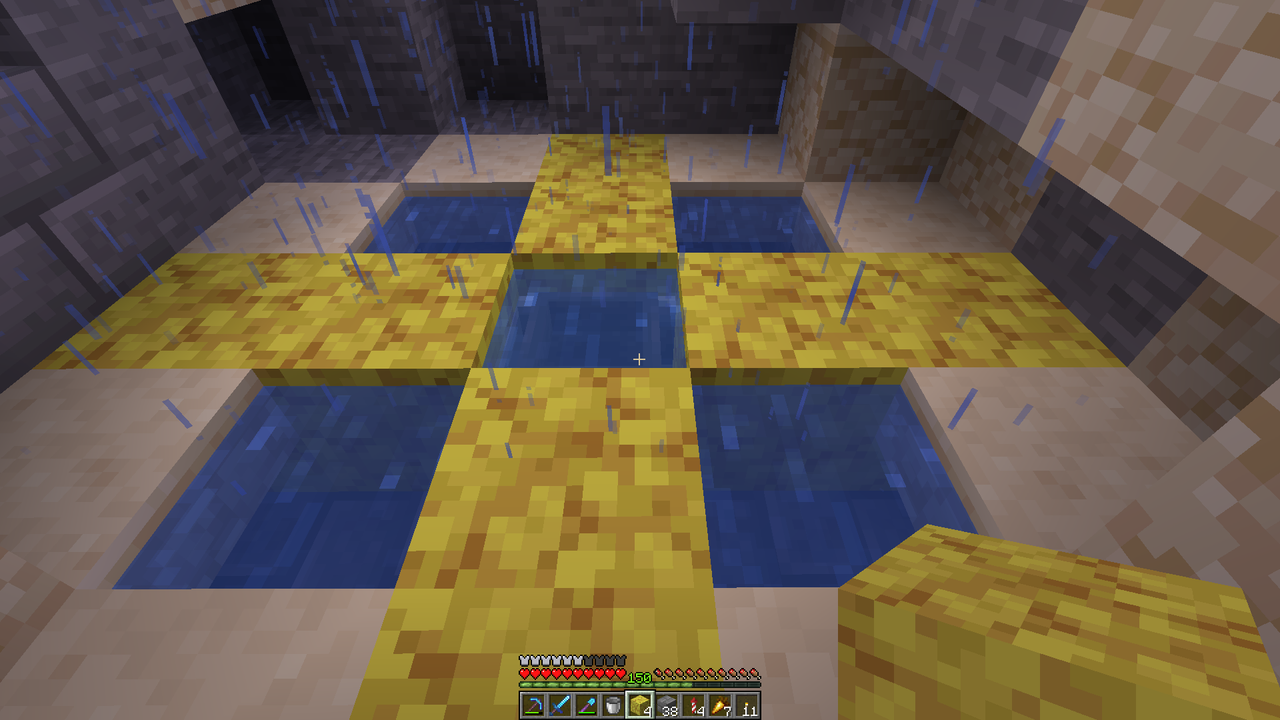 The sea pickle farm will probably not be included in the overdrive farms, because I'm already going to build one of the fastest designs out there by Ray. Nice job on this design, because it will fit succinctly underneath the beach behind Starlight Castle.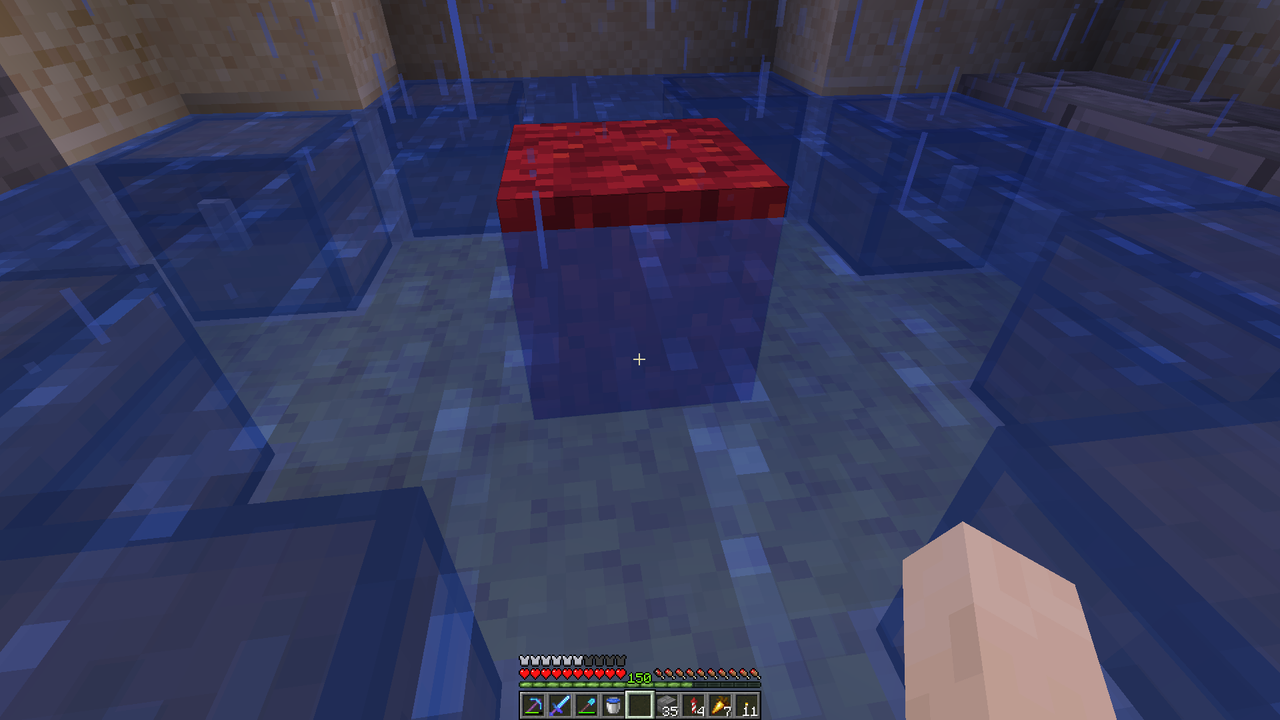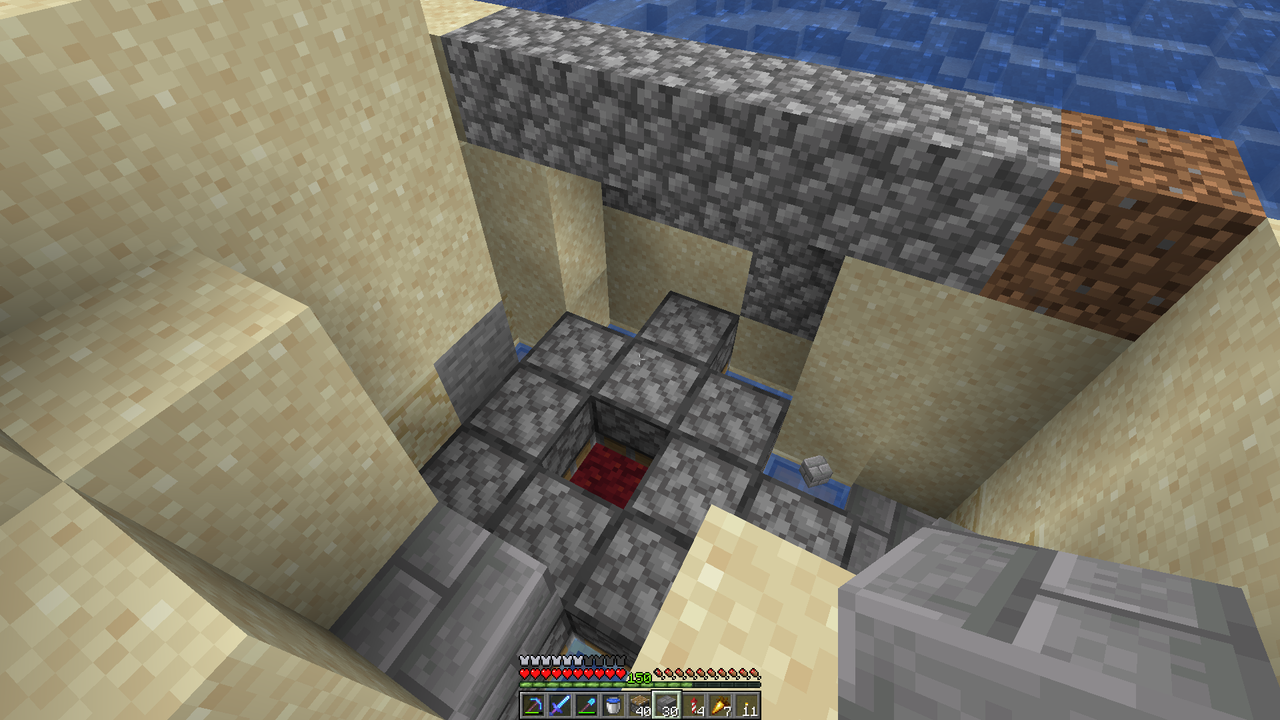 The collection spot will be housed in the snow lounge, right next to the rabbit farm and water breathing potion storage.
To activate the farm, you just press the lever and leave it on. It produces a whole chest's worth of sea pickles in a relatively short time, so you really don't need to leave it on very long (this is also why I don't need to add this farm into the overdrive farm unit later).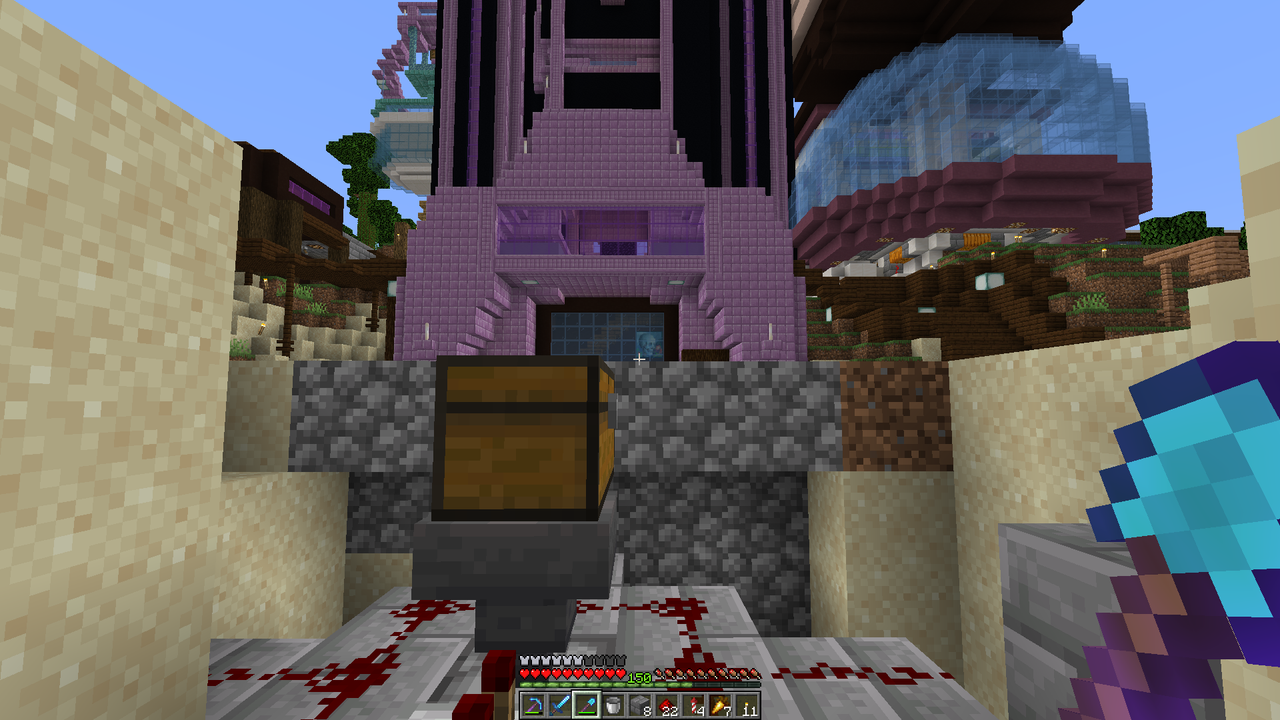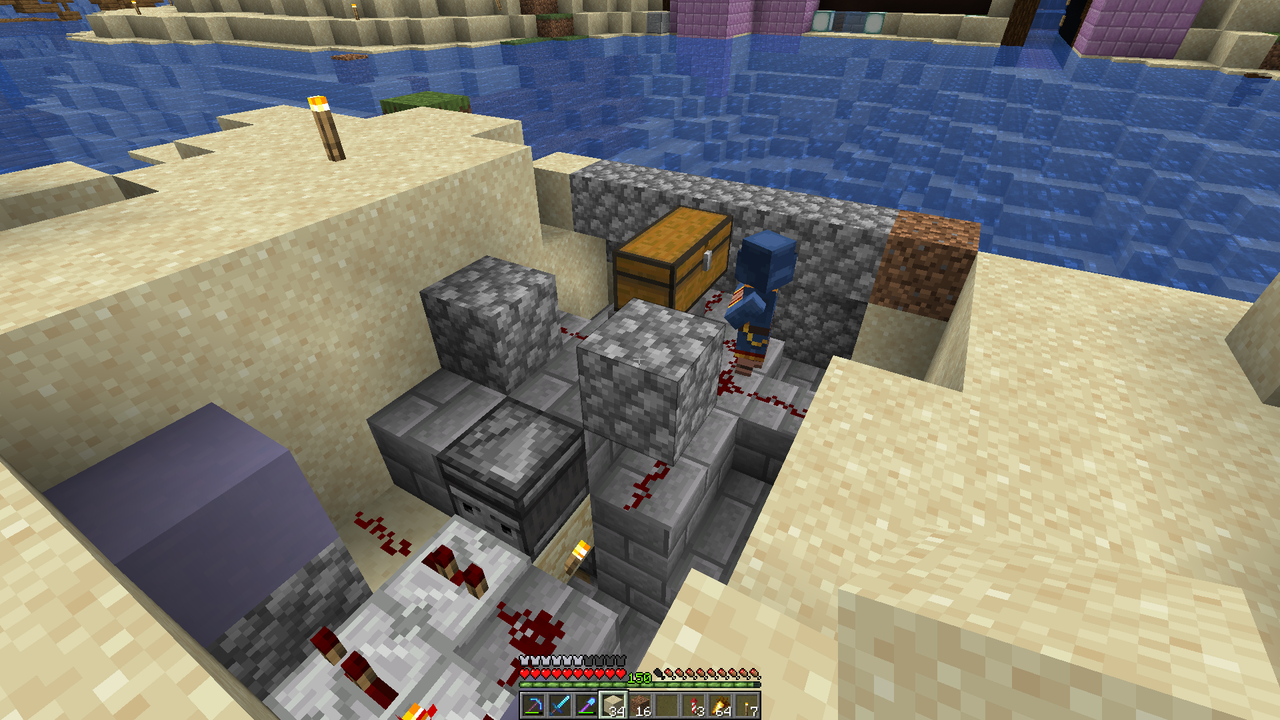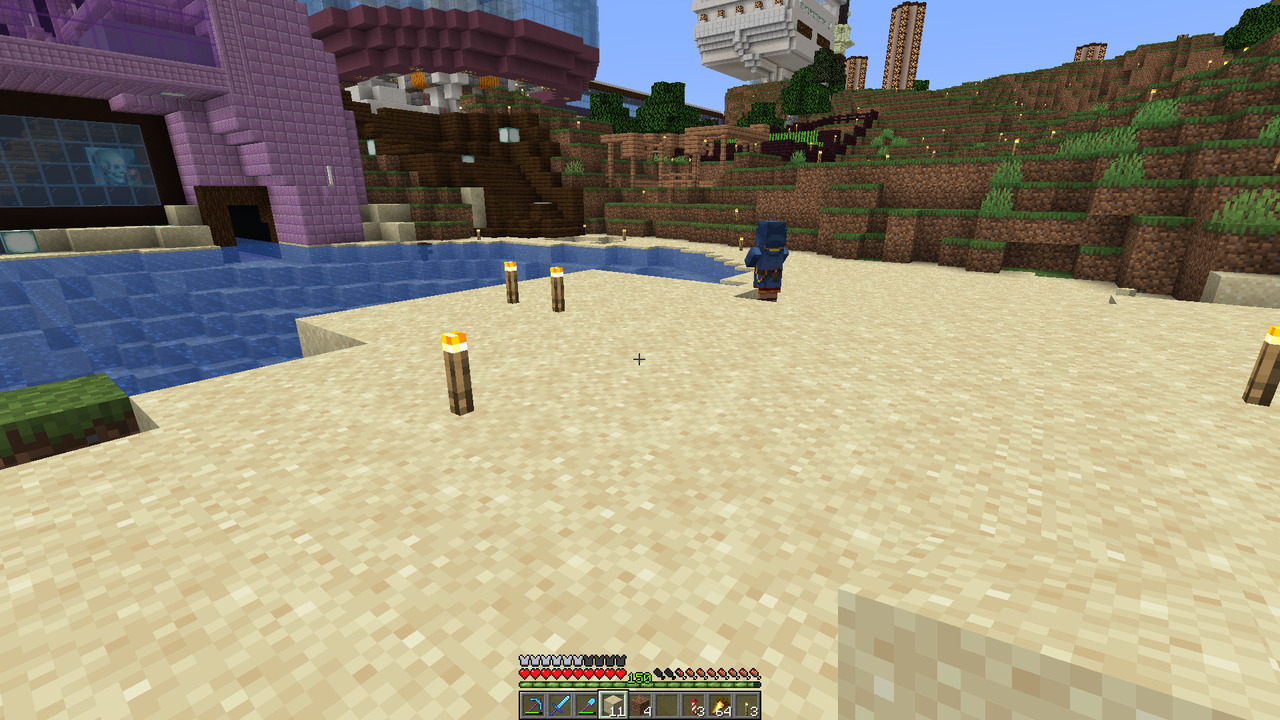 It literally just hides underneath the beach out behind Starlight. I may consider having an access chamber up here if not just to protect it, should a creeper or something else blow up right here. But for now, it's in the back of my mind.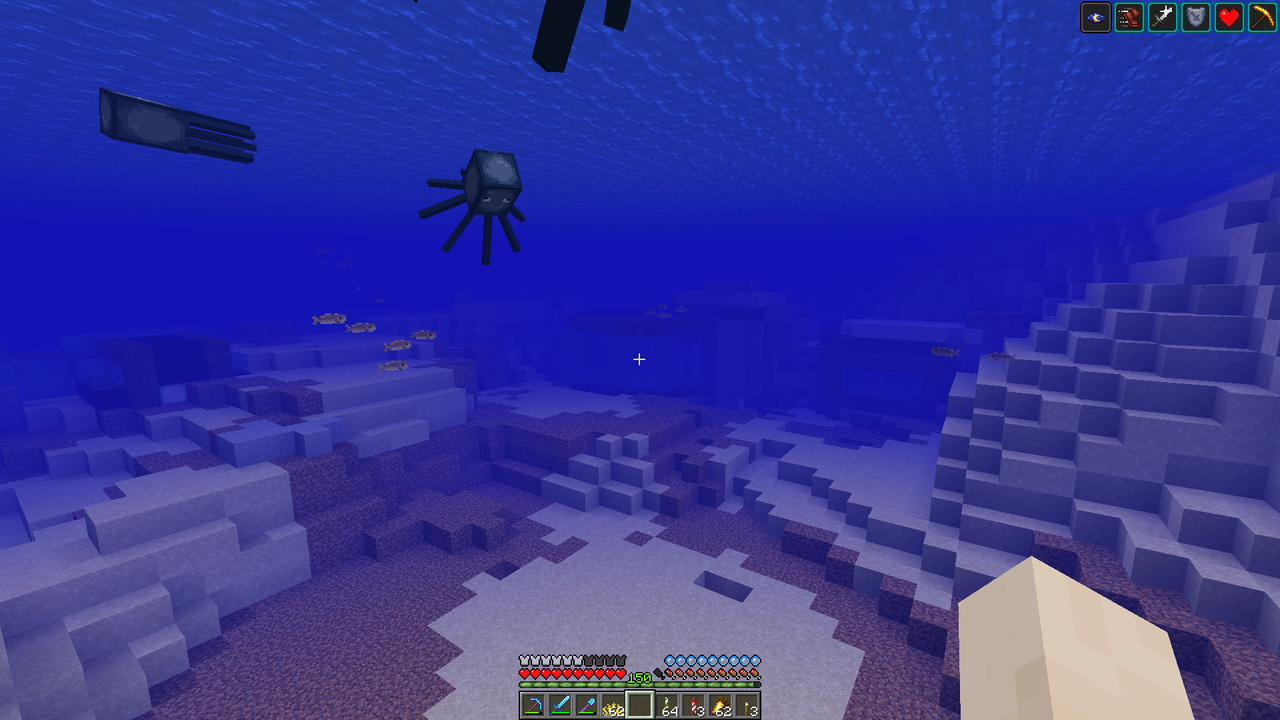 Really, the last thing I want to do today is spice up the look of the Starlight Bay, at least from where the Aqua Lounge is sitting. This means using some of the beautiful new coral blocks we obtained a long time ago!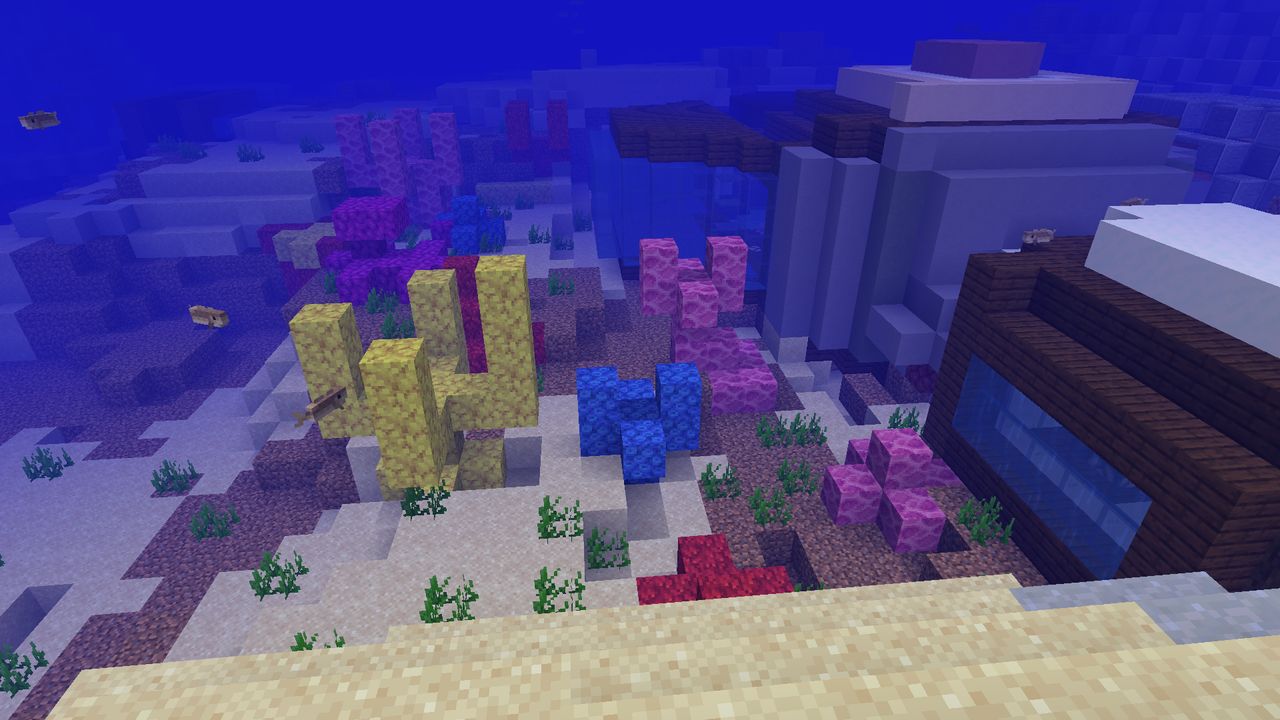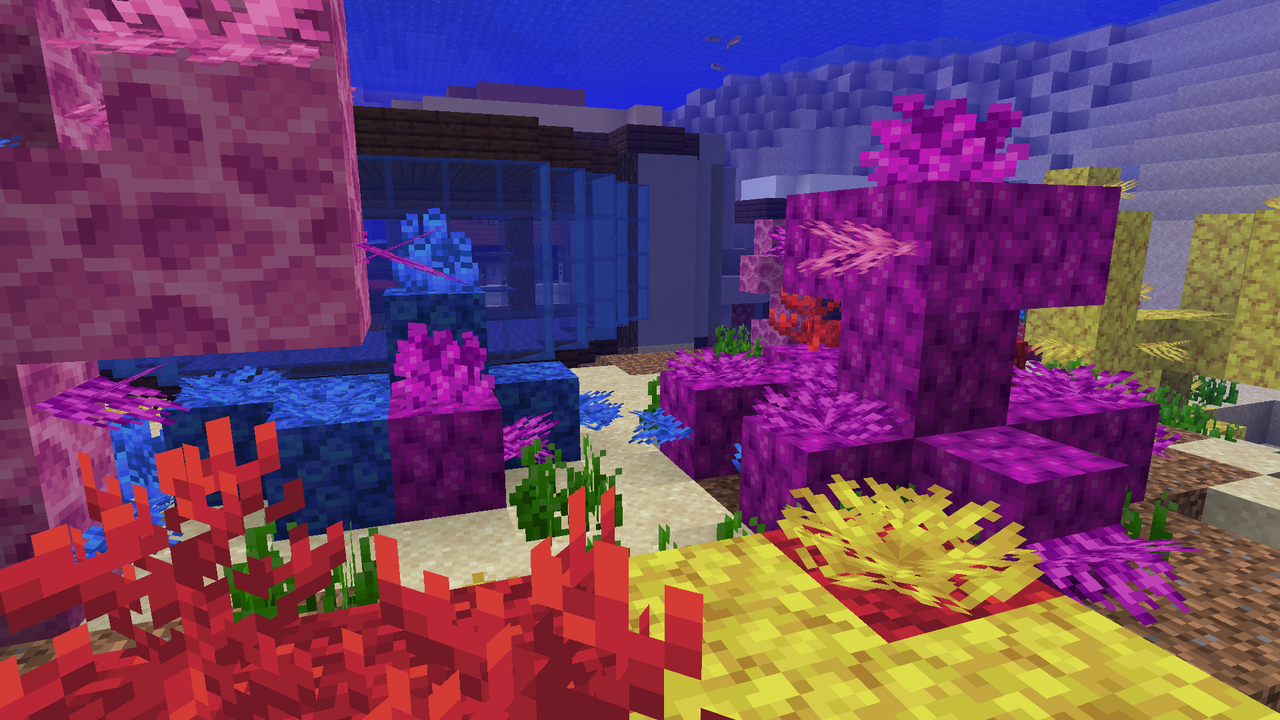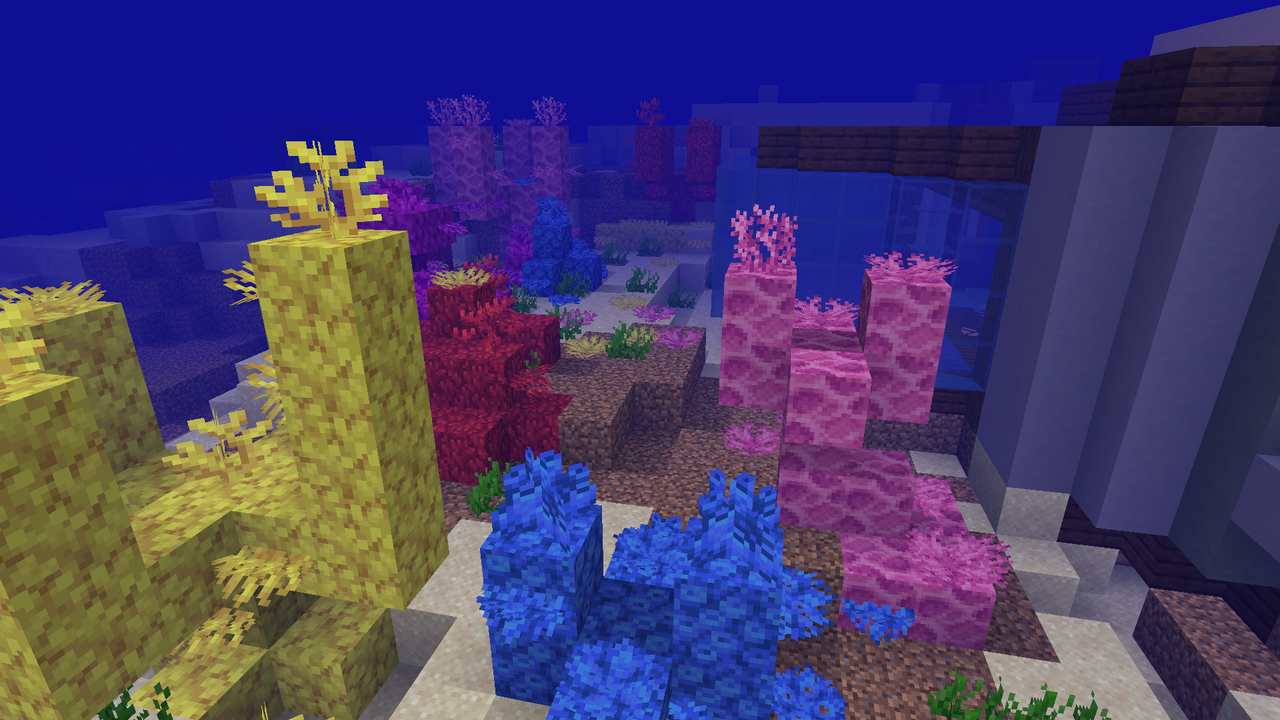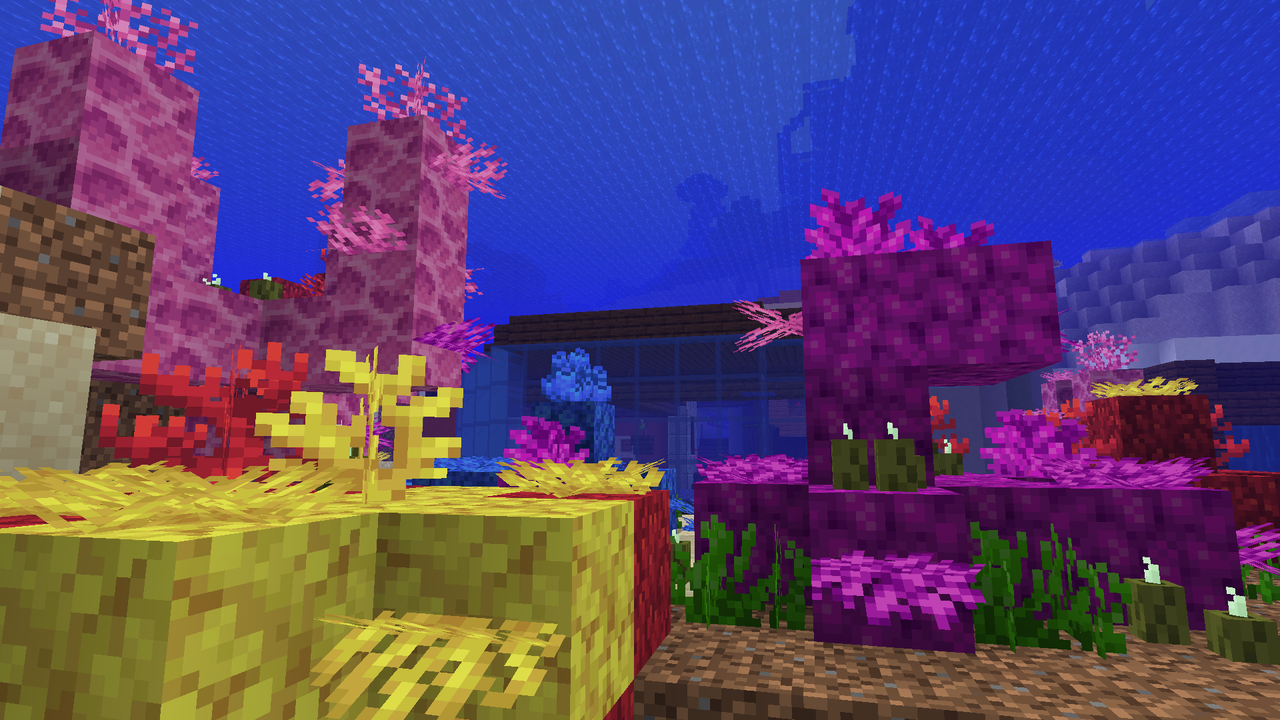 Corals everywhere! I'll slowly expand these colorful additions throughout the rest of the bay, perhaps even integrating a new water-based segment of Starlight HQ at some later date.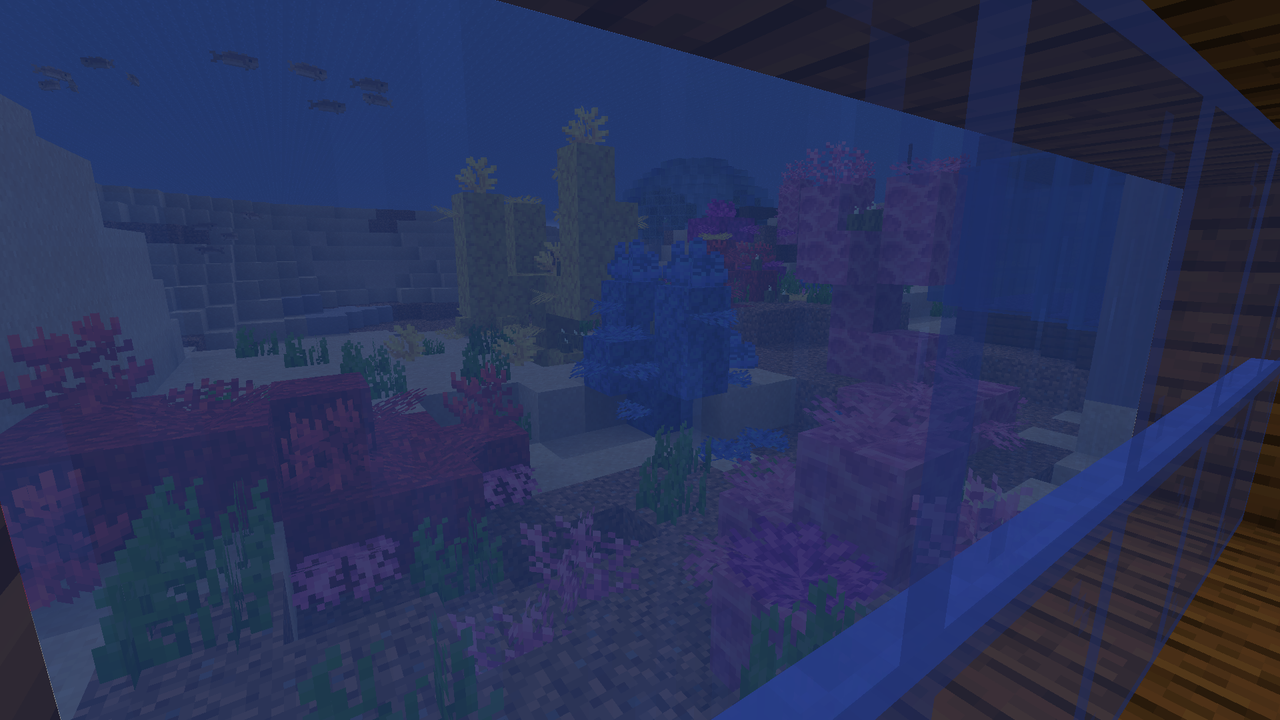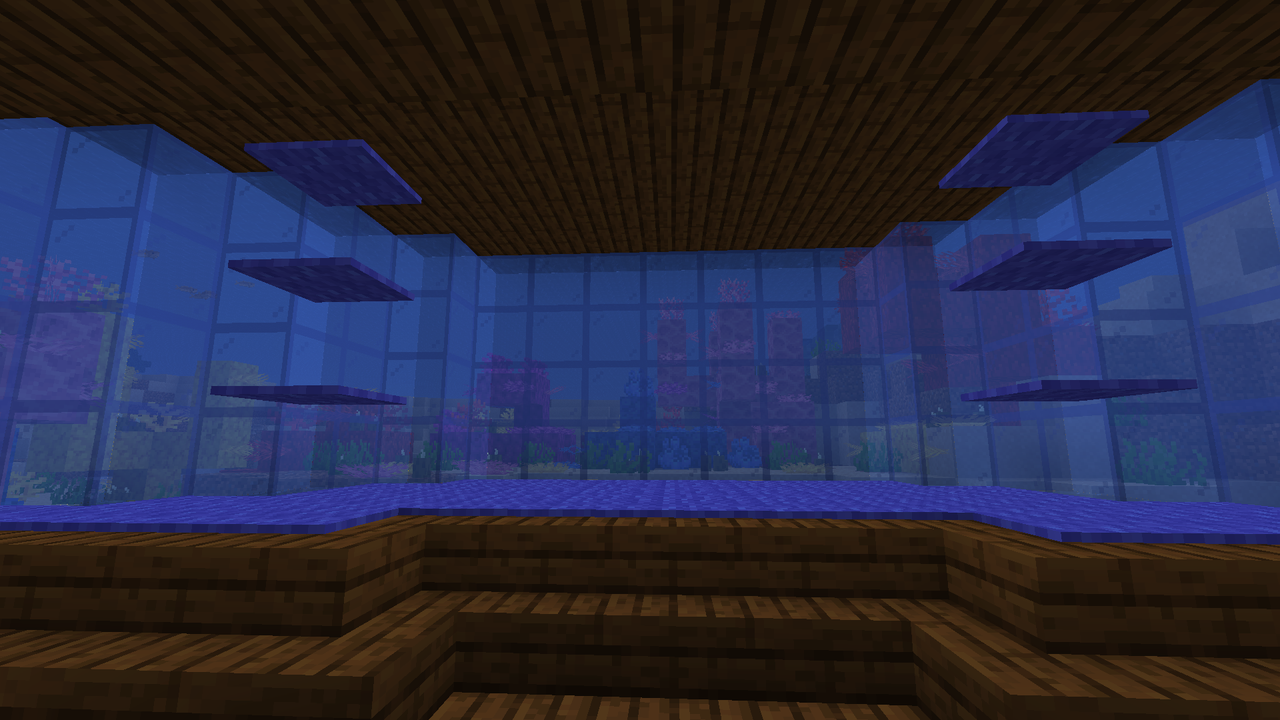 And… that's all for today! In terms of aquatic updates, this is definitely a good progress report, and I don't want to get too ahead into the next project, which is not so small scale.
Tropical updates DONE! A very "intimate" session if you will as I settle back into Quintropolis after a few months, now it's time for something very much the opposite...
Next up... Session 275 - "Trade World"