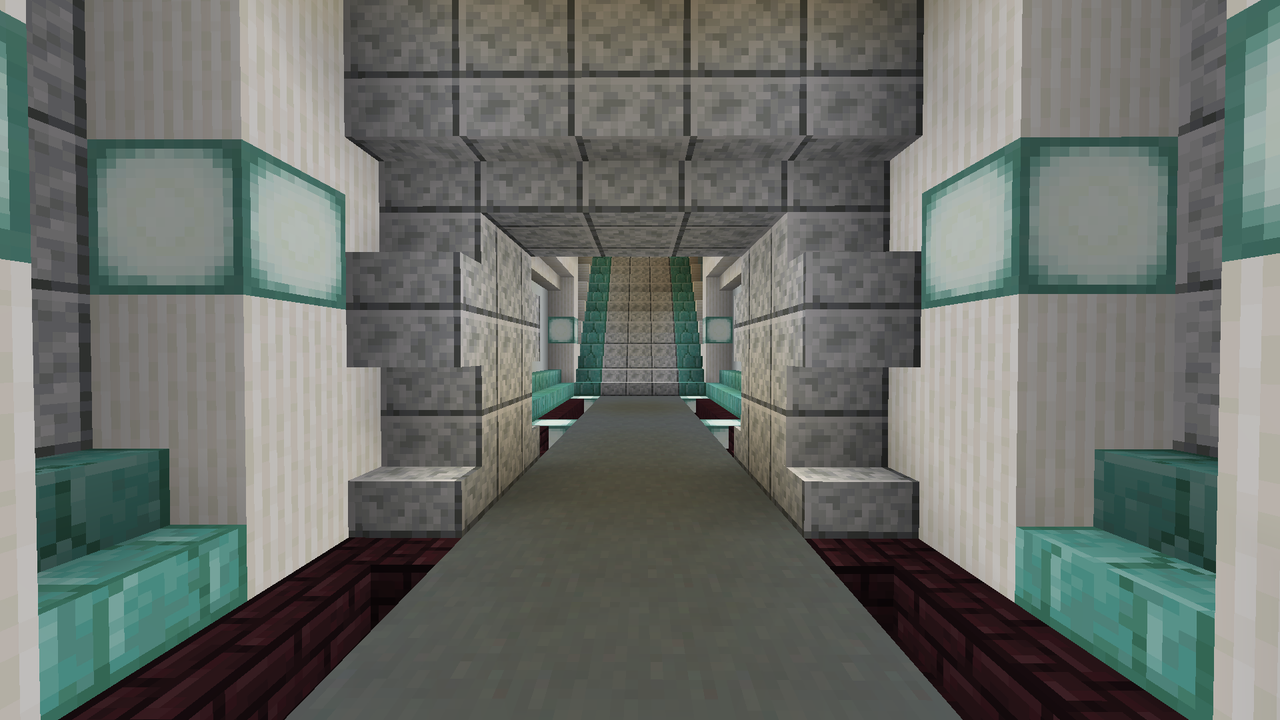 What we build in the shadows will always come to light.
What we see with biased eyes will always look to fight.
SEASON 4 COLD OPEN: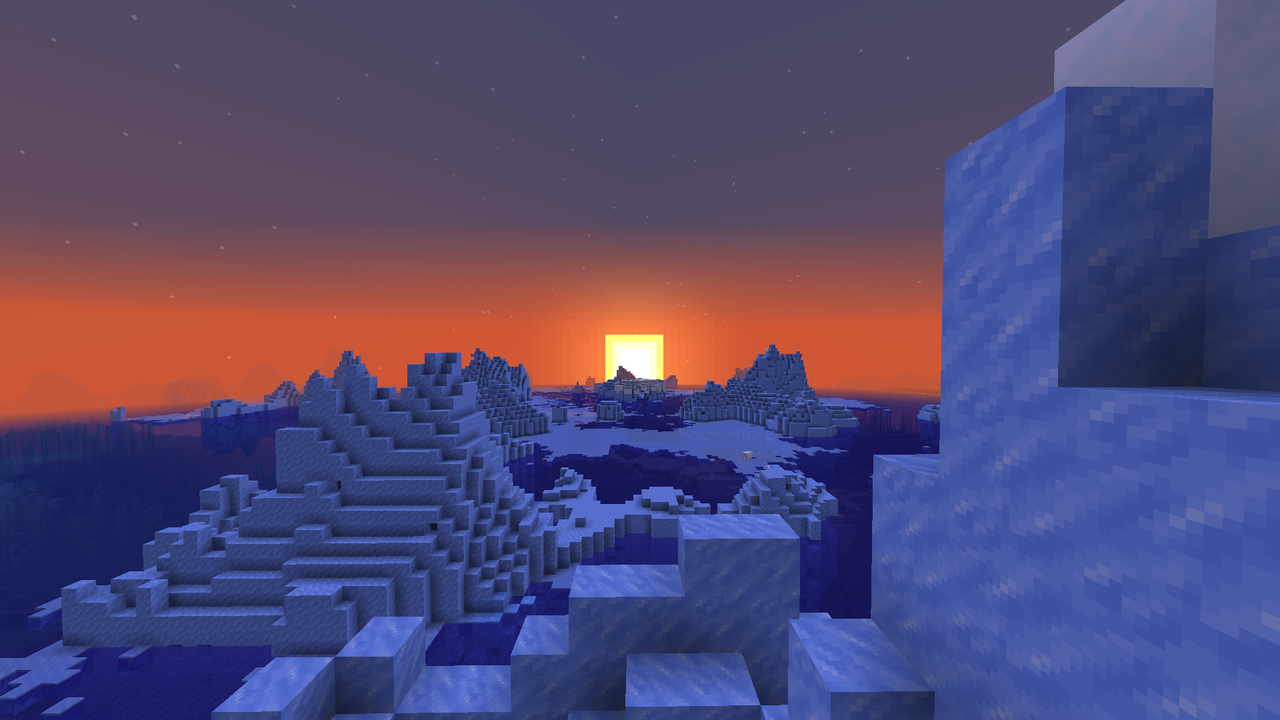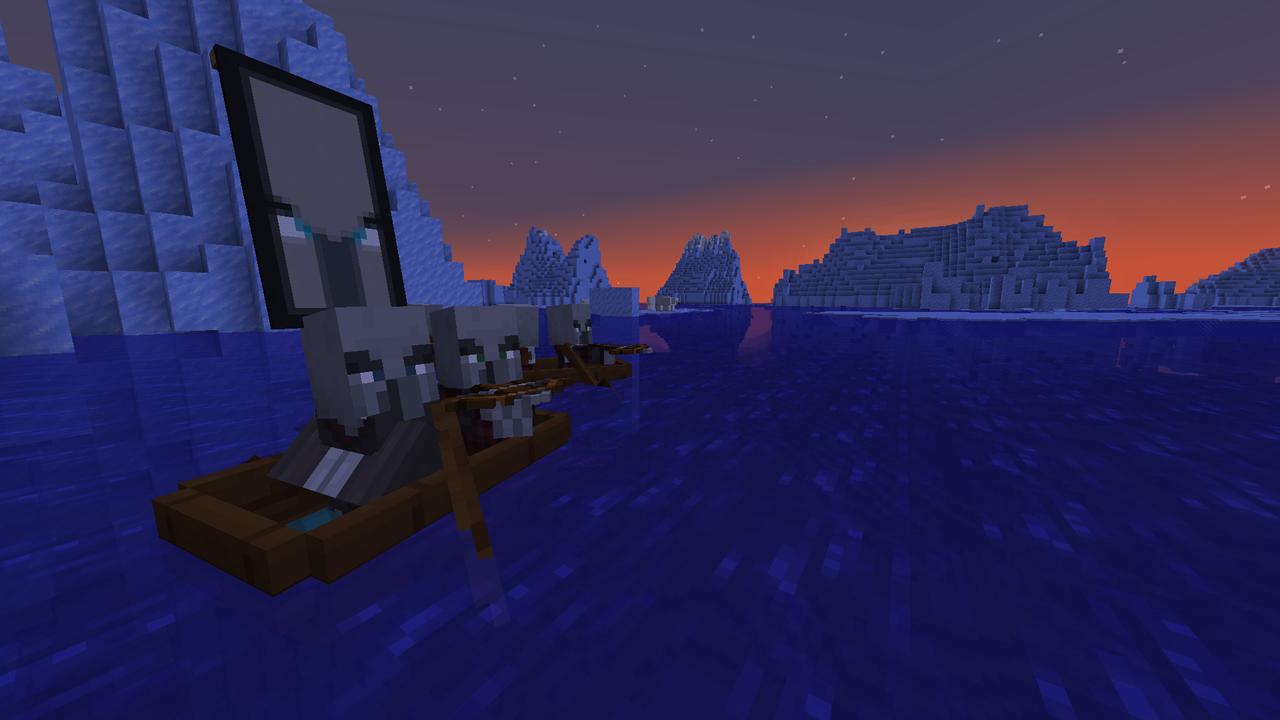 The ship did its best to anchor against the frozen peaks, but the wind blew at a pace none of the archers could easily manage. Parts of the ocean were entirely frozen over, but much of it was simply dotted with icebergs. The archers knew that venturing through this area would bring with it the potential for danger, but they also knew that any other direction would have significantly diverted from their trajectory. They followed the path towards the rising sun, for they believed this was the way to the promised land.
Bumps and jolts greeted the archers unexpectedly. Some of the icebergs must have protruded underneath the water, the solid matter obstructing the boat's necessary draft.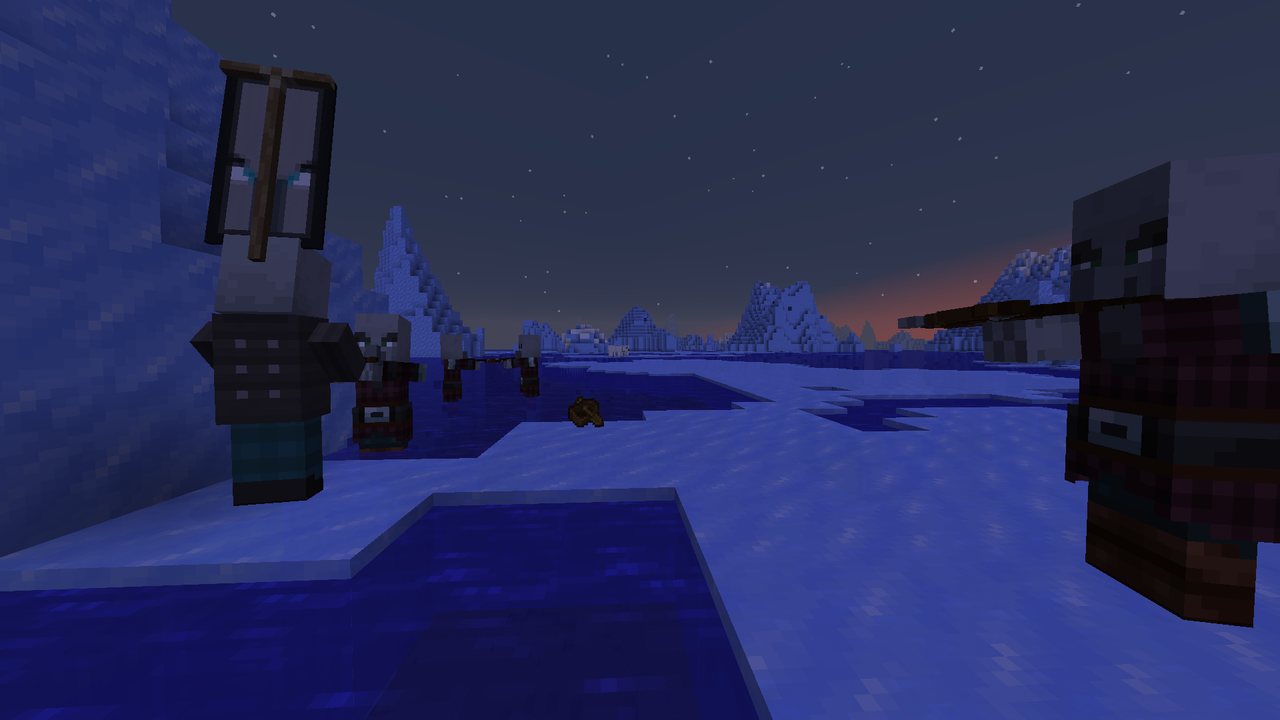 Their movement had been far too smooth sailing. Everything happened fast as they lost control of the boat, its frayed frame soaring into a frosty peak. Time was of the essence, forcing the archers to vacate and find a new vessel. The problem was that no sign of solid land was in sight.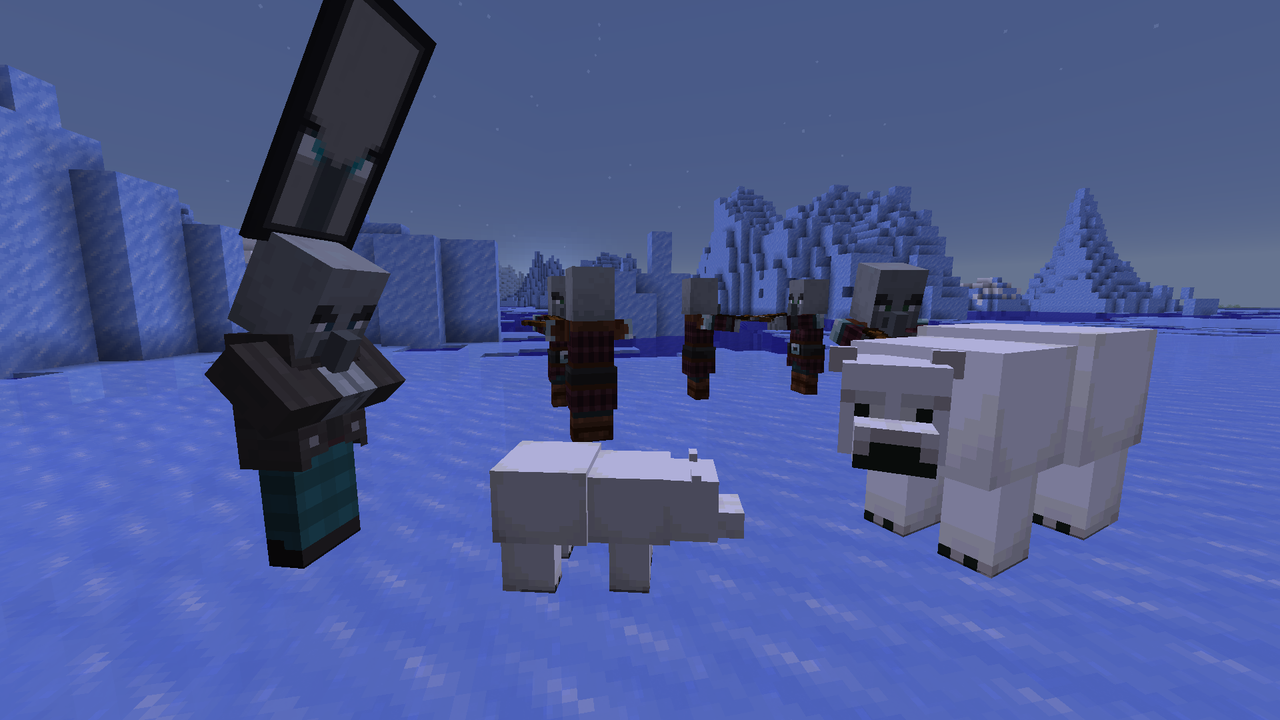 The axe-wielder observed the eccentricities of the creatures in this realm. Concerned about their presence, the axe-wielder looked to the others as they surveyed the surrounding area. The poor polar bear's defense mechanism, as it happens, swiftly challenged the tolerance of the collected archers who were already wary of the fact that this creature had seen them. One quick gesture by the axe-wielder gave the archers permission to engage.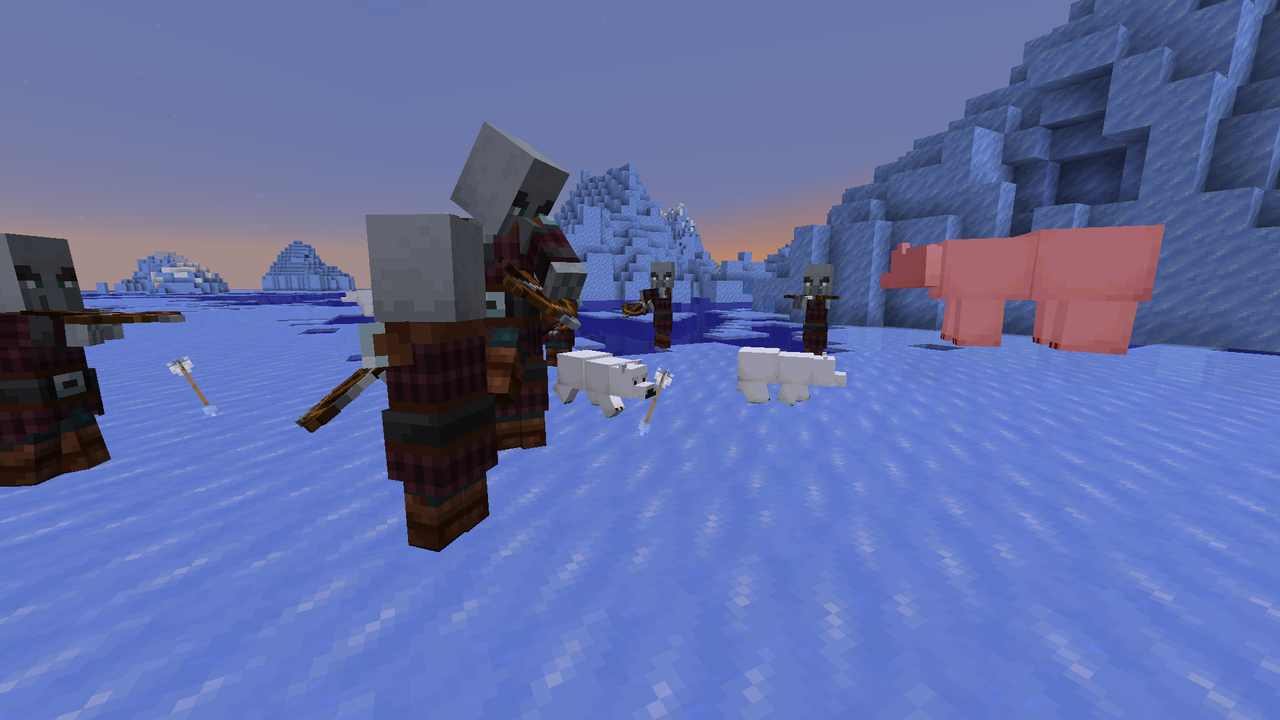 Nature ran its course as it does in the wild, the hostile display of survivalist instinct as cold as the air itself.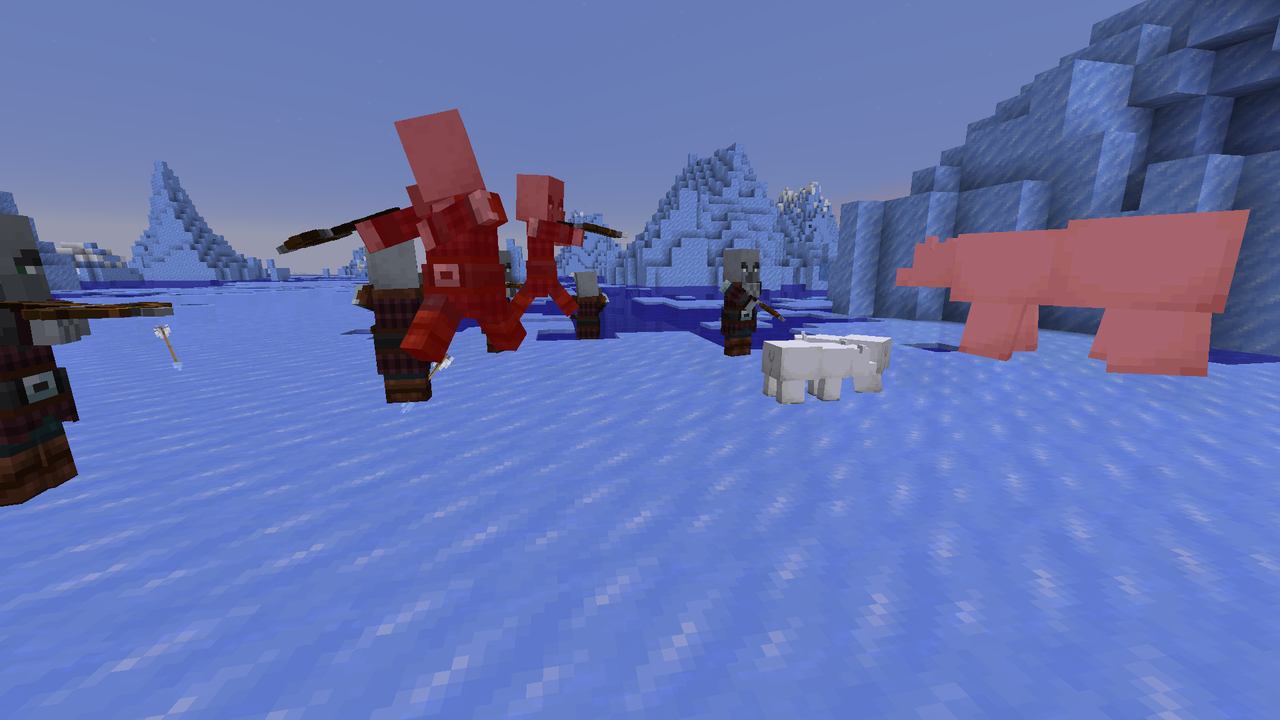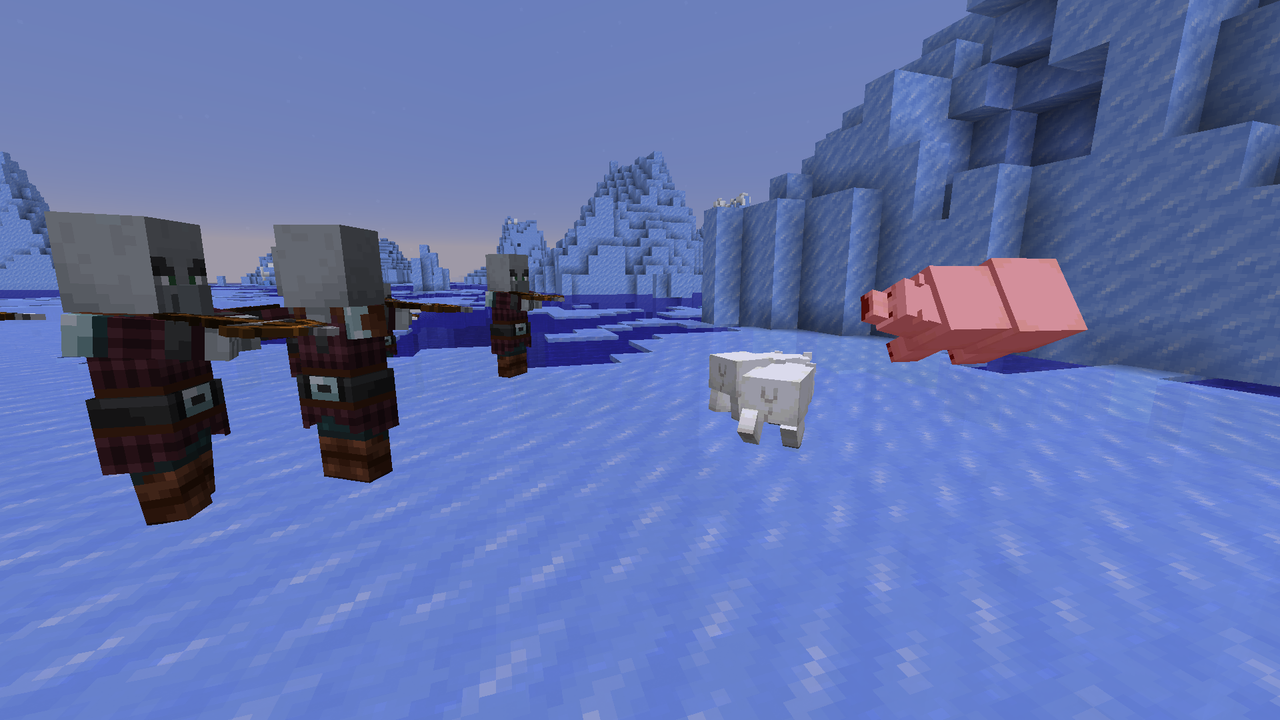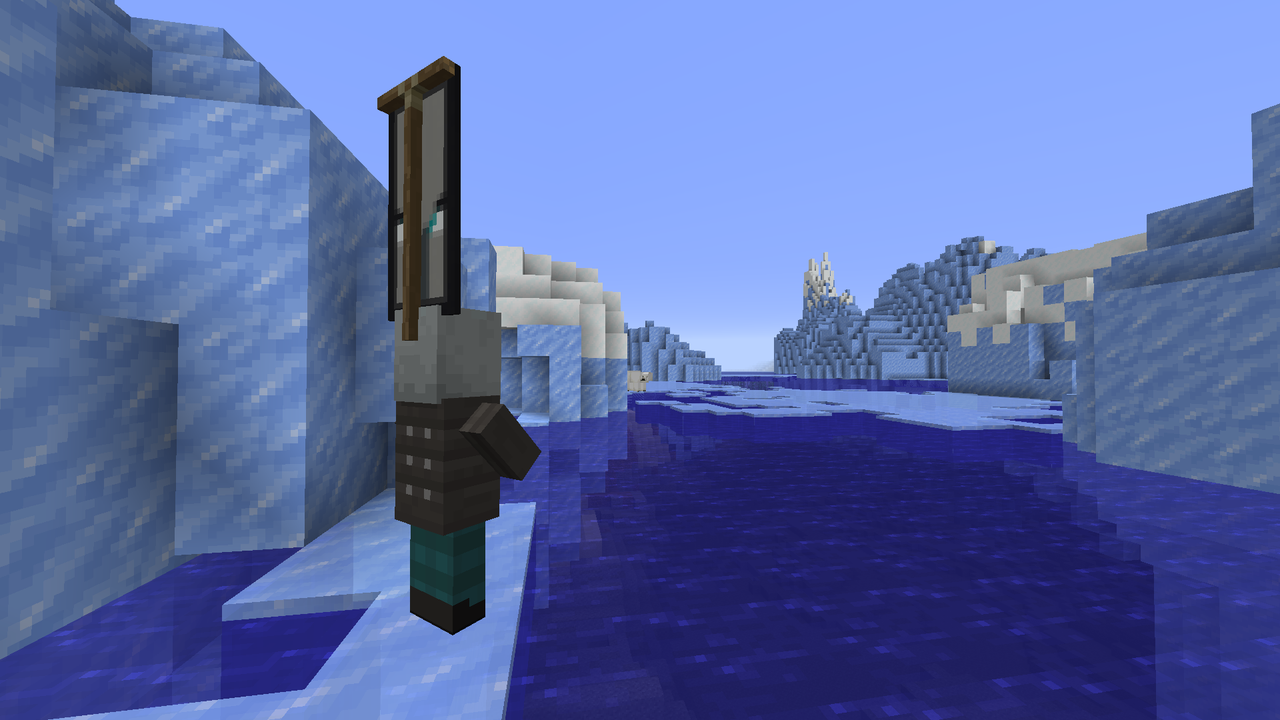 The axe-wielder stepped back from the brawl to assess the landscape, attempting to make sense of their predicament. Without any access to resources with which they could rebuild a boat, things looked hopeless for the group.
The axe-wielder responded shrewdly to a whistle from one of the archers, who pointed towards what looked like another shipwreck. A faint sight to be sure, it was enough to persuade them into an ice-cold swim.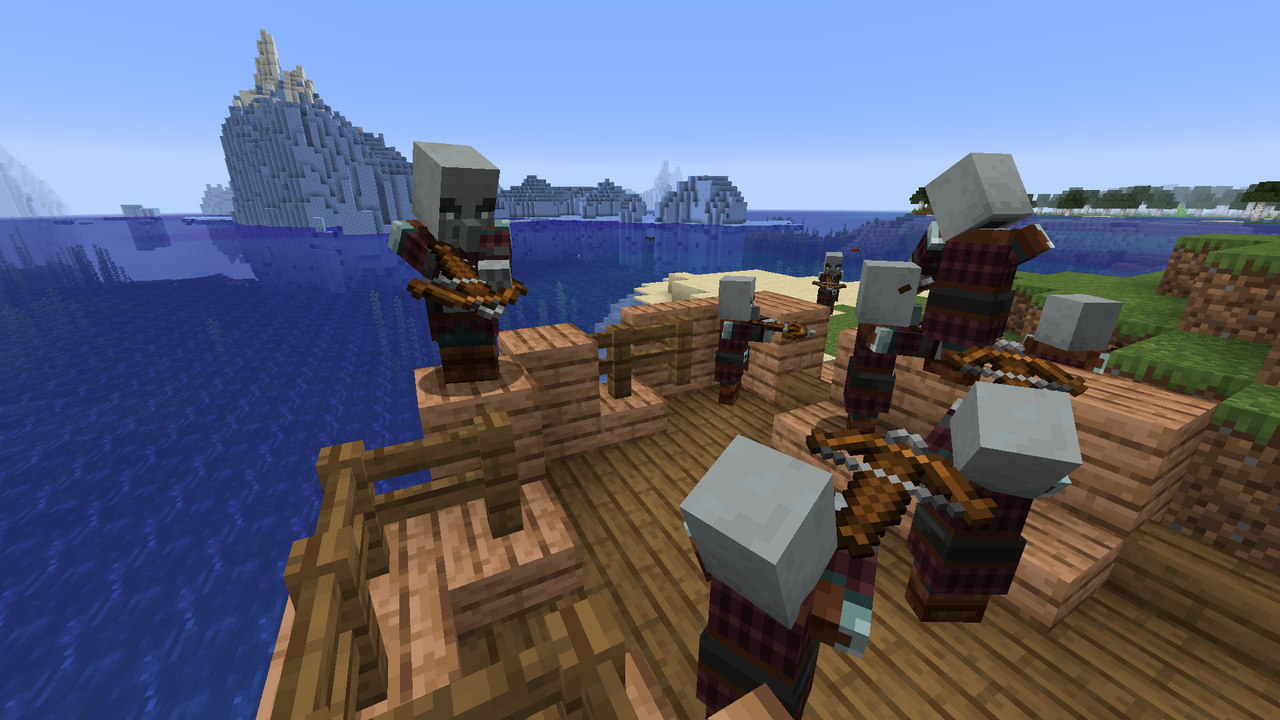 Instinct, perhaps, does not always lend to instigation, but rather investigation. Warming themselves up as they explored the tattered ship's remains, the archers began their routine scouting of the new land.
One of the archers opened his pack to check his compass, only to find that it rocked back and forth in an obscure fashion. North became south as quickly as a heartbeat, the needle swinging like a pendulum seemingly unsure of its intended direction.
Another archer revealed his compass to compare, and the two might as well have been synchronized by a redstone clock. The two archers looked at one another in harmony, somewhat displeased but not surprised either. They put their compasses away in succession and readied their weapons.
"It's this way," the axe-wielder claimed.